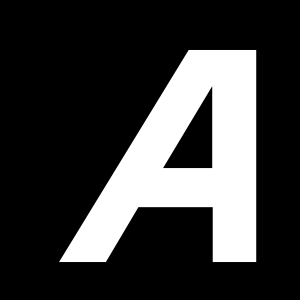 VS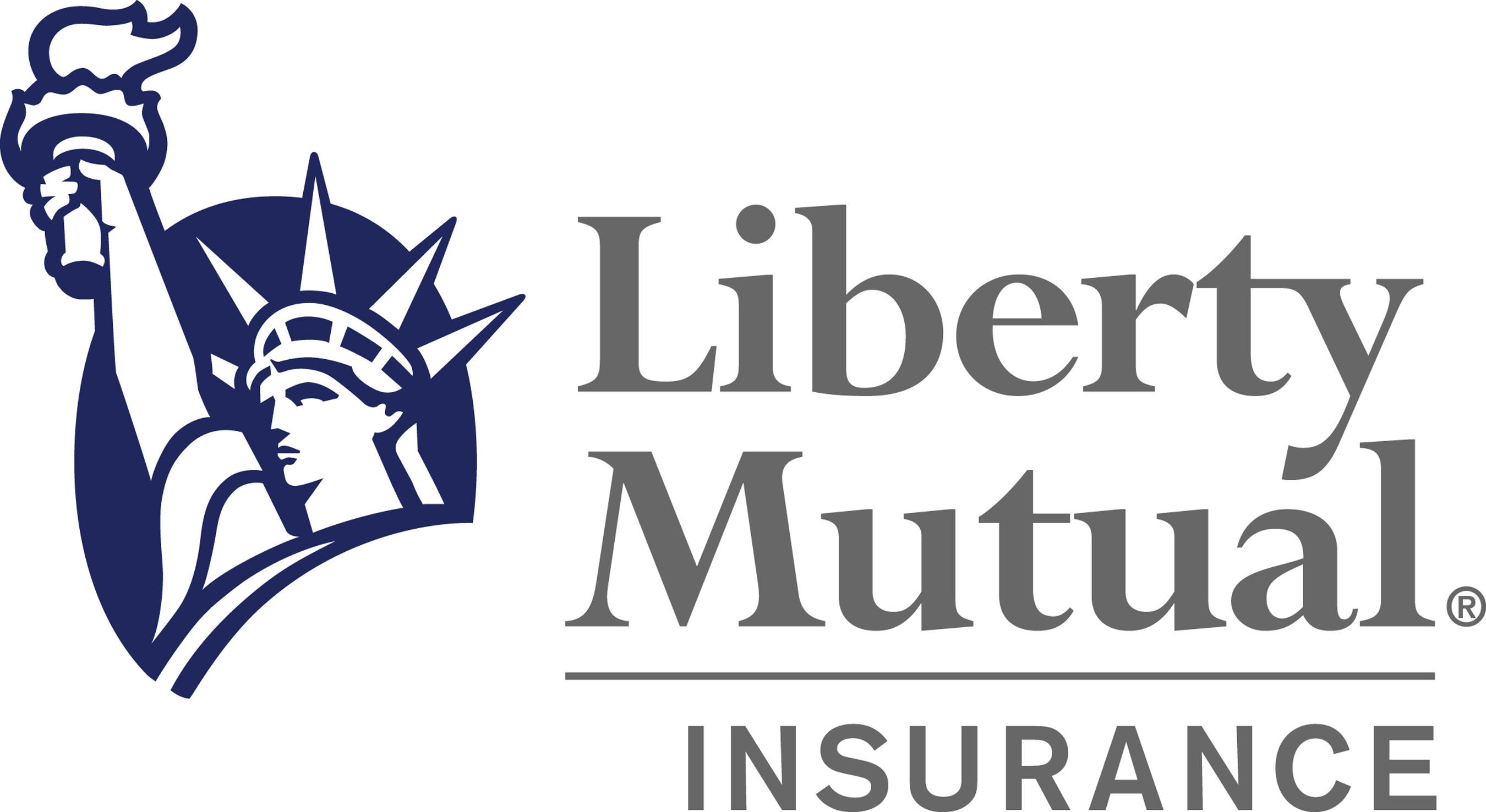 Verdict
Allstate and Liberty Mutual tie for the cheapest auto insurance rates for the average driver, but Allstate wins for customer service.
Allstate offers helpful coverages for people who have stereo systems and media in their vehicles.
Liberty Mutual has options for drivers who want to protect their new vehicle and desire extra coverage if they're disabled or killed in a car accident. Because of this, Liberty Mutual tends to be best for drivers who are looking for unique coverages and the ability to customize their policies.
Is Allstate or Liberty Mutual Cheaper Overall?
Rates for both Liberty Mutual and Allstate are very close, with the two companies tying for affordability. However, keep in mind that the cost of insurance per person varies widely and is based on geographic and personal factors. Where you live is one of the main factors. Your age, driving and claims history, credit score and the type of vehicle you drive are some of the other criteria insurance companies use to determine rates.
Compare Auto Insurance Rates
Ensure you're getting the best rate for your auto insurance. Compare quotes from the top insurance companies.
Allstate vs. Liberty Mutual: Which Is Better for Discounts?
Most insurance companies offer similar discounts, but the final quoted price matters more than how many discounts a company has available. Many insurers offer discounts for having car safety features, driving safely, paying early and paying your premium in full. Two of the most impactful discounts are the home and auto bundle and usage-based auto insurance programs.
Allstate's bundle discount is 17%, while Liberty Mutual's varies by state and the type of home policy you bundle with auto insurance. Across all major insurers, the average home and auto bundle discount is 17%, which means that Liberty Mutual and Allstate auto insurance likely offer similar savings here. More comparisons are available in our analysis of the cheapest home and auto bundles.
Usage-based car insurance programs can provide significant discounts to safe drivers who allow insurance companies to track their driving behaviors. Both Liberty Mutual and Allstate have behavior and usage programs. For behavior-based programs, Liberty Mutual's RightTrack can save you up to 30%, while Allstate's Drivewise has the potential for a 40% discount. Liberty Mutual's ByMile device and Allstate Milewise app allow you to pay per mile for your coverage. Rates and savings for both of these programs vary by location and miles driven.
Available Discount by Company
Scroll for more
Available With Liberty Mutual?
Allstate vs. Liberty Mutual: Which Has Better Customer Service?
MoneyGeek used J.D. Power studies and complaints lodged against insurance companies with the National Association of Insurance Commissioners (NAIC) to compare customer satisfaction.
Allstate scored better than Liberty Mutual for customer satisfaction and complaints, making them the clear winner in this category.
Allstate vs. Liberty Mutual: Customer Satisfaction Rating
J.D. Power rates each provider's customer satisfaction based on a 1,000 point scale. Is Liberty Mutual better than Allstate according to J.D. Power? Allstate actually beats Liberty Mutual by a few points with a score of 829 versus 821. Allstate received a higher score in the categories of first notice of loss and process estimation, but otherwise, the two national insurers tied in all other categories.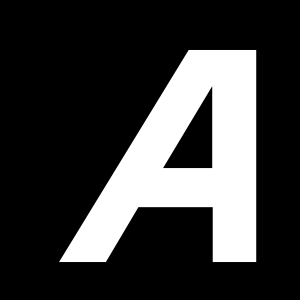 Estimation of Process:
4/5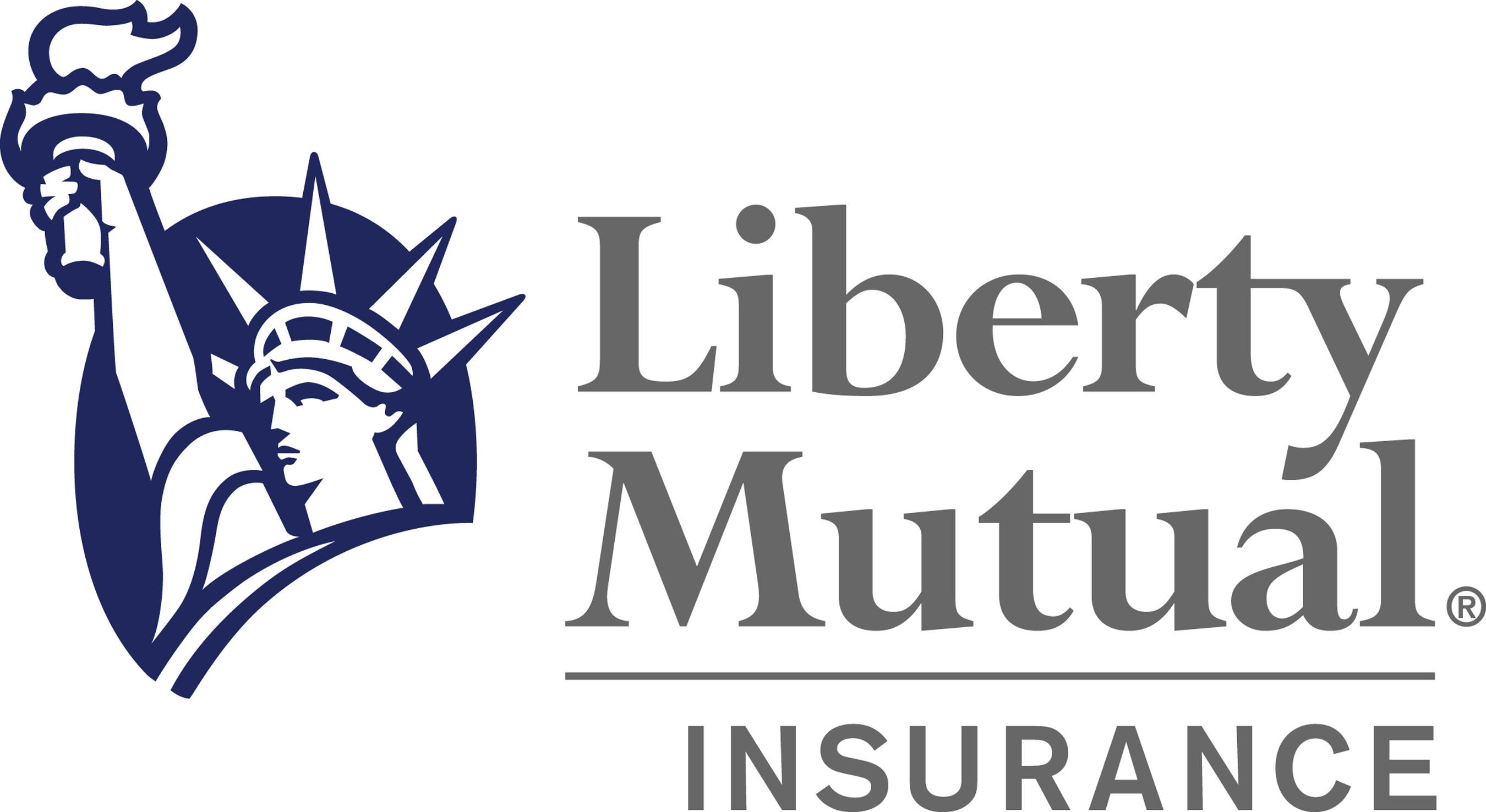 Estimation of Process:
3/5
Allstate vs. Liberty Mutual: Customer Complaint Ratio
The NAIC complaint index ratio measures how many consumer complaints are filed against an insurance company. The average ratio is 1.0 — anything above that number means a company has a higher-than-average complaint ratio than other insurers. Allstate's complaint ratio is 1.88, while Liberty Mutual's is 3.56. Both of these ratios are higher than average, but consumers are almost twice as likely to submit complaints about Liberty Mutual than Allstate.
Allstate vs. Liberty Mutual: Coverage Options
Like discounts, there are standard coverages offered by all auto insurance companies. These include liability, comprehensive, collision, uninsured and underinsured motorist, personal injury protection and medical payments coverage.
When it comes to additional coverages, Allstate and Liberty Mutual offer the same amount of customizable options. Some stand out, like Allstate's custom parts, sound system and portable electronics and media coverage. These coverages are ideal for someone who has custom stereo equipment and other media installed in their vehicle.
Liberty Mutual auto insurance has unique offerings such as original equipment manufacturer (OEM) parts, better car replacement, auto death indemnity and disability coverage. The first two may be valuable with a newer car, and the death indemnity and disability coverage offer cash if you were disabled or died during an auto accident.
Coverage Options by Company
Scroll for more
Available With Liberty Mutual?

Rental Car and/or Travel Reimbursement

Portable Electronics and Media Coverage
Allstate vs. Liberty Mutual: Which Is More Financially Stable?
An insurance company's financial stability rating can attest to its ability to meet insurance obligations and pay out legitimate claims. Most large insurers have high financial stability scores, and Allstate and Liberty Mutual are no exception. According to AM Best, Allstate has a superior score of A+, while Liberty Mutual has an excellent A score. Their A+ rating means that Allstate has a slightly better financial profile. Still, you can be assured that if you file a legitimate claim with Liberty Mutual or Allstate, it will likely be paid in full.
Allstate vs. Liberty Mutual: Online Tools
Both Liberty Mutual and Allstate offer a resource library on their website and a mobile app to navigate your policies, make payments and manage claims.
For existing customers, logging into your online account allows you access to Liberty Mutual's "Am I Covered?" and "Coverage Customizer" tools.
With Allstate, you can use the same app for mileage and usage-based programs, plus reviewing and changing your policy. Allstate also has a car payment calculator on its website to help you make a sound decision when considering making a new car purchase.
Methodology
Data on car insurance rates comparing Liberty Mutual and Allstate are for a 40-year-old male with a full coverage car insurance policy, unless otherwise noted. The policy includes:
$100,000 on bodily injury liability insurance per person
$300,000 on bodily injury liability insurance per accident
$100,000 on property damage liability insurance per person
Comprehensive and collision insurance with a $1,000 deductible
To evaluate available coverages, discounts and online tools, MoneyGeek collected information from insurer websites and quote tools. To score insurance companies on customer satisfaction and customer complaints, MoneyGeek referenced publicly available data from J.D. Power and the National Association of Insurance Commissioners (NAIC). Financial stability was measured using financial strength ratings from A.M. Best, a leading insurance credit rating agency.
About Mandy Sleight, Licensed Insurance Agent
---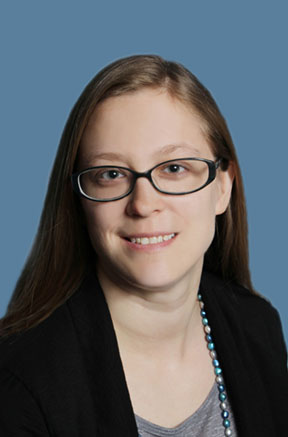 ---