MoneyGeek Press Box
Find MoneyGeek's cutting edge guides and tools, studies, press
releases and articles for leading media sites.
NATIONAL PRESS MENTIONS
LATEST PRESS MENTIONS
Business Website Blog Posts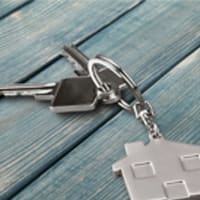 5 Mistakes to Avoid When Opening Your Home to (Paying) Guests
Taking some simple precautions can help you avoid these mistakes when renting out property to short-term guests.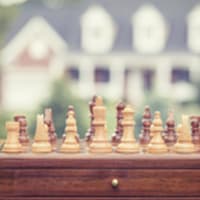 5 Savvy Negotiating Tips to Share with Buyers
A smart offer earns you the gratitude and loyalty of your clients by saving them thousands of dollars upfront and over the life of a mortgage
Press Kit
If you're interested in doing a story on MoneyGeek, please see our Press Kit.