score
76
pros
Variety of discounts that include membership with a qualifying partner organization, bundling and anti-theft system
Offers identity theft coverage
cons
Does not have common coverages such as accident forgiveness, gap insurance and deductible modification
Only available in 11 states
AAA membership is required
---
Verdict
AAA has an excellent rating for discounts and scores well on complaints and financial stability. However, in terms of affordability and customer satisfaction, AAA's score is average. Compared to most insurers, AAA's rates are neither cheap nor expensive and are considered moderate for most drivers.
You can find out more about AAA and other insurers with MoneyGeek's resources on the cheapest car insurance companies and the best car insurance companies. You can also compare AAA's rates to other insurers using MoneyGeek's auto insurance comparison tool.
How Does AAA Rank for Customer Service?
Due to AAA's network-like structure for auto insurance, it's difficult to determine if it could rank alongside some of the best car insurance options. For example, AAA auto insurance companies have been rated by companies like J.D. Power and the National Association of Insurance Commissioners (NAIC), with average to above-average results, respectively. AM Best looked at the financial strength of AAA which scored an "A" rating.
Customer Satisfaction Rating
Estimation of Process:
4/5
J.D. Power
has rated several AAA auto insurers, including
CSAA
and
Automobile Club Group
. Overall, AAA insurance providers garnered fairly average scores as compared to other car insurance companies.
Customer Complaint Ratio
The NAIC rates companies based on the number of average annual complaints as a way to gauge customer satisfaction. The national median is 1.00, and a lower score represents fewer average complaints. It's difficult to pin down AAA's overall customer satisfaction since it doesn't have a comprehensive rating. That's because it's split into several insurers that vary based on location.
For context, CSAA, an AAA insurer which covers some areas in the mid-Atlantic as well as some western states, scored zero, while the Automobile Club Group — which spans 11 states primarily located on the eastern half of the country, as well as Puerto Rico and the U.S. Virgin Islands — scored 0.14. MoneyGeek determined AAA's NAIC average score to be 0.58.
AAA Auto Insurance Quotes: How Much Does it Cost?
MoneyGeek collected average quotes for AAA for a sample driver in all states. AAA auto insurance is only available in 11 states, and where available, MoneyGeek's analysis found that AAA is moderately priced at an average cost of $1,412 per year.
AAA is neither cheap nor expensive for our sample core driver with full coverage, when buying minimum coverage or as a young (teen) driver. However, with a speeding ticket, AAA rates are expensive compared to other providers.
If you are looking for the cheapest car insurance, it is important to shop around since prices can vary widely among companies. Apart from cost, you should also consider the insurer's customer service and financial stability ratings.
Average Annual Cost of Car Insurance with AAA versus National Average
Scroll for more
Speeding Ticket on Record
Is AAA Car Insurance Expensive or Cheap? Why?
AAA car insurance rates are moderate for most drivers, including those who are looking for full coverage auto insurance, minimum coverage and young drivers (teenagers). However, compared to other insurers, AAA's rates for drivers with a speeding violation are expensive.
Insurance companies generally do not disclose how they compute car insurance premiums, but in general, high-risk drivers such as those with traffic violations typically receive higher rates. Given that AAA charges a great deal more if a driver has a speeding ticket, it weighs safe driving habits highly.
Compare Auto Insurance Rates
Ensure you're getting the best rate for your auto insurance. Compare quotes from the top insurance companies.
Discounts Offered by AAA That Can Help You Save
Discounts from AAA can help you lower your auto insurance rates, even if you're already getting a great deal. Some of the most common discounts Arbella offers are bundling, multiple car, good student, anti-theft and pay in full. However, unlike other insurers, there are no discounts on safe driving, defensive driving, going paperless or having airbags.
Arbella does offer unique discounts like military, mileage (for people who don't drive much per year) and alternative energy (for hybrid and electric vehicle owners). New customers may also qualify for 12% in additional savings.
Car Insurance Comparison Tool
Compare your personalized auto insurance options side by side.
Your Details
Vehicle Details
Free and simple - Your information is secure.
The cost of car insurance is highly personalized and varies from driver to driver. Auto insurance companies weigh several factors when considering your rate, including age, driving record, address, the type of car you drive and more. The MoneyGeek calculator estimates how much you could pay for car insurance, without entering your personal information. The estimator can help you decide if it's time to switch car insurance companies or find a provider that fits your needs and budget.
Does AAA Offer Broad or Unique Coverage?
Standard liability, comprehensive and collision coverage are available with Arbella, plus add-ons like accident forgiveness, gap insurance, deductible modification, roadside assistance, rental car and/or travel reimbursement and new car replacement. However, it does not offer better car replacement, a commonly available add-on coverage.
Two unique coverages offered by Arbella are especially useful in case of accidents. Customers with vehicles that qualify for original equipment manufacturer (OEM) coverage are able to get their vehicle repaired with only original manufacturer parts. Personal property insurance coverage pays for the replacement of personal belongings that are in your car during an accident, like a laptop or child car seat.
What Online Auto Insurance Tools Does AAA Offer?
AAA insurance is a membership-based option that connects customers with insurers, rather than providing insurance itself. Available options depend on where you live. For that reason, it's difficult to know exactly what you're getting unless you look into your regional insurance option under AAA. To do that and see your location-specific options, you'd need to enter your zip code when visiting their site.
Type of Feature

Description

Other

Vehicle Services at AAA Branches: Some locations may offer additional services for vehicles. Car repair discounts allow customers to save money on car repairs via the AAA membership.

Mobile App

Access your membership card and proof of insurance, in addition to accessing other perks of membership.
Other AAA Insurance Products
Your options may be more or less limited by your location. But if you're able to get another type of insurance through AAA in addition to your auto policy, you may be eligible for a discount.
Type of Product

Description

Homeowners Insurance

Protects homeowners against damage or theft.

Life Insurance

Provides compensation in the event of the policyholder's death.

Business Insurance

Coverage against lawsuits as well as protection for your business property and vehicles, and employees.

Travel Insurance

Covers trip cancellations and interruptions as well as emergency medical coverage.
Financial Strength
AM Best ranks insurance companies on their financial strength in order to determine how likely it is that they are able to pay out on claims made by customers. AAA's "A" rating indicates that it's stable, meaning the insurer is in a solid position to be able to meet the needs of its customers. However, keep in mind that this is not a warranty or guarantee of longevity.
Compare Auto Insurance Rates
Ensure you're getting the best rate for your auto insurance. Compare quotes from the top insurance companies.
How to Make a Car Insurance Claim With AAA
Your options for reporting may depend on your location, but in general, there will be a claims phone number for your AAA insurer, which you'd be able to call to report a claim.
Contact AAA Car Insurance
Methodology and Assumptions
To evaluate and review auto insurance companies, MoneyGeek carefully weighs factors such as price, financial strength, policy features, customer satisfaction, service and other leading indicators. MoneyGeek also references publicly available data from industry leaders such as J.D. Power, AM Best, the National Association of Insurance Commissioners (NAIC) and the Better Business Bureau. Learn more about MoneyGeek's review methodology here.
About Devon Delfino
---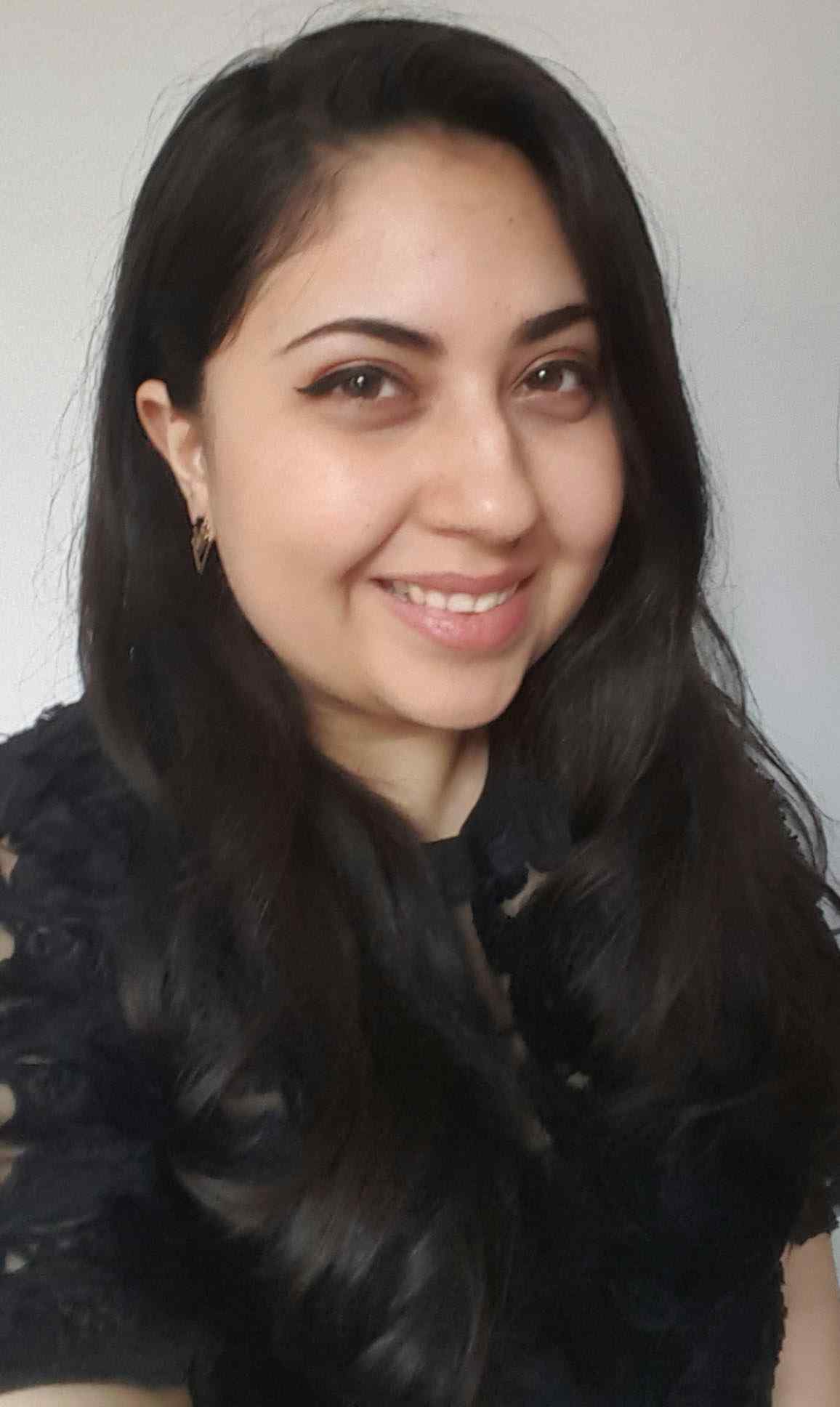 ---