Make Smarter Financial Decisions
For saving, growing, and spending your money and protecting the things you love.
We offer free, expert-driven advice and tools that help you make the best personal finance decisions.
We've Got Your Back
MoneyGeek is here to help
Want to be a money geek? We provide the tools and information that will help you make sound financial decisions.
Smart, simple, expert-driven content

Our money geeks talk to experts to ensure you get the best financial education so that you can be a money geek.

Free tools and calculators

We help you analyze data and run scenarios for financial situations to help you make the best decisions for your life.

Recommendations fit for you

Everyone's financial needs are different. We provide unbiased advice about financial products so you can choose which one suits your needs.
New & Trending Articles

Trending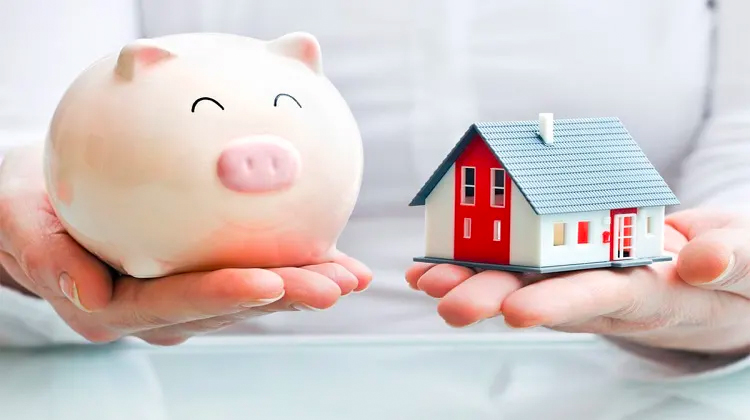 Mortgage
Winter Driving Dangers and How to Avoid Them
by Danielle Kiser
Warm afghans, hot chocolate, and icy roads are here again, bringing snow that glistens and worsening driving conditions. More than 1,300 people die and another 100,000 are injured in crashes on icy roads every year.....Read More

Most Popular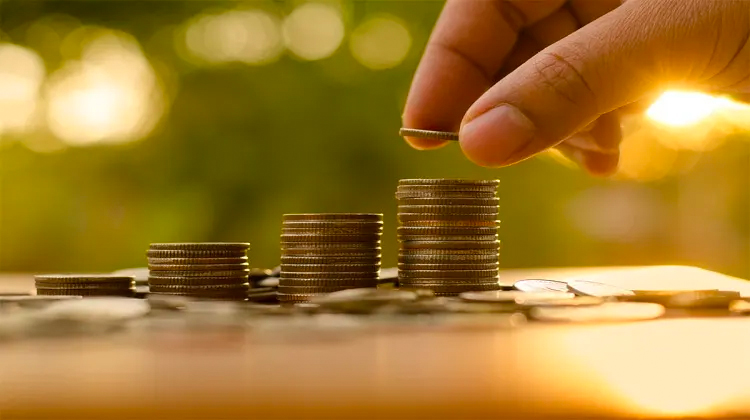 Mortgage
Mortgage Rates Trends
by Eric Brown
Social Security Benefits Guide
by Jason Van Steenwyk
Worst States for Distracted Driving
by Jeff Ostrowski

Advisor Favorites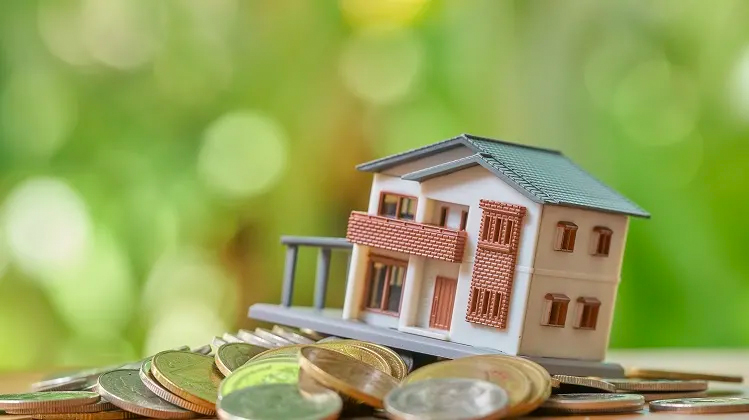 Mortgage
Are home prices peaking?
by Jeff Ostrowski
Health impacts of debt
by Jessica Sillers
Should I Pay Off My Mortgage or Invest in the Stock Market?
by Doug Milnes
More Articles
Popular Calculators
Tools at your fingertips
Subscribe to MoneyGeek
Don't miss our best tips & advice delivered to your inbox.