score
70
pros
Wide range of discounts, including loyalty and legacy discounts
Cheap for drivers with a violation and young drivers
Original equipment manufacturer (OEM) parts coverage
cons
Only available in 19 states
Lacks common add-on coverages such as new car replacement and deductible modification
---
Verdict
American Family has average ratings for customer service and complaints. For most drivers, American Family is neither cheap nor expensive, but if you are a teen driver or have a speeding violation, the company offers inexpensive auto insurance.
To learn more about American Family and other insurers, read MoneyGeek's resources on the cheapest car insurance companies and the best car insurance companies. You can also use MoneyGeek's auto insurance company comparison tool to see how American Family stacks up against other auto insurers.
How Does American Family Insurance Rank for Customer Service?
American Family Insurance has been rated by companies like J.D. Power, AM Best and the National Association of Insurance Commissioners (NAIC) with fair to excellent results in the areas of customer satisfaction and financial stability. So, for those who want to have a competitive car insurance provider, American Family Insurance may be a somewhat compelling option.
Customer Satisfaction Rating
Estimation of Process:
3/5
According to J.D. Power's most recent auto insurance customer satisfaction study, American Family Insurance has an average score when it comes to factors like overall satisfaction, repair process and claims servicing.
Customer Complaint Ratio
American Family Insurance
The <a href="https://content.naic.org/cis_refined_results.htm?TABLEAU=CIS_COMPLAINTS&COCODE=10386&:refresh"_blank">NAIC provides another avenue for gauging customer satisfaction in the form of its complaints index which ranks companies based on their average complaints received in a given year. The national median complaint ratio is 1.00. So, by comparison, American Family Insurance comes out in a not-so-better position, with way higher complaints, at 3.12.
American Family Insurance Auto Insurance Quotes: How Much Does it Cost?
MoneyGeek gathered auto insurance quotes for sample drivers in every state and averaged them. In 17 states where American Family sells auto insurance, and MoneyGeek has available data, American Family is neither cheap nor expensive, at an average cost of $1,066 per year.
Across MoneyGeek's four driver profiles, American Family is neither cheap nor expensive for drivers buying full coverage and minimum coverage policies but is inexpensive for teen (young) drivers and drivers with a speeding ticket.
Shopping around is important if you want to identify the most affordable auto insurance companies. It is also vital to compare insurers based on factors such as customer service and complaints ratings before making a decision.
Average Annual Cost of Car Insurance with American Family Insurance versus National Average
Scroll for more
American Family Average Rate

Speeding Ticket on Record
Is American Family Insurance Car Insurance Expensive or Cheap? Why?
For drivers who want a full coverage or minimum coverage policy, American Family's rates are neither cheap nor expensive. However, compared to most insurers, American Family is relatively inexpensive for drivers with a speeding violation and young drivers.
Insurance companies generally do not disclose how they calculate rates, but typically, high-risk category drivers like those with a violation and inexperienced drivers pay more for car insurance. Despite this, American Family goes against the norm and tends to charge lower rates for these drivers.
Compare Auto Insurance Rates
Ensure you're getting the best rate for your auto insurance. Compare quotes from the top insurance companies.
Discounts Offered by American Family Insurance That Can Help You Save
You can take advantage of the wide range of discounts offered by American Family to make your auto policy cheaper. Apart from an anti-theft system discount, American Family offers all the common discounts most auto insurers provide, including bundling, multiple car, good student, safe driving, pay-in-full, paperless, defensive driving and airbag discounts.
American Family also offers several unique discounts that are not widely available, including loyalty, new customer and mileage discounts.
Car Insurance Comparison Tool
Compare your personalized auto insurance options side by side.
Your Details
Vehicle Details
Free and simple - Your information is secure.
The cost of car insurance is highly personalized and varies from driver to driver. Auto insurance companies weigh several factors when considering your rate, including age, driving record, address, the type of car you drive and more. The MoneyGeek calculator estimates how much you could pay for car insurance, without entering your personal information. The estimator can help you decide if it's time to switch car insurance companies or find a provider that fits your needs and budget.
Does American Family Insurance Offer Broad or Unique Coverage?
Most insurers, including American Family, offer standard coverages such as liability insurance, comprehensive and collision insurance. You can also get some common add-on coverages from American Family, such as roadside assistance, rental car reimbursement and gap insurance. American Family also has rideshare insurance. However, add-on coverages like new car replacement, deductible modification and better car replacement are not available.
American Family does not offer many unique coverage options, but it is one of the few insurers that provide original equipment manufacturer (OEM) coverage. This coverage guarantees that if your car is damaged, aftermarket parts are not used to repair your vehicle.
What Online Auto Insurance Tools Does American Family Insurance Offer?
American Family Insurance is robust. Their features include everything from their customer support features to their auto coverage options, discounts and other insurance options. Even for those with more complex insurance needs, there are plenty of options to go around.
Type of Feature

Description

Online Price Quotes

You can get a personalized quote through their website.

Online Bill Pay

Customers can pay bills with the app or via the robust online account portal.

Online Claims

As with the app, customers can file claims through their online account on a desktop PC.

Mobile App

Customers can use the MyAmFam app (available for Android and iPhone devices) to pay their bills, file a claim and view documents.
Other American Family Insurance Insurance Products
American Family Insurance offers an array of insurance options and coverages beyond car insurance. The wide-ranging nature of the options can make it easier to bundle policies together, which can help you save money — though it's still worth shopping around to see if you can get a lower total cost by diversifying your insurers.
Type of Product

Description

Homeowners Insurance

Protection against property damage and theft for homeowners. Also available: Dwelling, personal property, liability and medical coverages for those who own a manufactured home.

Renters Insurance

Covers your possessions. It also includes liability coverage for medical bills and lawsuits.

Umbrella Insurance

An extra layer of protection for some of your existing insurance policies, like car or home insurance.

Condo Insurance

Protection for your valuables as well as against lawsuits if someone were to injure themselves in your unit.

Landlord Insurance

Protection for landlords in the event of property damage. It can also include liability protection and medical expense coverage.
Financial Strength
AM Best ranks insurance companies based on their financial strength and provides a way to gauge their ability to pay in the event of a claim. According to their rankings, American Family Insurance earns an "A" rating, meaning that it has a solid financial standing and is stable enough to honor its obligations to customers. Keep in mind, however, that this is an estimate, rather than a warranty.
Compare Auto Insurance Rates
Ensure you're getting the best rate for your auto insurance. Compare quotes from the top insurance companies.
How to Make a Car Insurance Claim With American Family Insurance
You can file a claim with American Family Insurance via the MyAmFam app or through a desktop PC, which the company notes are the fastest ways to do it. The app gives you the opportunity to upload photos of vehicle damages, find local repair shops and rent a car. Alternatively, you could opt to call their toll-free claims number.
Contact American Family Insurance Car Insurance
Methodology and Assumptions
To evaluate and review auto insurance companies, MoneyGeek carefully weighs factors such as price, financial strength, policy features, customer satisfaction, service and other leading indicators. MoneyGeek also references publicly available data from industry leaders such as J.D. Power, AM Best, the National Association of Insurance Commissioners (NAIC) and the Better Business Bureau. Learn more about MoneyGeek's review methodology here.
About Devon Delfino
---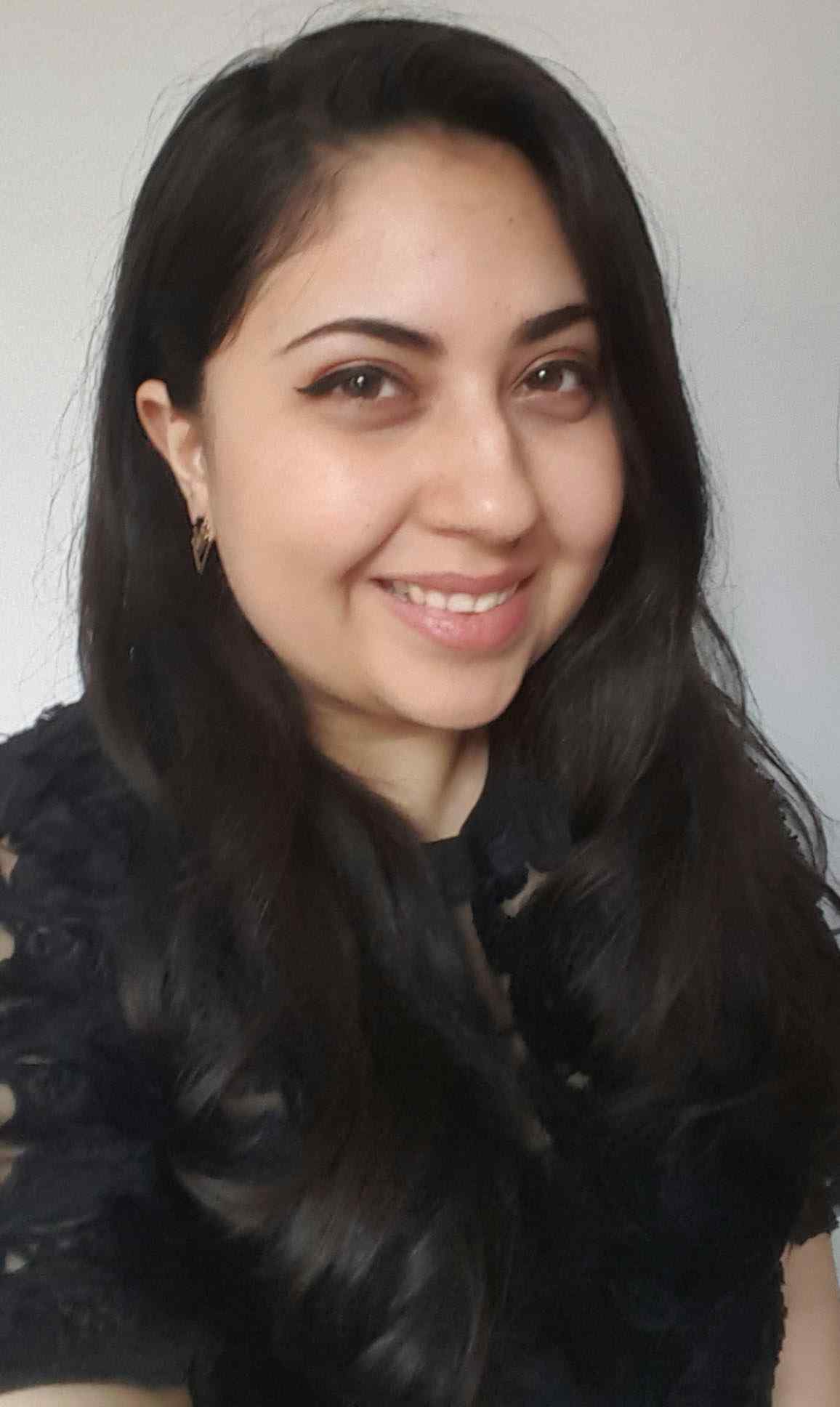 ---