Different companies charge varying insurance rates for the same car based on the model year. While looking for insurance coverage for your Mazda3, it pays to shop around. Comparing rates across several insurers can help you find lower prices.
Mazda3 car insurance costs an average of $1,261 per year as opposed to the $1,427 charged for the average car model.
Depending on the insurance provider you choose, the cost to insure your Mazda3 may vary by up to $558 per year.
Mazda3 insurance rates can vary by $293 per year, depending on how old your car is. The insurance cost is higher for newer models.
How Much It Costs to Insure a Mazda3 and the Cheapest Company
Insurance costs for a Mazda3 vary significantly between providers. Your rate may be higher or lower than the $1,261 average based on the insurance company you choose.
The cheapest car insurance company for a Mazda3 is USAA, with an average rate of $1,035 per year. This is $558 less than the most expensive insurer.
The Average Annual Cost of Mazda3 Insurance by Company
MoneyGeek evaluated insurance rates for this model from specific providers using a sample driver profile. The sample driver's policy provides 100/300/100 liability insurance with comprehensive and collision coverage.
The Average Cost to Insure a Mazda3 by Company
Scroll for more
Compare Auto Insurance Rates
Ensure you're getting the best rate for your auto insurance. Compare quotes from the top insurance companies.
Is a Mazda3 Expensive to Insure?
Car insurance companies calculate their rates based on several factors. It costs more to insure expensive models as well as those with high crash and theft rates.
Mazda3 insurance rates are considerably lower than the average cost across all the models. The rates are also low compared to other car models.
Insurers charge lower car insurance premiums for a Mazda3 because of its low value and low horsepower. Lower-value cars are cheaper to repair, while vehicles with low horsepower are less likely to get into severe car accidents.
The Best Car Insurance Company for a Mazda3
When shopping around for Mazda3 insurance, you need to consider several factors in addition to the cost.
MoneyGeek scored insurance companies based on customer satisfaction, financial stability, affordability and customer complaint ratings. Findings show that:
USAA is the best car insurance company for Mazda3. However, its policies are limited to the military and their families.
GEICO is the second-best company overall.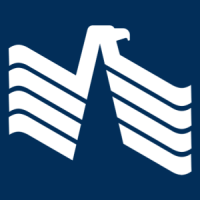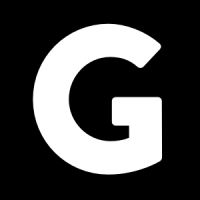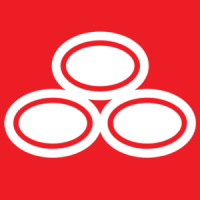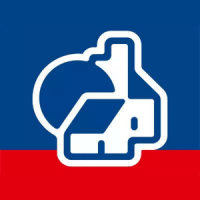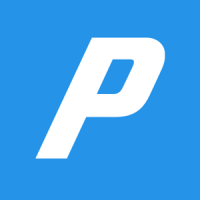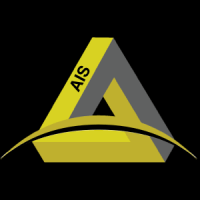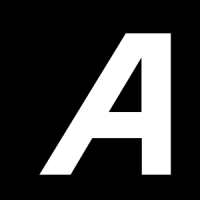 How Much It Costs to Insure a Mazda3 by Model Year
Comprehensive and collision coverage rates decrease as a car's value decreases. For instance, the average cost of insurance for a 2005 Mazda3 is $1,063 per year, while the price for a 2020 model is $1,356. Drivers save a maximum of $293 depending on the model year.
Insurance companies also charge different rates for the same model year. The cheapest provider for a 2020 Mazda3 is USAA, with a cost of $1,104 per year.
You can select your model year below to compare rates between several providers.
The Average Cost to Insure a Mazda3 by Model Year
Scroll for more
Average Annual Rates (2020 model)

Average Annual Rates (2019 model)

Average Annual Rates (2018 model)

Average Annual Rates (2017 model)

Average Annual Rates (2016 model)

Average Annual Rates (2010 model)

Average Annual Rates (2005 model)
How Expensive Is It to Insure a Mazda3 Compared to Other Cars?
Is a Mazda3 expensive to insure? The answer is no. On average, insurance for the model is $1,261 per year, which is considerably lower than the cost of insuring several other models. It is also $167 less than the national average for all models.
How Much It Costs to Insure a Mazda3 for 16- to 25-Year-Olds
Young drivers tend to pay more for car insurance because they lack driving experience. The average annual cost of insurance for an 18-year-old driving a Mazda3 is $4,114. A 40-year-old average driver pays $2,854 less for the same coverage.
Young drivers can save on insurance by using their parent's policy. Insurance companies charge higher premiums for teens who decide to purchase separate insurance coverage from their parents.
Below is the cost of car insurance for drivers between the age of 16 and 25.
The Average Cost to Insure a Mazda3 by Driver Age
Scroll for more
How Does Location Affect the Cost of Mazda3 Insurance?
The costs cited above are estimated averages across all car models. However, where you live can significantly impact how much you pay for car insurance for your Mazda3. You can learn more about the average rates within your state using our state page analysis.
FAQs About Mazda3 Insurance
The model of your car can have a notable effect on what you pay for insurance, although it is not the only factor. Here are some frequently asked questions about Mazda3 insurance rates and coverage.
Read More About Car Insurance
Auto Insurance
Auto Insurance
About Mark Fitzpatrick
---
---