Which Companies Offer Car Insurance? The Biggest & Most Stable Car Insurance Companies in '21
Largest Car Insurance Companies
You've heard the jingles, seen the slogans and probably even committed whole ads to memory by sheer repetition, but what exactly are you getting when you choose to do business with one of the largest car insurance companies? When the top ten largest car insurance companies take up 72.02% of the market share of car insurance policies in the United States, it's important to know who these big brands are and what they offer. MoneyGeek's evaluation of these large companies is based on the NAIC's 2018 Market Share Report.
An easy reference list of those car insurance companies gets you to the information you need so that you can find the best car insurance option for you.
Compare Auto Insurance Rates
Ensure you are getting the best rate for your car insurance. Compare quotes from the top insurance companies.
America's Largest Auto Insurance Companies
These big car insurance companies take up the majority of the market share, which means that they account for the most policies out of all auto insurance providers in the country. Analyzing these companies can reveal just how popular and widely available these brands are. A provider with a large part of the market share is likely well established, available in many areas and able to pay out claims when needed.
List of All Car Insurance Companies and Reviews
Below is a list of 51 companies that offer car insurance across the country. Click on a company to find our review and scoring of this provider.
MoneyGeek's Ranking of the Largest Car Insurance Companies
You're likely familiar with America's largest car insurance companies, but determining which one is best for you depends on where you live, how much coverage you need and your budget. MoneyGeek ranked the largest auto insurance companies by measuring affordability, customer satisfaction and other key factors to help you learn how their car insurance works and find the best provider for your needs.
Benefits Offered by the Largest Auto Insurance Companies
When you select a large auto insurance company, you get the resources that come with it — like the ability to handle claims within an established customer service system. It's also easier to gauge how well that customer service is when you have thousands of reviews to consult, thereby giving you a more comprehensive understanding. The financial stability and technological features offered by an auto insurance company should also be considered.
Financial Stability of the Largest Auto Insurance Companies
AM Best rates the perceived financial strength of insurance companies as well as their ability to meet policyholder obligations whenever a claim is made. While this isn't a guarantee that a company will pay out in the event of a claim or their overall financial strength, it is helpful context when comparing companies. Grades are assigned to each company. For example, an "A" rating is considered stable.
Technology Features Offered by the Largest Auto Insurance Companies
The reputation of an insurance company carries more weight when the company has been in business for a long period. But sometimes that long history can mean dealing with a slower-moving company, especially when it comes to technological advances.
Here are a few features to keep an eye out for when weighing your insurance options:
A name-your-price tool: Progressive lets you tell the company how much you want to pay and see options based on that as well as your desired insurance coverages such as liability-only car insurance or full coverage car insurance.
All-inclusive mobile app: State Farm offers an app (for both iPhone and Android) that allows customers to upload photos and documents, manage their policies and even get roadside assistance.
SmartRide savings: Nationwide's app provides drivers with the opportunity to save up to 40% on their car insurance for safe driving, either through an app or a device, and offers personalized feedback to help you save.
The Biggest Auto Insurance Company in Each State
Although the companies listed hold the largest overall market share, the statistics don't necessarily replicate the same on a state-by-state level. People seeking auto insurance should always check out the specific offerings for the state they live in for the most accurate rates. For example, State Farm doesn't currently offer new policies in Massachusetts, even though it has the largest overall market share in the country.
Find Cheap Car Insurance by State
Compare Auto Insurance Rates
Ensure you are getting the best rate for your car insurance. Compare quotes from the top insurance companies.
Expert Advice: Finding a Car Insurance Company That Meets Your Needs
With many options for auto insurance providers, what is the best way for drivers to create a list of car insurance companies that meet their needs?

What are the advantages and benefits of getting auto coverage with a well-known car insurance company?

What are some of the best ways to compare auto insurance providers to find the best company for your needs?
---
Dr. Alexandra Aguirre-Rodriguez

Associate Professor Department of Marketing & Logistics at Florida International University

Jevay Grooms

Assistant Professor of Economics at Howard University

Audrey Guo

Assistant Professor of Economics at Santa Clara University

Steven Pecsok

Assistant Professor of Economics at Middlebury College

Robin Grambling

Senior Lecturer Department of Marketing and Management at the University of Texas at El Paso

Terrance Odean

Professor of Finance, Haas School of Business at the University of California, Berkeley
---
About the Author
---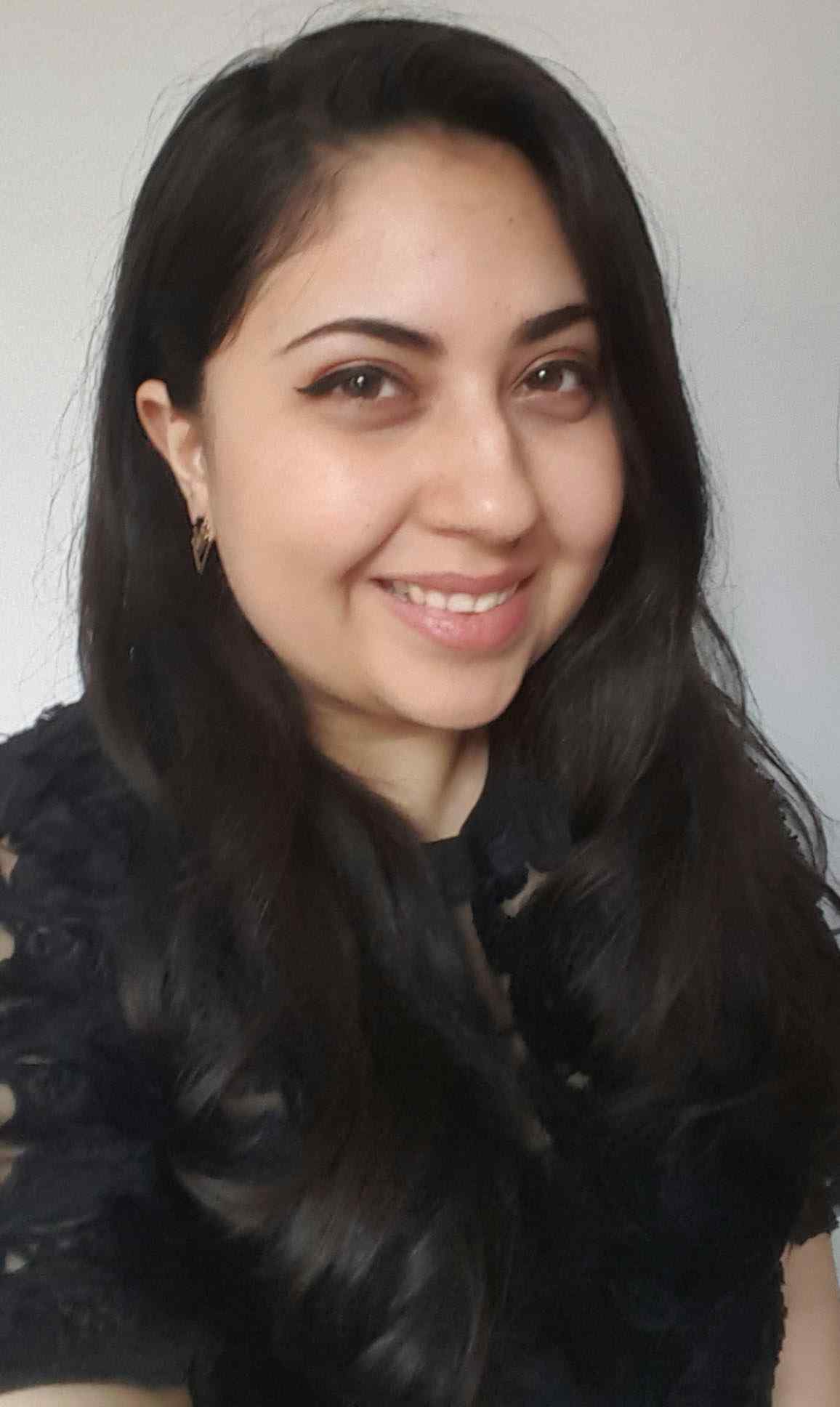 ---