score
44
pros
Offers discounts for early signers, good students, defensive driving, military and others
Offers two add-on coverages, new car replacement and gap insurance
cons
Expensive compared to most other car insurance providers
Does not offer any unique add-on coverage options, such as custom parts, full auto glass or better car replacement
---
Verdict
Kemper car insurance premiums are expensive; thus, it scores below average in affordability as well as customer satisfaction and discounts. Although Kemper provides some of the typical discounts you'd expect, not all are available with this insurer. However, you will find four discounts not commonly available.
MoneyGeek evaluated major car auto insurers in the U.S. to find the best car insurer and also the cheapest car insurance companies. This information can help car owners like you understand the different coverages and discounts offered by the insurers and compare Kemper with them. You can also use our comparison tool, which is designed to compare various insurance providers and their offerings.
How Does Kemper Rank for Customer Service?
Kemper's customer satisfaction and financial strength have been rated by companies like the Better Business Bureau (BBB), AM Best and the National Association of Insurance Commissioners (NAIC). While it's not a great option for those who value customer service, the company itself does appear to be financially sound.
Customer Satisfaction Rating
The BBB gives Kemper Insurance a A+ rating based on 433 complaints resolved by the company. There are also 111 customer reviews available meaning that the company's rating is worth considering.
Customer Complaint Ratio
The NAIC rates insurance companies based on the number of complaints they receive in a given year. The national median is 1.00, with a lower score indicating fewer complaints. Kemper falls on the higher end of the spectrum, with more complaints received than the national average. Kemper's NAIC rating is 3.25.
Kemper Auto Insurance Quotes: How Much Does it Cost?
MoneyGeek determined the affordability scores based on survey data collected from consumer intelligence company J.D. Power. As per these scores, Kemper is a very expensive auto insurance company, and the policies it sells are not affordable for most car owners. Still, you should always get a personalized quote from the insurer directly, so you can better analyze the cost, discounts and coverages.
In fact, you should always look at factors other than price, unless you're looking for the cheapest car insurance policy only. The coverages and discounts offered, the company's financial stability and customer satisfaction scores are just some of the features that can help you find the best policy at a price that's right for you.
Is Kemper Car Insurance Expensive or Cheap? Why?
Car insurance from Kemper is expensive for all drivers, whether they're seeking full or minimum coverage and whether they're young drivers or drivers with violations.
Insurance providers are not transparent about how they calculate rates for their insurance policies. However, all insurance companies charge more for full coverage or a policy with add-on coverages. Additionally, drivers deemed to be higher risk, such as young drivers and those with a poor driving history, will usually have to pay more for their premiums.
Compare Auto Insurance Rates
Ensure you're getting the best rate for your auto insurance. Compare quotes from the top insurance companies.
Discounts Offered by Kemper That Can Help You Save
Kemper offers four commonly available discounts that most car insurance companies offer. These discounts are for good students, defensive driving, multiple cars, and pay-in-full. However, it doesn't offer other commonly available discounts such as bundling, safe driving, anti-theft, airbag or paperless.
You may be able to reduce the cost of your Kemper insurance policy to some extent by using its unique discounts, which other auto insurance companies rarely offer. These include continuously insured, early signing, homeowners and military discounts.
Car Insurance Comparison Tool
Compare your personalized auto insurance options side by side.
Your Details
Vehicle Details
Free and simple - Your information is secure.
The cost of car insurance is highly personalized and varies from driver to driver. Auto insurance companies weigh several factors when considering your rate, including age, driving record, address, the type of car you drive and more. The MoneyGeek calculator estimates how much you could pay for car insurance, without entering your personal information. The estimator can help you decide if it's time to switch car insurance companies or find a provider that fits your needs and budget.
Does Kemper Offer Broad or Unique Coverage?
Kemper offers the standard coverages like all other car insurers in the U.S, namely, liability insurance, comprehensive and collision insurance.
Apart from these, policyholders can buy two add-on coverage from Kemper: gap insurance and new car replacement. However, Kemper doesn't offer many of the typical add-on coverages, such as roadside assistance, rental reimbursement, accident forgiveness or deductible modification.
Additionally, Kemper doesn't offer any unique coverages you may be looking for, like custom parts insurance or full auto glass insurance.
What Online Auto Insurance Tools Does Kemper Offer?
Kemper's offerings are somewhat basic, but they do have a decent lineup of additional auto insurance coverages available to those who want them. People shopping for auto insurance will always want to shop around to collect quotes from different companies to ensure they're getting the best deal based on their unique circumstances.
Type of Feature

Description

Online Price Quotes

You may be able to get an online quote from Kemper, however the feature is not always available.

Online Claims

Customers can file their claims online through the Kemper website.

Mobile App

Although they don't have a general app for customers, Kemper does have one specifically for photo inspections, available for both iPhones and Android devices.
Other Kemper Insurance Products
Kemper offers several other insurance products, which can make it a good option if you want to bundle your policies and save.
Type of Product

Description

Homeowners Insurance

Includes options for home- and condo-owners, as well as renters.

Personal Property Insurance

Provides an extra layer of protection for valuables in your home.

Life Insurance

Kemper offers whole- and term-life insurance policies as well as access to health insurance.

Business Insurance

Commercial Auto provides coverage for work-related vehicles.

Other

Personal catastrophe liability: An extra layer of protection for your auto, home, renters or condo policy. Provides financial help if your identity is used fraudulently; this exists as an add-on to other policies. Package: When you bundle your homeowners and auto policies into a "package plus" deal, you can access more features, like one-bill convenience and increased coverages.
Financial Strength
AM Best's ratings system looks at the company itself in terms of financial strength and ability to meet obligations to policyholders in the event of a claim. Kemper's A- rating indicates that it's positioned to do that. However, it's important to keep in mind that this rating is not the same as a warranty.
Compare Auto Insurance Rates
Ensure you're getting the best rate for your auto insurance. Compare quotes from the top insurance companies.
How to Make a Car Insurance Claim With Kemper
You can report a claim either via Kemper's website or by calling a claims representative at their dedicated claims phone number.
Contact Kemper Car Insurance
Methodology and Assumptions
To evaluate and review auto insurance companies, MoneyGeek carefully weighs factors such as price, financial strength, policy features, customer satisfaction, service and other leading indicators. MoneyGeek also references publicly available data from industry leaders such as J.D. Power, AM Best, the National Association of Insurance Commissioners (NAIC) and the Better Business Bureau. Learn more about MoneyGeek's review methodology here.
About Devon Delfino
---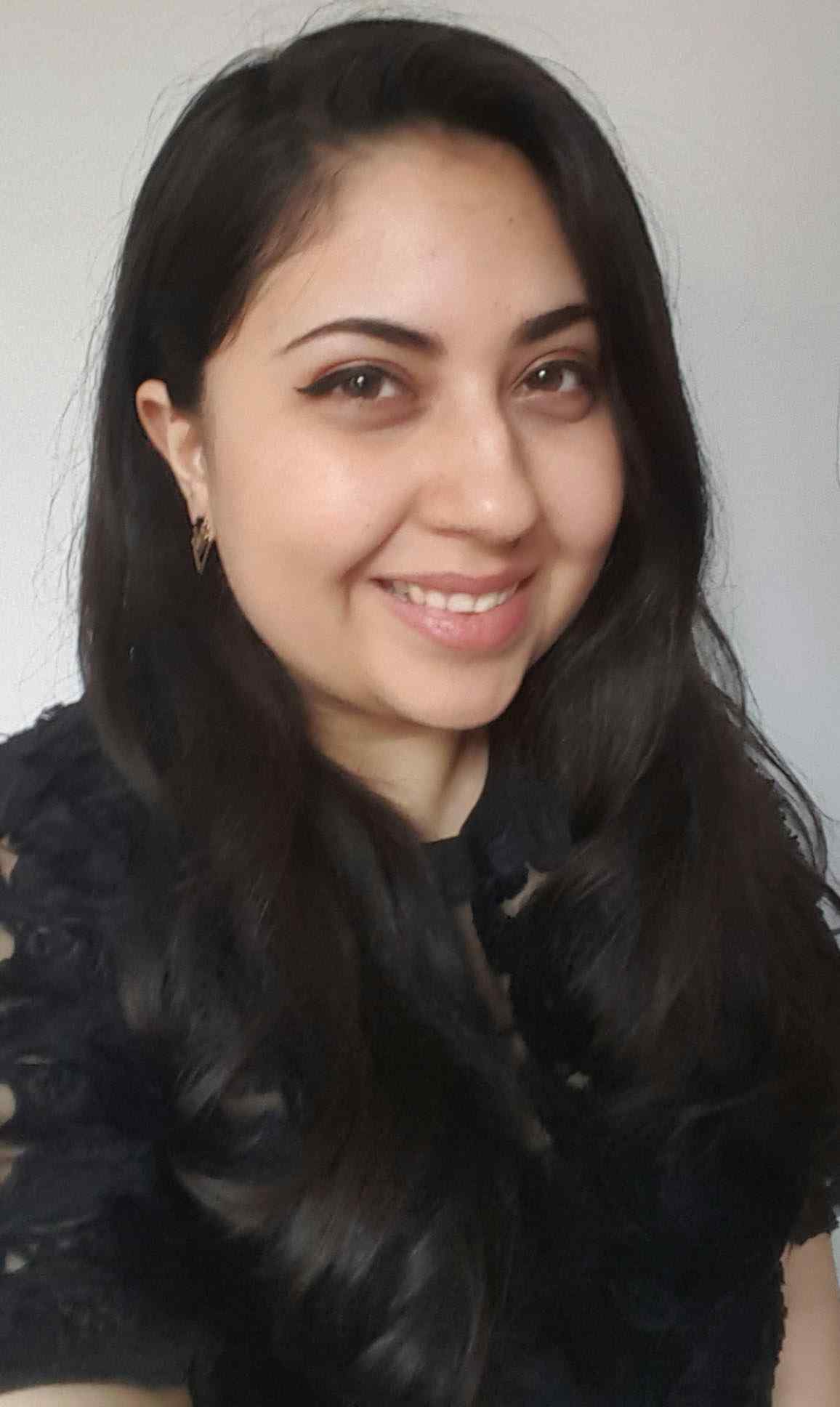 ---