Esurance, on average, offers the most affordable car insurance in Sunnyvale, including with a ticket, but your profile and coverage needs determine your best choice. CSAA offers the cheapest minimum coverage policy. If you have a military background, USAA might be the cheapest. For Sunnyvale drivers who want to balance cost and customer service, MoneyGeek found AAA is the best.
best
auto insurance
Sunnyvale
2023
The Cheapest and Best Car Insurance in Sunnyvale
The Cheapest Car Insurance Companies in Sunnyvale
Sunnyvale drivers who want the cheapest full coverage policy should choose:
Esurance: $891 average per year
GEICO: $979 average per year
If you come from a military family, USAA has a full coverage policy with excellent customer service at around $1,028 annually.
Esurance offers the most affordable policy, which is around 76% less than Allied, the most expensive full coverage policy in Sunnyvale at roughly $1,568 annually.
A full coverage policy has comprehensive and collision coverage, but the price depends on your chosen liability limits and unique driver profile.
Cheapest Car Insurance in Sunnyvale
Full Coverage 100/300/100
MoneyGeek collected the average rates for a 40-year-old male driver in Sunnyvale with a full coverage policy, as our methodology explains.
Full coverage auto insurance costs more than minimum coverage since it includes liability plus valuable comprehensive and collision insurance to protect your car.
Collision insurance: pays for damage to your car in an at-fault accident
Comprehensive insurance: covers non-collision car damage, vandalism and theft
If you own an older car, it may be better to buy minimum coverage or liability-only insurance because if full coverage costs more than your car's replacement value, it's more affordable.
Compare Car Insurance Rates in Sunnyvale
Ensure you're getting the best rate for your car insurance. Compare quotes from the top insurance companies.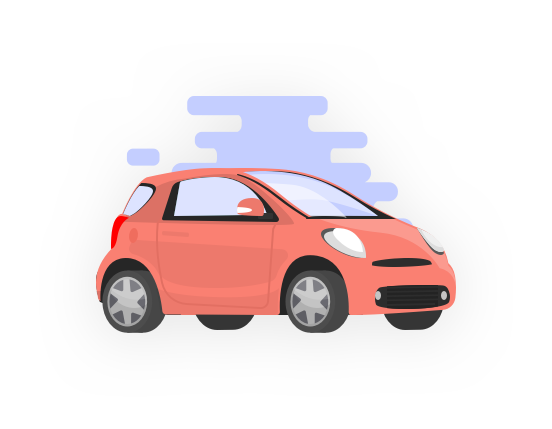 Cheapest Car Insurance in Sunnyvale for Minimum Coverage
The cheapest auto insurance option in Sunnyvale is a minimum coverage policy. On average, the most affordable insurers for a minimum coverage policy are:
CSAA: $415 per year
GEICO: $421 per year
If you're a former or current military member, USAA has a minimum coverage policy at around $423 per year.
CSAA costs roughly $325 less than Farmers annual rate of around $740, the most expensive in Sunnyvale. Minimum coverage is the cheapest auto policy but does not include comprehensive and collision insurance and has low levels of liability coverage, so you are at risk of not being fully covered.
Browse the table below to compare higher liability coverage rates.
Cheapest Minimum Liability Car Insurance in Sunnyvale
The minimum coverage requirement in California is 15/30/5 in liability coverage. Although this state minimum policy is the cheapest choice in Sunnyvale, it offers the least protection. In an at-fault accident, you risk having to pay out of pocket.
For example, if your accident causes the other driver to have medical bills of $25,000, the policy only covers $15,000. You have to pay for the remaining $10,000 out of pocket.
California Minimum Liability Requirements
Item

Description

Bodily Injury and Property Damage

$15,000 per person, $30,000 per accident and $5,000 for property damage. A more protective level is 100/300/100.
Cheapest Car Insurance in Sunnyvale if You Have Driving Violations
Violations, such as a ticket, DUI or at-fault accident, raise your auto insurance cost in Sunnyvale. On average, the cheapest auto insurance companies in Sunnyvale, depending on the violation, are:
Cheapest after a ticket: Esurance, $1,124 per year
Cheapest after an at-fault accident: CSAA, $1,298 per year
Cheapest after a DUI: Mercury, $2,093 per year
USAA is also around $1,124 per year with a speeding ticket, but its policies are only for eligible military members.
Sunnyvale drivers can improve their records over time to get cheaper auto insurance. While waiting, shop around and find a company that offers the best deal after a ticket, accident or DUI.
Cheapest Car Insurance in Sunnyvale With a Violation
Average Cost of Car Insurance in Sunnyvale
In California, drivers pay an average of $1,429 yearly for car insurance, which is 16.7% higher than the average car insurance rate in Sunnyvale at $1,190 per year. Sunnyvale drivers also pay 16.4% less than the national average, which is $1,424. You can compare car insurance rates from different providers online to find the average costs for your state.
Personalized Quotes to Get You the Cheapest Car Insurance in Sunnyvale
Car insurance rates depend on your age, coverage limits purchased, ZIP code and other factors, so a personalized quote is important. It is also recommended that you compare car insurance rates frequently since you may be eligible for discounts or rebates depending on your profile and the insurer you choose.
Compare Car Insurance Rates in Sunnyvale
Ensure you're getting the best rate for your car insurance. Compare quotes from the top insurance companies.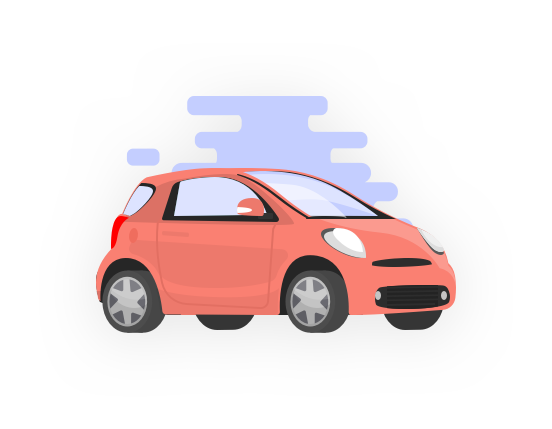 The Best Car Insurance Companies in Sunnyvale
MoneyGeek analyzed a variety of factors while determining the best auto insurance companies in Sunnyvale. These variables included user claims, average premiums and customer satisfaction. The best car insurance providers in Sunnyvale are:
AAA: MoneyGeek score of 95 out of 100
Esurance: MoneyGeek score of 87 out of 100
USAA achieved a good score of 83, ranking fourth in the city. However, MoneyGeek excluded it from our list due to USAA's exclusive focus on military families.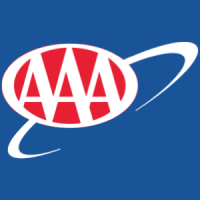 Geek Quick Take
Along with securing a perfect MoneyGeek score for user claims and overall good ratings in the user satisfaction and affordability categories, AAA offers identity theft coverage. Sunnyvale drivers pay around $1,031 for AAA policies.
More About AAA
With high ratings in each category, AAA is the best car insurance provider in Sunnyvale. Moreover, it provides its customers with identity theft insurance, which is not included by many other insurers. This coverage protects you if your name or identity is stolen and used illegally. It comes as part of the AAA membership.
AAA also provides rental car and/or travel reimbursement options. This added protection reimburses you for automobile rental or public transportation expenses up to your policy's threshold. It applies if your car is out of order or being repaired after a covered car accident.
Read MoneyGeek's AAA auto Insurance Review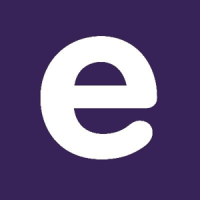 Geek Quick Take
Esurance received great scores for user satisfaction and stability but ranked lower on claims. It offers custom parts coverage and gap insurance. A full auto insurance policy from Esurance in Sunnyvale costs $891 on average per year.
More About Esurance
Esurance is the second-best auto insurance carrier in Sunnyvale, according to MoneyGeek's ranking parameters. It offers custom parts coverage at a lower cost than a normal auto dealership. Custom parts insurance policy from Esurance covers your car's aftermarket modifications.
In addition, Esurance offers gap insurance as an add-on to auto drivers in the Sunnyvale area. If you choose this insurance, it will pay up to 25% more than the actual cash value of your vehicle to help you pay down your mortgage or lease.
Read MoneyGeek's Esurance auto Insurance Review










Average Cost of Car Insurance by Postal Code
Your ZIP code can affect car insurance rates depending on risk factors such as accident rates in your area, car thefts and other risks.
However, in Sunnyvale, there is little difference in car insurance rates between ZIP codes. The most expensive ZIP code, 94087, only costs $2 more than the cheapest one, 94086. This means that ZIP codes in Sunnyvale do not have significant disparities in car insurance rates. You can also compare rates for other states and ZIP codes to get the best price.
Factors That Impact Insurance Costs in Sunnyvale
In addition to individual driver needs and history, location-specific factors like the percentage of uninsured motorists and the rate of car thefts also contribute to car insurance rates in Sunnyvale. How Sunnyvale ranks compared to the 300 most populous cities in the United States can have a significant impact on premium costs.
Most Accidents With Fatalities
187th

/300
Most Car Thefts
113th

/300
Most Uninsured Motorists by State
12th

/50
Personal Injury Protection Required
No
Most Annual Rainfall
194th

/300
Most Rainy Days
211th

/300
About Mark Fitzpatrick
---
---