Compare the Cheapest Car Insurance Quotes in Fremont, CA
Car insurance premiums cost an average of $1,247 per year in Fremont, 12.8% cheaper than the state average. Based on average rates, the most affordable option in the city costs $906 from Esurance. MoneyGeek analyzed the cheapest insurance rates depending on different coverage amounts and driving histories. MoneyGeek also ranked the best options based on cost and quality.
Compare Auto Insurance Rates
Ensure you're getting the best rate for your auto insurance. Compare quotes from the top insurance companies.
Last Updated: 5/16/2022
Advertising & Editorial Disclosure
In Fremont, Esurance offers the cheapest premiums for full coverage auto insurance and for drivers with speeding tickets. CCSA has the best rates for a state minimum policy. These rates can vary by driver profile and coverage amount. MoneyGeek's ratings found that AAA and GEICO tied first for companies that balance affordability and quality service.
best
auto insurance
Fremont
2022
The Cheapest and Best Car Insurance in Fremont
The Cheapest Car Insurance Companies in Fremont
For a full coverage policy in Fremont, the cheapest auto insurers are, on average:
Esurance: $906 per year
Progressive: $1,010 per year
Compared to Allied, with an average cost of $1,607 per year, Esurance's full coverage policy is considerably cheaper. Drivers getting the full coverage policy are protected with liability, collision and comprehensive coverages.
Cheapest Car Insurance in Fremont
Full Coverage 100/300/100
Based on our methodology, prices indicated are averages based on a sample driver profile for a 40-year-old male with full coverage.
Full coverage car insurance protects drivers against financial responsibility should an accident occur regardless of whether they are at fault. It is more expensive than the state minimum because of the following added coverages:
Collision Insurance: This type of insurance pays damages during a collision either with another vehicle or a stationary object
Comprehensive Insurance: This type of insurance pays for damages as a result of vandalism, theft, damage from fallen objects and many more that are not associated with a collision.
A full coverage policy is not recommended for older cars, especially if the premiums are more than the car is worth. In such cases, a state minimum policy may be a better deal.
Compare Car Insurance Rates in Fremont
Ensure you're getting the best rate for your car insurance. Compare quotes from the top insurance companies.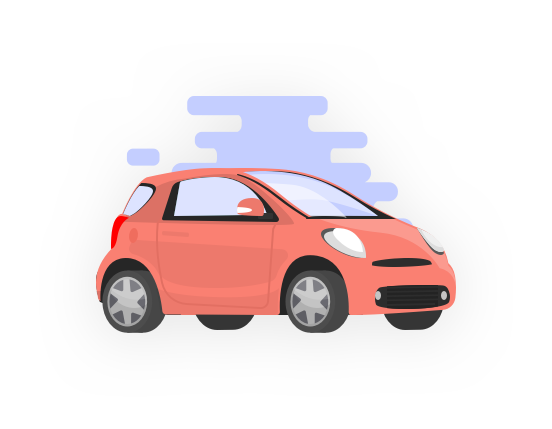 Cheapest Car Insurance in Fremont for Minimum Coverage
The amount of coverage you buy is an important factor that auto insurers in Fremont and elsewhere consider when calculating your premiums. In Fremont, drivers typically pay $577 for a policy that only meets state minimums. On the other hand, a full coverage policy with higher liability limits costs $1,247 on average or $669 more.
Cheapest Minimum Liability Car Insurance in Fremont
When you get a state minimum coverage policy, it ensures that you are able to score the cheapest possible premiums. However, this provides the lowest coverage for bodily injuries, property damages and uninsured motorists.
For example, say you cause an accident and the other driver has $25,000 in injury expenses. If you purchased the minimum coverage, your insurance would only pay up to $15,000, leaving you responsible for paying the remaining $10,000 out of pocket.
California Minimum Liability Requirements
Item

Description

Bodily Injury and Property Damage

$15,000 per person, $30,000 per accident and $5,000 for property damage. A more protective level is 100/300/100.
Cheapest Car Insurance in Fremont if You Have Driving Violations
One of the benefits of safe driving is that insurance companies see you as less risky and therefore offer you the cheapest rates. On the contrary, drivers who have been in an accident, been caught driving under the influence or have a speeding ticket pay significantly more.
Here are the cheapest insurers on average by various violation types:
Cheapest after a ticket: Esurance, $1,143 per year
Cheapest after an at-fault accident: Esurance, $1,403 per year
Cheapest after a DUI: Mercury, $2,179 per year
USAA offers the cheapest rates for drivers with speeding tickets, but these policies are only available to military families.
Drivers in Fremont can lower these rates by practicing safe driving and letting their records improve over time. In the interim, they can compare rates and buy from insurance companies with the cheapest rates after an accident.
Cheapest Car Insurance in Fremont With a Violation
Average Cost of Car Insurance in Fremont
The average yearly car insurance in Fremont is lower than both the California and U.S. rates. The typical annual rate in the city is $1,247, which is 12.8% less than the state average and 12.5% lower than the national average.
Personalized Quotes to Get You the Cheapest Car Insurance in Fremont
Car insurance quotes in Fremont are calculated based on multiple factors, including your age and gender, miles driven per year, coverage level and more. Take the example of State Farm in Fremont. Its average policy for 18-year-old customers is almost twice as expensive as its coverage for 40-year-olds. We advise you to get a customized quote regularly so you can find the cheapest coverage.
Compare Car Insurance Rates in Fremont
Ensure you're getting the best rate for your car insurance. Compare quotes from the top insurance companies.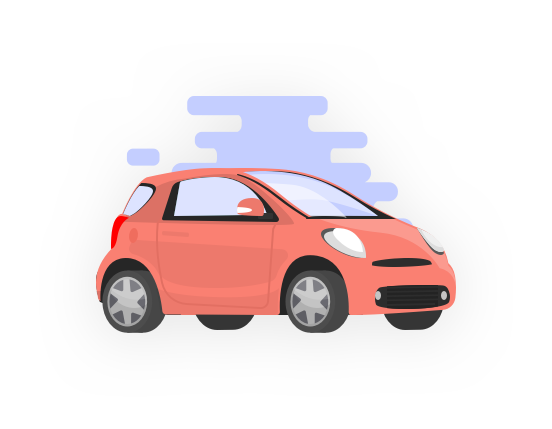 The Best Car Insurance Companies in Fremont
If you are looking for companies with quality service and affordable rates, MoneyGeek ranked the best insurers in Fremont. Based on final scores out of 100, the best companies in the city for most drivers are:
AAA: MoneyGeek score of 90 out of 100
GEICO: MoneyGeek score of 90 out of 100
USAA received the highest score in Fremont according to MoneyGeek's rating system. However, because USAA is only available to military members, veterans and their families, it is not listed as best overall.
MoneyGeek used J.D. Power user satisfaction, affordability and financial stability ratings, among other criteria, when calculating the insurers' scores.
2
Auto Club of Southern California Insurance Group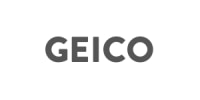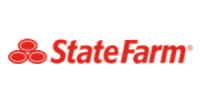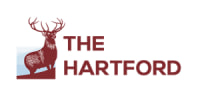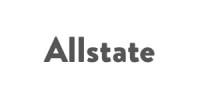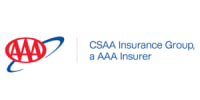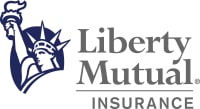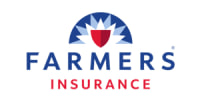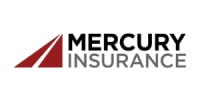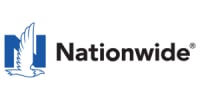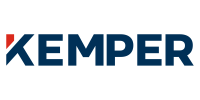 Average Cost of Car Insurance by Postal Code
In Fremont and other U.S. cities, auto insurance providers consider a customer's ZIP code while calculating their premiums. This is because of factors like the number of accidents, car thefts and uninsured drivers in a neighborhood. However, in Fremont, your ZIP code makes very little difference. The most expensive ZIP code for auto coverage in this city is 94538, but rates in this area are typically just $37 higher than those in ZIP code 94539.
Factors That Impact Insurance Costs in Fremont
In addition to individual driver needs and history, location-specific factors like the percentage of uninsured motorists and the rate of car thefts also contribute to car insurance rates in Fremont. How Fremont ranks compared to the 300 most populous cities in the United States can have a significant impact on premium costs.
Most Accidents With Fatalities
275th

/300
Most Car Thefts
262nd

/300
Most Uninsured Motorists by State
12th

/50
Personal Injury Protection Required
No
Most Annual Rainfall
194th

/300
Most Rainy Days
211th

/300
Methodology and Assumptions
MoneyGeek's average premium rates for Fremont are based on 100/300/100 comprehensive collision coverage with a $1,000 deductible for a 40-year-old male driver. The average driver profiled drives a 2010 Toyota Camry LE and has no tickets or accidents on their record. Additional premiums are added based on coverage type, location and driving record. Learn more about MoneyGeek's data and methodology here.
About the Author
---
---