For most drivers in Tallahassee, GEICO is the cheapest insurer for both full coverage and minimum coverage policies. Drivers with a speeding ticket will get the cheapest policy from State Farm. While USAA is cheapest in most instances, you must be in the military or a veteran to obtain a policy. Overall, Esurance offers the best balance of quality customer service and affordability in Tallahassee.
best
auto insurance
Tallahassee
2023
The Cheapest and Best Car Insurance in Tallahassee
The Cheapest Car Insurance Companies in Tallahassee
Full coverage car insurance policies include collision and comprehensive coverages. The most affordable insurers for drivers in Tallahassee looking for full coverage policies are:
GEICO: $1,127 per year
State Farm: $1,133 per year
USAA has by far the most affordable rates for full coverage at $696 per year, but only Tallahassee drivers who are also members of the military can apply.
There is a 68% difference in cost between the most expensive option, Progressive, at $1,902 yearly, and GEICO, the cheapest widely available option. Rates may vary depending on the liability coverage you choose.
Cheapest Car Insurance in Tallahassee
Full Coverage 100/300/100
Rates in this analysis are based on a profile for a 40-year-old male driver in Tallahassee with a full coverage policy, as set out in MoneyGeek's methodology.
In Tallahassee, you will pay more for full coverage since it adds comprehensive and collision insurance to state minimum liability.
Collision insurance: this coverage is for damages caused by a collision with another vehicle or stationary object.
Comprehensive insurance: Covers risks other than those caused by an accident, such as theft and vandalism.
If you have an older car, the cost of a full coverage policy may be more than the vehicle's replacement value. Opting for minimum liability coverage, especially if you're on a tight budget, may be more affordable than full coverage insurance.
Compare Car Insurance Rates in Tallahassee
Ensure you're getting the best rate for your car insurance. Compare quotes from the top insurance companies.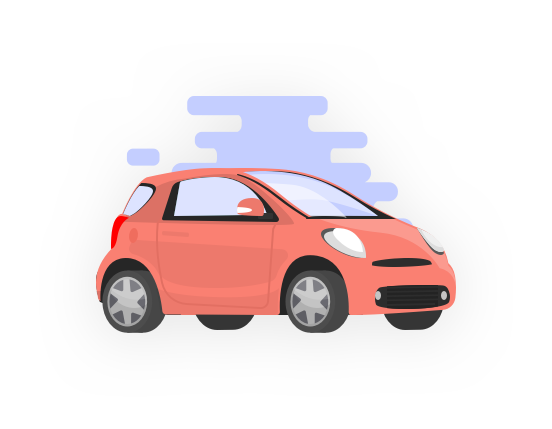 Cheapest Car Insurance in Tallahassee for Minimum Coverage
If you want the cheapest car insurance in Tallahassee, a minimum coverage policy is the most affordable option. The cheapest insurers for minimum coverage in Tallahassee are:
GEICO: $501 per year
State Farm: $552 per year
USAA is the cheapest insurer for a minimum coverage policy for Tallahassee drivers in the military. Progressive is the most expensive insurance company at $1,115, which is $614 more than the same level of coverage from GEICO.
Although you will pay lower premiums for minimum coverage, your policy will not have comprehensive and collision insurance. That means you are not fully protected.
The table below shows how much higher liability coverage costs.
Cheapest Minimum Liability Car Insurance in Tallahassee
A state minimum coverage policy in Tallahassee is the cheapest type of policy but also carries the least protection for drivers. Florida state minimum policies only have the minimum liability coverage required by state law, so in the event of an accident, you risk incurring high out-of-pocket costs.
For instance, if you're in an accident and the other driver's total medical bills reach $15,000, you would be covered for $10,000 and have to pay the remaining $5,000 yourself.
Florida Minimum Liability Requirements
Item

Description

Property Damage

$10,000 for property damage. A more protective level is 100/300/100.

Personal Injury Protection

$10,000 per person.
Cheapest Car Insurance in Tallahassee if You Have Driving Violations
Your car insurance rates will increase when you have a speeding ticket or other violation like a DUI or at-fault accident on your record. The cheapest insurers for drivers in Tallahassee with violations are:
Cheapest after a ticket: State Farm, $1,218 per year
Cheapest after an at-fault accident: State Farm, $1,303 per year
Cheapest after a DUI: State Farm, $1,218 per year
For military members and their families, USAA average premiums for drivers with a ticket are $767 per year and $903 with an at-fault accident, making it the cheapest insurer for these violations. You can bring down your insurance costs over time by improving your driving history. Meanwhile, it can help to compare quotes to find the cheapest car insurance for drivers with bad records.
Cheapest Car Insurance in Tallahassee With a Violation
Average Cost of Car Insurance in Tallahassee
The average cost of car insurance in Tallahassee is $1,481 per year. Drivers in Tallahassee pay 32.9% less than the state average rate of $2,208 but 4% more than the $1,424 national average.
Personalized Quotes to Get You the Cheapest Car Insurance in Tallahassee
When calculating car insurance costs, providers in Tallahassee use a combination of individual factors like age, location, car make and model, driving history and credit score. As your situation changes, your costs can also increase or decrease. You can also become eligible for better deals and discounts. To find the most accurate rates, it is a good idea to compare personalized quotes on a regular basis.
Compare Car Insurance Rates in Tallahassee
Ensure you're getting the best rate for your car insurance. Compare quotes from the top insurance companies.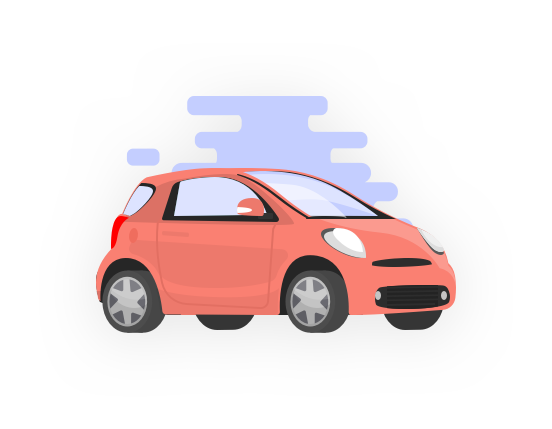 The Best Car Insurance Companies in Tallahassee
Based on average prices, customer satisfaction scores and claims ratings, MoneyGeek identified the top auto insurance companies in Tallahassee. The two best insurers are:
State Farm: MoneyGeek score of 77 out of 100
GEICO: MoneyGeek score of 76 out of 100
USAA received a score of 100 but was excluded from our rankings because it's only available to military families.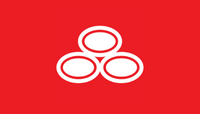 Geek Quick Take
In Tallahassee, State Farm earned above-average scores in claims and customer satisfaction but fell short in financial strength and affordability. Its full coverage auto insurance policy costs around $1,133 per year and offers a roadside assistance add-on.
More About State Farm
State Farm's strongest feature in Tallahassee is its dedication to its customers, making it the best auto insurance in the city. Add-ons to its standard policy include roadside assistance, rental car and/or travel reimbursement and rideshare insurance.
Rideshare insurance is commonly not offered by many insurers. This type of insurance typically covers the driver's personal vehicle, as well as any passengers who might be in the vehicle at the time of an accident. While rideshare insurance is not yet widely available, it is an important coverage for those who drive for a living.
Read MoneyGeek's State Farm auto Insurance Review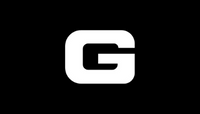 Geek Quick Take
GEICO received great ratings in customer and claims ratings. However, it did not score well in terms of affordability in Tallahassee. Policyholders can get full coverage for roughly $1,127 a year. It also offers accident forgiveness and mechanical breakdown insurance.
More About GEICO
To enhance your policy, GEICO provides four additional coverage choices in Tallahassee, including mechanical breakdown insurance, accident forgiveness, roadside assistance and rental car and/or travel reimbursement.
Mechanical breakdown insurance is a unique add-on that protects cars under 15 months old for a fraction of the cost of a traditional extended warranty. Unlike other warranties that only cover certain products, GEICO covers all parts and systems. This coverage is particularly beneficial to new automobile owners, who are frequently confronted with costly repairs in the first few years of ownership.
Read MoneyGeek's GEICO auto Insurance Review






Average Cost of Car Insurance by Postal Code
In many cases, location impacts car insurance costs. However, this is not the case in Tallahassee since there is almost no variance across different ZIP codes. Drivers residing in ZIP code 32304 pay an average annual premium of $1,481, while those in the 32303 neighborhood pay roughly $1 more per year.
Factors That Impact Insurance Costs in Tallahassee
In addition to individual driver needs and history, location-specific factors like personal injury protection coverage requirements and the percentage of uninsured motorists also contribute to car insurance rates in Tallahassee. How Tallahassee ranks compared to the 300 most populous cities in the United States can have a significant impact on premium costs.
Most Accidents With Fatalities
89th

/300
Most Car Thefts
17th

/300
Most Uninsured Motorists by State
1st

/50
Personal Injury Protection Required
Yes
Most Annual Rainfall
18th

/300
Most Rainy Days
102nd

/300
About Mark Fitzpatrick
---
---