The Best Renters Insurance for 2021: Affordable Rates & Great Customer Service
Finding the best renters insurance is an affordable way to protect your belongings from damage or theft. To help you do that, MoneyGeek analyzed several factors — including customer service scores, financial stability metrics, discounts and premiums — across all 50 states and hundreds of cities to determine which renters insurance companies are best for consumers.
These overall rankings provide a good starting point for finding high-quality renters insurance. Additionally, MoneyGeek researched the best companies for specific types of renters, whether you're looking for a cheap quote or the best customer service.
Compare Insurance Rates
Ensure you are getting the best rate for your insurance. Compare quotes from the top insurance companies.
Which Companies Have the Best Renters Insurance Overall in 2021?
The best renters insurance policies are from affordable providers offering high levels of customer service. Based on MoneyGeek's analysis, State Farm tops the list of best renters insurance companies, followed closely by Allstate.
Keep in mind MoneyGeek's methodology focuses on widely available insurers, so you may be able to find better rates from local or regional insurance companies. Also, USAA — which is only available to current and former military members and their families — has strong scores in all categories. It's always important to shop around and compare personalized renters insurance quotes from at least three insurance companies.
Review of the Best Renters Insurance Providers for Your Needs
When shopping for renters insurance, finding the best company for you may depend on the exact coverage you need or your eligibility for discounts. While the top two best renters insurance companies listed here are excellent choices for any renter, MoneyGeek also ranked companies based on the type of renter they suit best. All costs are for a basic policy with $20,000 coverage for personal property, $100,000 in liability coverage and a $500 deductible.
Best Renters Insurance Overall: State Farm

State Farm
State Farm received top marks from MoneyGeek for its balance of affordability, customer service and financial stability.
Speed: 5–10 minutes to get a quote online
Cost: $127 per year
Additional coverage: When getting an online quote, it's easy to increase coverage for specific items like computers, jewelry, silverware and firearms. You can also add identity theft protection. State Farm offers earthquake damage coverage — not always an option with renters insurance — and extensive cyber-attack and identity theft coverage for an additional $25 per year.
Reputation: State Farm scored 4 out of 5 stars for user satisfaction with MoneyGeek, based on the most recent rating from J.D. Power, a global marketing research company.
Best Renters Insurance Runner-up and Cheapest Big Insurer: Allstate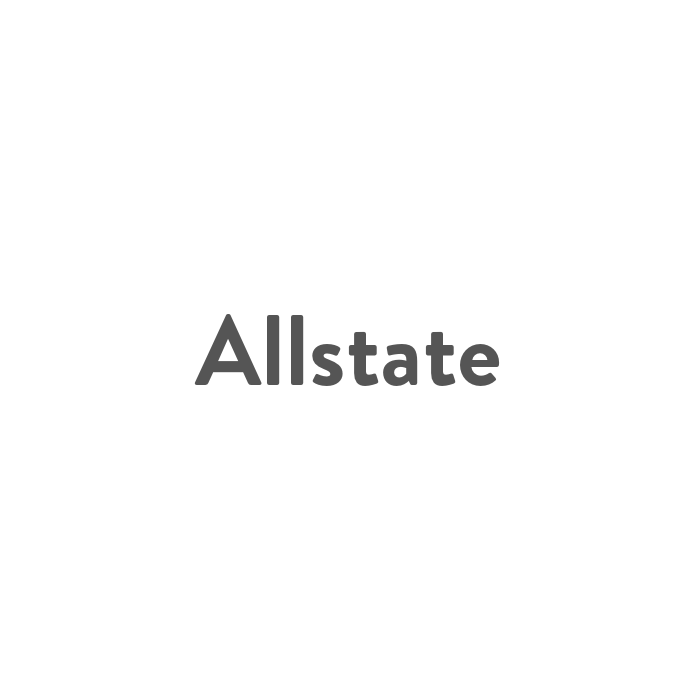 Allstate
Allstate is known for its handy online features, such as the "What's Your Stuff Worth?" function to value your belongings and the Digital Locker app that lets you create a photo log of your possessions. Allstate was the cheapest widely available insurer in MoneyGeek's analysis.
Speed: 5–10 minutes for an online quote
Cost: $119 per year
Additional coverage: Allstate doesn't offer any unique additional coverages, but it does give you the option to take coverages away for even more savings. For instance, you can save a few dollars a month by waiving coverage for the theft of your property away from home.
Reputation: MoneyGeek gives Allstate a user satisfaction score of 4 out of 5 based on J.D. Power data.
Best for Customer Satisfaction: Farmers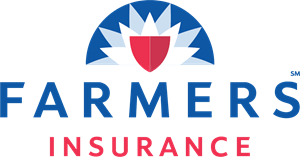 Farmers
Farmers ranks as MoneyGeek's top widely available company for customer service experience. It's also quick and easy to get an online quote, making buying renters insurance with Farmers a smooth process.
Speed: You can get an online quote in five minutes
Cost: $156 per year
Additional coverage: Farmers renters insurance policies don't have many bells and whistles, but like many other providers, you can add identity theft protection for a few dollars per month.
Reputation: Farmers received the highest customer satisfaction score of any renters insurance company in our analysis.
Best for Quick Coverage: Lemonade
Lemonade
Available online only in 27 states and the District of Columbia, Lemonade is known for paying claims quickly. It's also easy to get a quote. Unfortunately, Lemonade has a poor service reputation compared to some of the other companies in our study.
Speed: The website states it takes only 90 seconds to get insured, so quotes should take just a few minutes.
Cost: $84 per year
Additional coverage: You can pay a higher premium for a policy with no deductible, add extra coverage to protect your personal belongings worldwide or add coverage for jewelry worth $1,500 or more. As an added bonus, anytime Lemonade has leftover premiums not used to pay claims, they will donate them to a charity of your choice.
Reputation: Based on customer complaint data submitted with the National Association of Insurance Commissioners, Lemonade earned a user satisfaction score of 3.5 out of 5, making it one of the lowest-rated insurers in our study.
Best for Buying a Policy on the Phone: American Family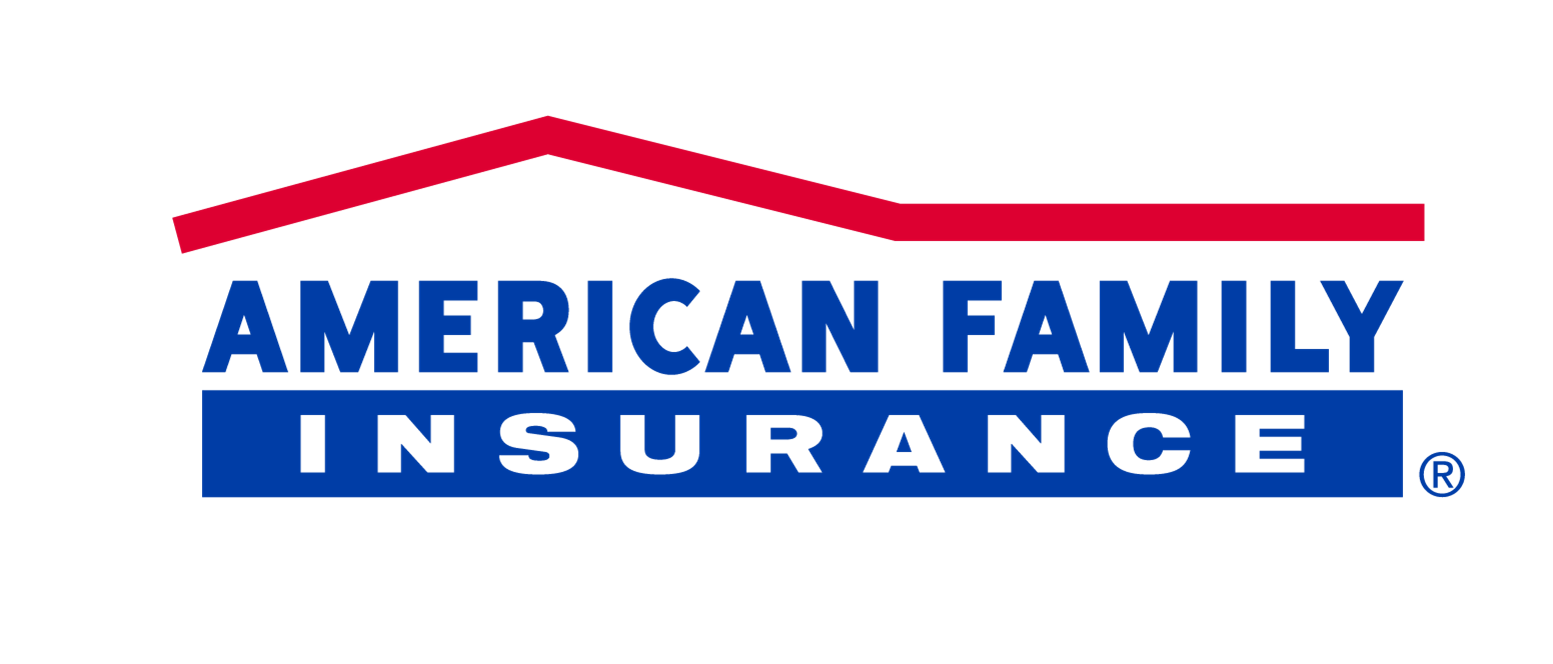 American Family
American Family offers competitive rates and decent customer service for renters insurance, but you'll have to get quotes the old-fashioned way. You can't get a quote on their website, so you'll have to talk to an American Family representative to get basic information about premiums and conditions.
Speed: It took about 30 minutes to get a basic quote over the phone, including 10 minutes on hold, for a call placed during normal business hours. This initial conversation is with a call center rep, who can refer you to an agent for more detailed information.
Cost: $129 per year
Additional coverage: American Family offers equipment breakdown coverage, which is not available with all renters insurance companies. This will cover you if your appliances or home systems are damaged due to mechanical, electrical or pressure system breakdowns.
Reputation: American Family receives 4.2 out of 5 for user satisfaction, putting it in the middle of the pack of the companies in this study.
Best for Discounts: Nationwide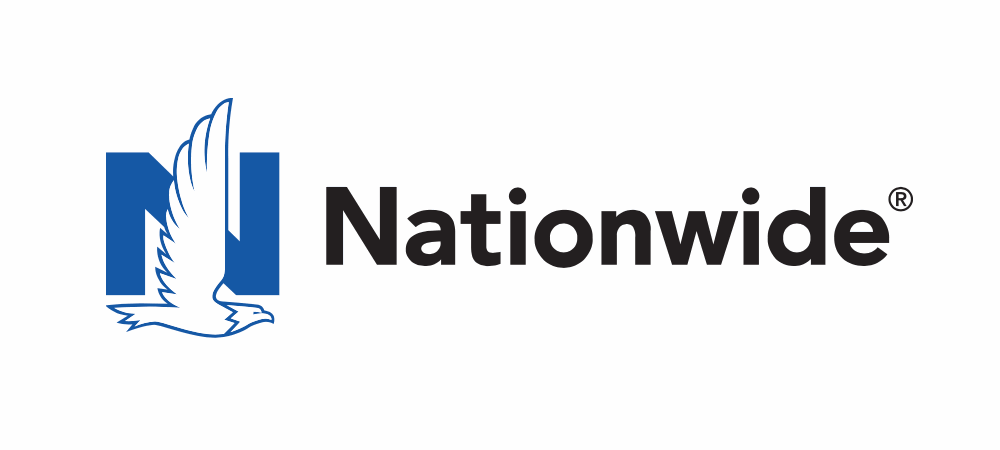 Nationwide
Nationwide makes a selling point of its discounts, which include up to 20% off if you bundle car insurance with renters insurance, up to 15% off if your home has qualifying smoke, fire and burglar alarms and up to 20% off if your policy has no claims for a period of time. However, Nationwide is one of the most expensive companies before discounts, so if you don't qualify for savings, you'll be paying extra.
Speed: 5–10 minutes for an online quote
Cost: $331 per year
Additional coverage: Nationwide customers can add earthquake coverage, so renters in earthquake-prone areas should look into their policies. You can also add water backup coverage to protect against damages caused by backed-up sewers or drains.
Reputation: Nationwide has one of the best customer service reputations outside of Farmers and USAA, receiving a user satisfaction score of 4.4 out of 5.
Best for Military Members and Their Families: USAA
USAA
Renters insurance from USAA is much more comprehensive than what most other insurance companies offer, and it's the cheapest insurer, excluding Lemonade. But is only available to active military members, veterans and their families.
Cost: $117 per year
Additional coverage: Unlike most renters insurance policies, USAA offers moving and storage, flood, earthquake and identity theft coverage as part of a standard renters insurance policy.
Reputation: USAA received the highest customer feedback rating of any company and a perfect user satisfaction score.
Best Renters Insurance Companies by State
Location is one of the key factors the best renters insurance companies use to determine your rates. Therefore, it's important to determine which companies are the best and cheapest in your particular state or city. MoneyGeek created rankings for the best company in each state based on cost, customer service and financial stability.
Scroll for more
Renters Insurance Coverage Basics
When shopping for renters insurance, knowing the best renters insurance companies is a great first step. However, it's also important to understand what a policy doesn't cover, what a policy's deductible is and the difference between replacement cost and actual cash value.
What Renters Insurance Doesn't Cover: Most renters insurance policies do not cover damage due to floods or earthquakes. They also won't cover your roommate's belongings or property damage due to pests or rodents.
Deductibles: This is the amount you pay when you file a claim. When comparing policies, check to see if the deductible is the same for each policy.
Replacement Cost Value vs. Actual Cash Value: With replacement cost, your insurance coverage will pay the full amount to replace your personal property with a new item of similar style and quality. With actual cash value, your coverage only pays the depreciated value of your used personal property.
Learn More About Renters Insurance
FAQ About the Best Renters Insurance
If you still have questions about the best renters insurance, the following answers to some frequently asked questions should help you better understand renters insurance.
Which company has the best renters insurance product?
Based on MoneyGeek's criteria, State Farm offers the best renters insurance for most consumers. It combines affordability, customer service and financial stability to give renters the best value. However, if you're an eligible military service member, USAA is an outstanding choice.
What are the key factors to consider when shopping for the best renters insurance coverage?
When reviewing the best renters insurance companies, look for a company with low rates, good customer service and fast claim resolution. You can find the lowest rates by comparing multiple insurers online
Which company has the best renters insurance rates?
Based on MoneyGeek's methodology, Allstate offers the best renters insurance rates among widely available insurers. However, if you're eligible for USAA or live in a state where you can purchase Lemonade renters insurance, both often offer even cheaper rates.
Expert Insight on Comparing Renters Insurance Quotes
MoneyGeek spoke with industry leaders to provide expert insight on shopping for the best renters insurance. They shared these tips to help you find the right policy for your needs.
What advice would you give tenants on finding affordable renters insurance with the best renters insurance companies?

What are the key factors to consider when shopping for the best renters insurance coverage?

What factors should tenants consider when choosing between coverage with replacement cost value versus actual cash value?
---
Scott Holeman
Director of Media Relations at Insurance Information Institute
Karen Collins
Assistant Vice President, Personal Lines
---
Methodology
MoneyGeek, in partnership with data from Quadrant Corp, JD Power and AM Best, analyzed a dozen of the most reputable renters insurance companies to determine which companies were best. The ranking score calculation used 20% weighting for financial stability, 30% for customer service and 50% for affordability for each company.


About the Author
---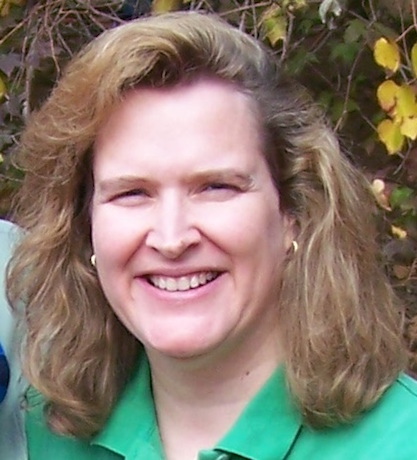 ---