Cheap Renters Insurance: Most Affordable Quotes in 2021
Affordable Renters Insurance Quotes
Featured Experts

Renters insurance is necessary for anyone who doesn't own their home and wants to protect their belongings. However, just because industry experts strongly recommend renters insurance doesn't mean you should pay an arm and a leg. MoneyGeek analyzed renters insurance rates across all 50 states and hundreds of cities to determine which companies offer the cheapest rates for you.
Compare Insurance Rates
Ensure you are getting the best rate for your insurance. Compare quotes from the top insurance companies.
The Cheapest Renters Insurance Companies for 2021
While quality coverage is something every renter wants, for the vast majority of people, the cost is the most important factor for renters insurance. Customers wondering who has the cheapest renters insurance should know that Allstate has the most affordable policies across the country, with an average price of $10 per month. State Farm comes in at a close second with an average price of $11 per month. These rates are for a sample policy with $20,000 in property coverage, $100,000 in liability coverage and a $500 deductible. Your premiums may be higher or lower depending on your situation.
Scroll for more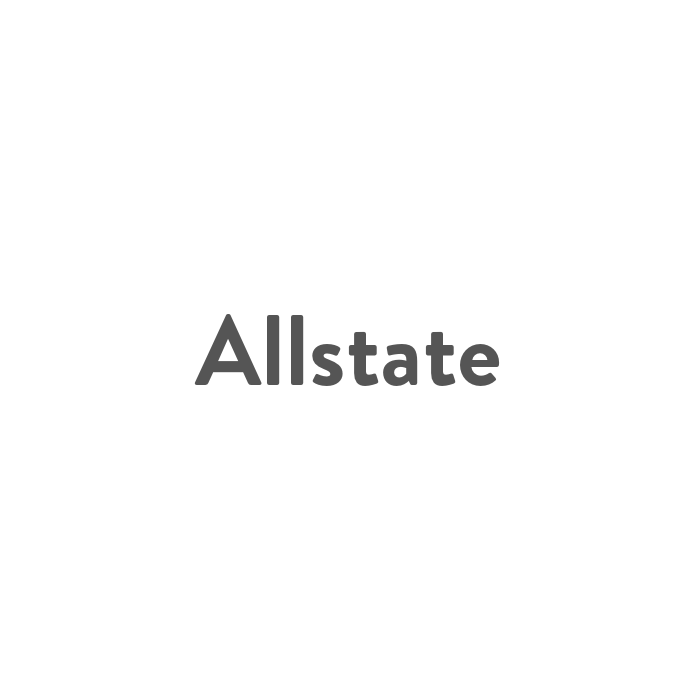 Allstate
Allstate renters insurance policies come with multiple types of coverage, including property coverage, guest medical and family liability coverage. They provide access to a local agent to answer any questions you may have about your coverage. Allstate also boasts a bundling discount when you purchase both renters insurance and auto insurance through them, potentially bringing your renters insurance costs to as little as $4 a month.

State Farm
State Farm insurance policies typically cover losses to your personal property caused by fire, smoke damage, water damage (as defined by your policy), theft and burglaries or vandalism. Renters insurance also protects your belongings away from home, which means if your bike or laptop gets stolen while traveling, you can still file a claim for those items. They also have a discount for bundling your insurance policies and additional discounts for installing security devices to protect against theft.
The Cheapest Renters Insurance Companies by State
Each state has its own laws and regulations regarding insurance, which means the cost of insurance can vary significantly from state to state. No matter which state you live in, purchasing renters insurance is a must. Residents of North Dakota, South Dakota and Maine will be pleased to know that their states have the nation's cheapest renters insurance rates. On the other hand, Michigan residents will find that their state is the most expensive in the country for renters insurance.
Scroll for more
Cheapest Company by State

Monthly Rate
Which Companies Offer Cheap Renters Insurance in Big Cities?
Many factors can impact your insurance rates in each city, including crime, weather and population density. A city with a small population and low crime rate will typically have much lower rates, which is why Fargo, North Dakota, has some of the lowest rates in the nation: it's cheapest insurer chargers our renter around $4 per month. High-density areas with higher crime rates pay more for renters insurance, which is why a sample renter in Detroit, Michigan, could pay as much as $17 a month for their coverage.
Scroll for more
Cheapest Company by City

Monthly Rate

Albuquerque, NM - State Farm

Bakersfield, CA - Lemonade

Baton Rouge, LA - State Farm
Compare Insurance Rates
Ensure you are getting the best rate for your insurance. Compare quotes from the top insurance companies.
How Much Coverage Do You Need?
Like any insurance policy, the cost of your renters insurance depends on how much coverage you purchase. Many people err on the side of saving money on their premiums, leaving them underinsured.
It is important to know exactly how much coverage you need before making a purchase. Buy too much, and you're paying for coverage you'll never use — buy too little, and you're stuck paying thousands of dollars to make yourself whole again after a disaster. Industry experts recommend that you carry enough personal property coverage to replace your belongings if everything you own is destroyed and at least $100,000 in liability coverage.
MONEYGEEK EXPERT TIP
Renters insurance is typically very affordable, costing $13 per month on average. And it's one of the best ways to protect your assets. Purchase as much renters insurance as you need — when in doubt, it is better to be overinsured than underinsured.
How Can You Get Cheap Renters Insurance?
Is it possible to get cheap renters insurance online? Absolutely — an online quote system can provide you with quotes from multiple insurance companies offering cheap renters insurance. The best strategy to get cheap renters insurance is to compare quotes across several companies. While doing this, you should make sure to take advantage of available discounts and set an appropriate deductible.
Strategies

To Get Cheap Renters Insurance
---
Get multiple quotes
Comparing rates among multiple companies is the best way to make sure you get the lowest possible price on your renters insurance.
Bundle your policies
Combining your renters insurance with your auto insurance or other policies is an excellent way to get a multi-policy discount.
Choose a higher deductible
Raising your deductible can help keep your premiums low but make sure you have enough on hand to pay it in an emergency.
To get a quote, you will need the following information:
Name
Date of birth
Email address and phone number
Address and ZIP code of your rental
Date coverage will take effect
Number of people living in the home full-time
Name and type of any business conducted in the home, especially things like childcare or pet care
Total value of your personal property
Safety features (alarm system, deadbolt, sprinkler system, etc.)
Credit score and insurance history
Compare Insurance Rates
Ensure you are getting the best rate for your insurance. Compare quotes from the top insurance companies.
Learn More About Renters Insurance
FAQ: Cheap Renters Insurance
It can be difficult to know where to start looking for renters insurance quotes. The frequently asked questions below can help guide you in your search for cheap renters insurance.
Which company has the cheapest renters insurance per month?
While this will vary from city to city and state to state, the companies with the lowest average rates across the country are Allstate and State Farm. However, it is important to get multiple quotes for coverage because other companies may be more affordable in your specific situation.
Why is renters insurance so cheap compared to home insurance?
Homeowners insurance covers your personal property and liability, just like a renters insurance policy. The big difference is that homeowners insurance also covers the replacement cost for your home, making homeowners coverage much more expensive than renters insurance.
Is affordable renters insurance reputable?
While it is true that you get what you pay for, the cost doesn't necessarily indicate the quality of renters insurance. With cheap renters insurance, it is important to research any company thoroughly before purchasing a policy.
Expert Insight on Cheap Renters Insurance
Finding renters insurance can be confusing, and getting the best renters insurance for you can seem overwhelming. MoneyGeek spoke to experts, industry leaders and academics across the country to gain insight on renters insurance and help you make an informed purchase.
Is it possible to be completely protected by a cheap renters insurance policy?

Is there a common mistake people make when buying cheap renters insurance and, if so, how can they avoid it?

What is the most effective way to save money on your renters insurance?
---
Daniel A Boyer
Agency Owner, 30 years experience
Ben Reynolds
CEO and Founder of Sure Dividend
Blake Hardwick
Marketing Manager for Greenberg & Stein, PC
Nick Gromicko
Founder of InterNACHI and Certified Master Inspector®
Mark Levine, PhD
Professor, Daniels College of Business at The University of Denver
---
Methodology
MoneyGeek, in partnership with Quadrant Corp, analyzed renters insurance quotes across all 50 states and dozens of major cities to determine the renters insurance companies with the cheapest rates. The cheapest premiums were determined by gathering quotes for personal property coverage of $20,000, liability coverage of $100,000 and a deductible of $500.
About the Author
---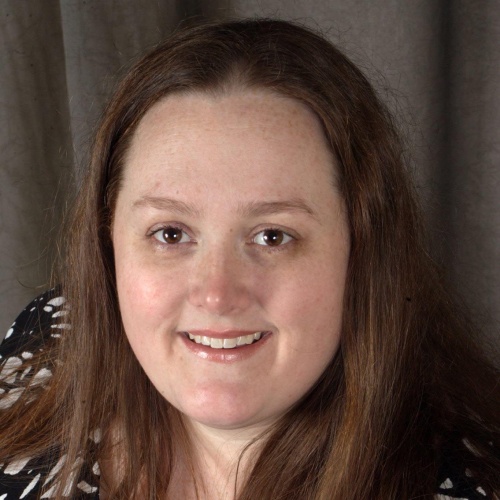 ---