Guiding You Through the Process
MoneyGeek aims to provide information that helps readers understand the intricacies of the balance transfer process, how to compare their alternatives and whether or not they might benefit by taking this path. We work with financial experts when dealing with commonly asked questions on the internet and to ensure high levels of accuracy in all the credit card balance transfer resources we offer.
Offering Expert Tips & Advice
While balance transfers may lead to monetary savings, they come with their share of possible drawbacks too. We get financial experts to review all the balance transfer advice and tips we offer and we incorporate their valuable insight into the content we provide. We do this so our readers can make well-informed decisions about their balance transfer plans.
View all tips and advice provided by our enlisted experts.
Tips for how to properly use a balance transfer credit card

Tips for understanding how balance transfers impact credit scores

Tips for avoiding mental mistakes with balance transfer credit cards
Featured Credit Card & Financial Experts
We work with credit card and financial experts from across the U.S., many of whom helped answer questions about different aspects of balance transfers. Here are the experts who've helped answer questions in the icon lists across all our balance transfer pages.
OUR EXPERT REVIEW PROCESS
After our content is written, we have an expert in the personal finance space look over the content to ensure its pinpoint accuracy. These experts have written for several high-ranking personal finance sites, including Forbes Advisor, TIME NextAdvisor, Investopedia and CNBC Select. A few of our experts include Holly Johnson and Lee Huffman.
Providing Detailed Reviews & Data-Driven Credit Card Rankings
We review and rank balance transfer cards and other credit cards based on the benefits, perks, annual fees and APRs of each card. We do this to ensure our information is as unbiased as possible to help readers find the best credit card for their needs. Our methodology can be found here.
Other Resources for Balance Transfers
Please use the links below to find other resources, tools and studies to help empower you to make the best financial decisions possible.
About Rajiv Baniwal
---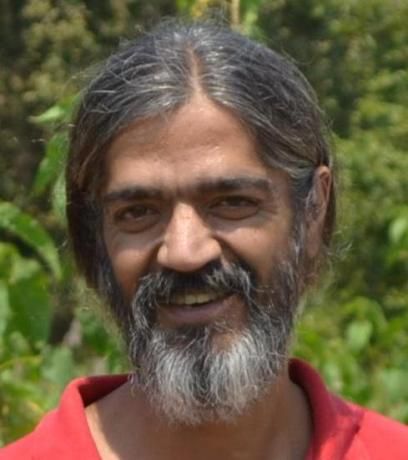 ---