Congratulations on successfully paying off your credit card debt through a balance transfer! Now that you've reached this milestone, you might be considering the fate of your balance transfer credit card. Should you hold onto it or bid it farewell?
This crucial decision can significantly impact your financial future. We'll help you navigate this choice with an in-depth analysis of the benefits and drawbacks of canceling a balance transfer credit card.
Let's explore the options to ensure you make the best decision for your unique financial situation.
Understanding Balance Transfer Credit Cards
Balance transfer credit cards are powerful tools that allow you to transfer existing credit card debt to a new card, which often comes with a 0% introductory APR. This smart move can help you save on interest payments and expedite your journey to becoming debt-free.
How Do Balance Transfer Credit Cards Work?
To initiate a balance transfer, you'll need to apply for a new credit card with a favorable balance transfer offer. Once your application is approved, you can then request the transfer of your existing credit card debt to the new card.
During the introductory period, which typically offers a 0% APR, you have the opportunity to save on interest charges. It's crucial to use this period wisely and strategize your debt repayment plan. Aim to pay off your balance in full within this timeframe, as any remaining debt will start accruing interest once the introductory period ends.
Being diligent about repaying your debt during the introductory phase and refraining from accumulating new debt will ensure that you maximize the balance transfer credit card's benefits. This proactive approach will help you take control of your financial situation.
Should I Cancel My Balance Transfer Credit Card?
Reasons To Keep a Balance Transfer Credit Card
Keeping your balance transfer credit card can offer valuable benefits:
Positive Impact on Credit Score: Maintaining your balance transfer card with a low or zero balance can positively affect your credit utilization rate, potentially improving your credit score.
Maintaining Credit History Length: The length of your credit history plays a role in your credit score. Keeping the balance transfer credit card, especially if it's one of your oldest accounts, can help preserve your credit history length.
Influence on Credit Mix and Credit Score: A diverse credit mix, including credit cards, loans and other types of credit, can positively influence your score.
Reasons To Cancel a Balance Transfer Credit Card
While keeping the balance transfer credit card has its benefits, there are also potential drawbacks to consider:
Annual Fees and Maintenance Costs: Some balance transfer credit cards come with annual fees. Evaluate whether the card's benefits outweigh its costs, especially if you don't use it frequently.
Temptation to Overspend: Having a credit card available, even with a low balance, might tempt you to make unnecessary purchases or incur debt again. If you tend to overspend, carefully consider the implications of keeping the card.
Potential Mismanagement: With multiple credit cards, there's an increased risk of mismanagement. Keeping track of different payment dates and terms may lead to mistakes or missed payments, which can harm your credit score.
Evaluating Your Financial Goals
Before making a decision, align your choice with your short- and long-term financial goals. If you anticipate major expenses or financial emergencies, keeping a balance transfer credit card with a zero balance can be a valuable safety net.
Conversely, if you have other credit cards with better rewards or benefits that align with your lifestyle and financial goals, canceling the balance transfer card might be a viable option.
How Canceling Your Balance Transfer Card Affects Your Credit Score
When considering whether to cancel a credit card, especially an older one, it's crucial to understand its potential impact on your credit score.
Closing the account reduces your available credit, which may raise your credit utilization rate if you have balances on other cards. Additionally, canceling the balance transfer card could slightly affect your credit mix, which considers the variety of credit types in your history.
To make an informed decision, weigh these factors in line with your financial goals. Being well-informed and proactive can safeguard your creditworthiness and help you make wise financial decisions.
Steps To Take When Canceling a Balance Transfer Credit Card
If you decide that canceling your balance transfer credit card is the best course of action, follow these steps to ensure a smooth transition:
1
Settle Your Remaining Balances
Before canceling the card, make sure that you've paid off any outstanding balances to avoid accruing additional interest charges.
2
Notify the Issuer
Contact the card issuer and notify them of your decision to close the account.
3
Confirm the Account Closure
Double-check with the issuer to ensure that the account has been successfully closed.
Alternative Options To Consider
If you're unsure about keeping your balance transfer credit card, explore these alternatives:
Downgrading the Card
If the balance transfer credit card carries an annual fee or no longer suits your needs, consider downgrading to a no-annual-fee card offered by the same issuer.
Exploring Other Credit Card Offers
Research other credit card options available in the market. You might find cards with better rewards, lower interest rates or benefits that better match your financial goals.
For example, cash back cards give you a percentage of your purchases as cash rewards, putting money back into your pocket with every transaction. Meanwhile, rewards cards offer points, miles or other incentives that can be redeemed for travel, merchandise or other valuable perks.
Keeping the Card for Emergencies Only
If you're concerned about overspending, reserve the balance transfer credit card strictly for emergencies. It may come in handy if you're faced with unexpected expenses.
Next Steps
Deciding whether to keep or cancel a balance transfer credit card after successfully paying off your debt requires careful consideration. The choice you make will impact your credit score, financial flexibility and future financial decisions.
By weighing the benefits and drawbacks of canceling your balance transfer credit card, you can confidently make a decision that aligns with your unique financial goals. Remember to consider both short- and long-term factors so you'll remain debt-free and be on track to a bright financial future.
FAQs About Canceling a Balance Transfer Card
You might have some lingering questions as you navigate your financial journey post-balance transfer. To help you make informed decisions, we've compiled a list of frequently asked questions.
About Grace Pilling
---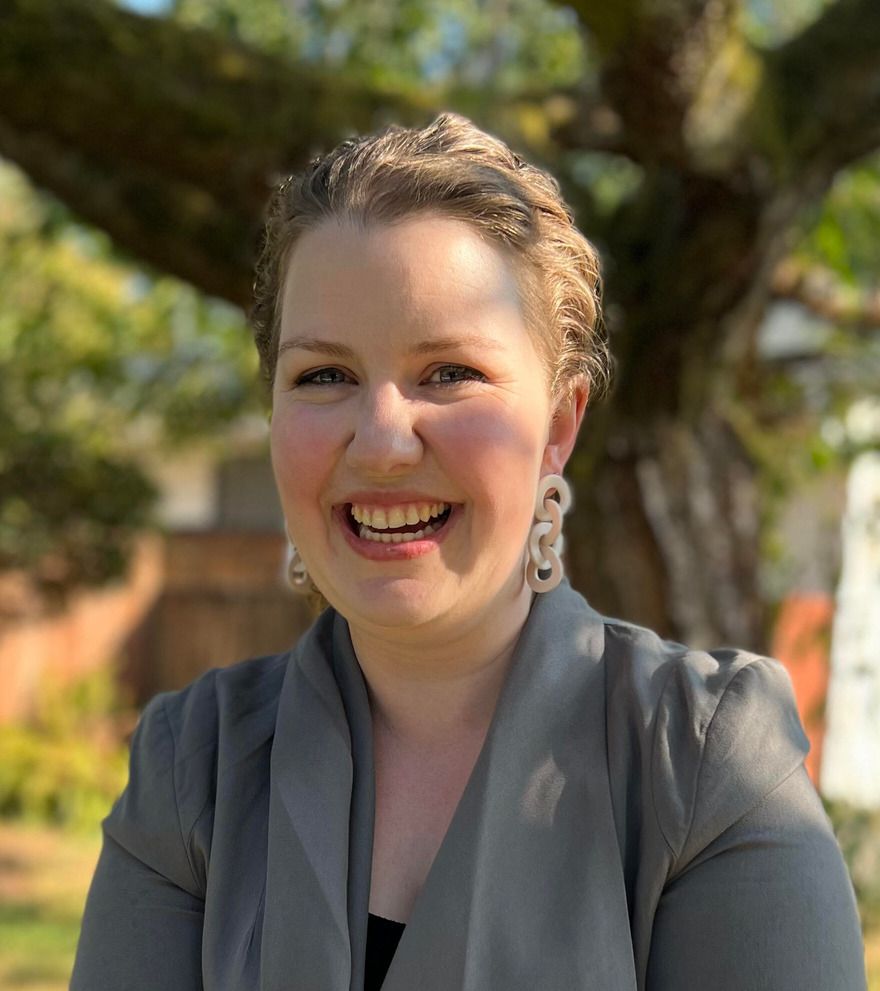 ---