Credit cards are a valuable financial tool, but they can quickly become a burden when high-interest rates cause your debt to balloon. Luckily, there's a strategy to alleviate this burden — transferring your credit card balance to another card with a lower interest rate.
Our comprehensive guide will provide all the information you need to transfer credit card balances.
Understanding Credit Card Balance Transfers
Transferring a credit card balance can be a strategic move to manage your high-interest credit card debt.
This process involves moving the debt from one credit card to another, generally one with a lower interest rate. Most balance transfer cards offer a 0% APR during an introductory period, making them attractive options for debt management.
Balance transfers do two big things for you. First, they help you save money on interest, letting you pay off your debt quicker and with overall lower payments. Second, they simplify your life by putting all your payments in one place, making it easier to keep track.
However, even though this process sounds straightforward, it's crucial to carefully consider all aspects of a balance transfer so you can get the most savings out of this move.
What You Need for a Successful Balance Transfer
Before you start the balance transfer process, gathering all the necessary details is essential. Start by knowing the specifics of your current credit card, particularly the precise amount you're looking to transfer.
You'll also need information about the new card to which you're transferring the balance. Check if its credit limit can accommodate your transfer amount. It's also important to understand the card's terms, including how long its 0% introductory period lasts, any fees for balance transfers and the standard APR after the intro period.
Being well-prepared will set you up for a successful balance transfer.
How To Transfer a Credit Card Balance
Let's break down the balance transfer process into simple steps. By understanding each step, this task will seem less scary and more doable. Remember, the more you know, the better you can manage your money and debt.
1
Assess Your Current Debt Situation
Before proceeding with a balance transfer, understand the terms, monthly payments and interest rates of your existing credit card debts. Evaluate whether you can afford to pay off the balance within the 0% APR period on your new card.
2
Select the Right Balance Transfer Card
Choosing the ideal card is pivotal when learning how to do a balance transfer. Look for cards offering 0% introductory APRs, minimal balance transfer fees and other favorable terms. Additionally, cards with a lengthy, low-interest introductory period can provide more time to pay off your balance.
Don't forget to read the fine print — this is where you'll discover details about post-promotional interest rates, potential fees and other important details. All the information you gather will ensure you make the best choice for your financial situation.
3
Apply for the Chosen Balance Transfer Card
When you've found the card that suits your needs, you need to apply for it. This process involves filling out a form from the card issuer, which requires your personal details like name, address, social security number and financial information like your income.
Remember, the credit limit on your new card can determine how much of your old balance you can shift. If the limit is lower than your current debt, you may not be able to transfer all of it.
4
Execute the Balance Transfer
Once you have your balance transfer card, you can initiate the balance transfer by providing your old account information to the new card issuer. Remember that the approval might take some time, so it's crucial to continue making regular payments on your existing card to avoid late fees and potential credit score damage.
5
Make Consistent Payments
Once you transfer your balance, it's essential to maintain regular and timely payments. Consistent payments can help you avoid late fees and potential credit score dips. Additionally, this consistent financial behavior can contribute positively to your credit history, leading to potential long-term benefits for your credit score.
Remember, your goal is to pay off the transferred balance within the low-interest promotional period. Creating a payment schedule or setting up automatic payments can help you stay on track.
How Long Does a Balance Transfer Take?
The duration of a balance transfer process can differ depending on the card issuers involved. Typically, it might take between one to two weeks, but in some cases, it could be longer.
While waiting, it's crucial to continue making payments on your current card to avoid late fees and potential damage to your credit score. Remember, a balance transfer is a process that takes time, and rushing can lead to missteps. So exercise patience and keep a keen eye on your accounts until the transfer is fully processed.
Important Factors To Consider in Balance Transfers
While balance transfers can be a beneficial debt management strategy, it's important to consider a few critical factors. By getting to know these things, you can make the most of your balance transfer and avoid any problems that may come up.
Balance Transfer Fees
Most card issuers impose balance transfer fees, commonly falling between 3% and 5% of the total amount transferred. Including these costs in your overall financial assessment is essential, ensuring that your balance transfer remains a cost-efficient method for managing your debt.
Temporary Promotional Interest Rates
Introductory offers with 0% APRs can be compelling, but the no-interest window is only temporary. Typically, the introductory period ranges from six to 18 months. Ensure you have a plan to settle your balance before the promotional period concludes. If you find that you're unable to pay off your balance during the low-interest period, it may be worthwhile to reassess whether a balance transfer is the right strategy for you.
Watch the Time Limit To Transfer
When your provider approves your balance transfer card, there's usually a specific time frame within which you need to complete the transfer to take advantage of the introductory offer. Pay close attention to this window to ensure you maximize the benefits of your balance transfer card.
Impact on Credit Score
Applying for a new credit card can cause a temporary dip in your credit score. However, effectively using a balance transfer to reduce your overall credit utilization and maintain regular payments could benefit your credit score over time.
Next Steps
Knowing how to transfer credit card balances can be an effective strategy in your financial toolkit, potentially saving you money in the long run. By researching balance transfer cards, considering all costs and committing to regular payments, you can use this strategy for efficient debt management.
Start your journey towards financial freedom by contemplating a balance transfer credit card. Remember, the end goal is not merely to move around debt but to manage and eliminate it more effectively.
FAQs About Balance Transfers
Many people often have questions about the specifics of balance transfers. This FAQ section will provide quick, concise answers to some of the most commonly asked questions to help you better understand how balance transfers work.
About Grace Pilling
---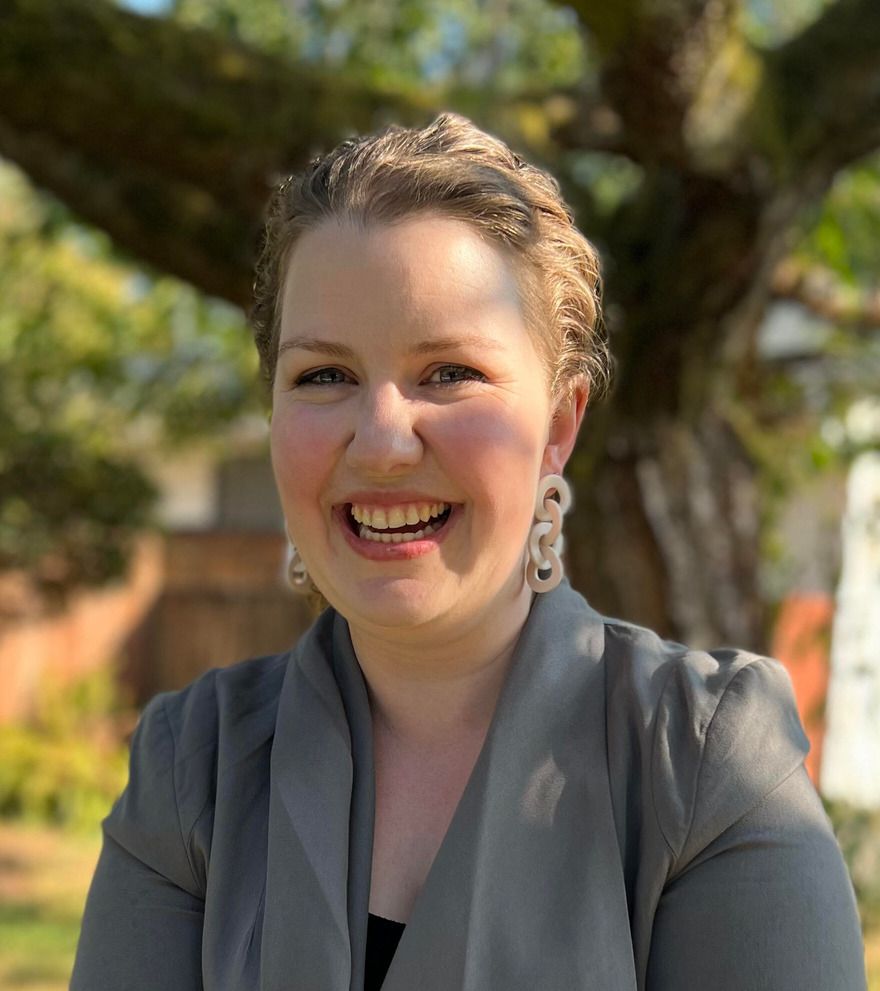 ---