Understanding credit card balance transfers and the related fees can help you manage your credit card debt effectively. A common fee associated with balance transfers is the balance transfer fee.
In this easy-to-follow guide, we'll explore what balance transfer fees are, lay out the typical costs and break down their functionality. With this knowledge at your fingertips, we aim to help you make informed decisions about your credit card usage, keeping your financial strategies in line with your overall financial health.
KEY TAKEAWAYS
Balance transfer fees are usually 3-5% of the transferred amount.
Understand the terms of balance transfer fee offers, as some issuers only offer waived or reduced fees for a particular introductory period.
You can get a credit card that offers a 0% balance transfer fee, but they often come with specific conditions or promotional periods.
What Is a Balance Transfer Fee?
A balance transfer fee is an amount credit card issuers charge when you shift debt from one credit card to another. This fee is fundamentally a cost of convenience, helping the credit card issuer offset some of the money they're lending you upfront.
When you perform a balance transfer, the credit card company calculates the fee as a percentage of the amount you transfer. Different credit card companies and different offers might use different percentages. However, some card issuers set a minimum fee, meaning that even small transfers incur this charge.
Cost Factors of Balance Transfer Fees
The cost of balance transfer fees is generally a percentage of the amount you are transferring. This percentage typically ranges from 3%-5% of the transferred balance or a fixed amount between $5 and $10 — whichever is higher.
Several factors determine the cost of balance transfer fees, including:
Amount transferred: Balance transfer fees are usually a percentage of the amount you're transferring — the larger the amount, the more you will pay in fees.
Credit card issuer: Different credit card companies have different policies regarding balance transfer fees. Some may charge a flat fee, while others charge a percentage of the transferred balance.
Promotional offers: Some credit card companies waive or reduce balance transfer fees during promotional periods to attract new customers. This could significantly reduce the cost of transferring a balance.
Credit score: If you have a high credit score, you may be able to negotiate lower balance transfer fees with your credit card company.
Type of debt: In some cases, the type of debt you're transferring could affect the fee. For example, some credit card companies charge higher fees for transferring balances from personal loans or other types of debt.
Can You Get a 0% Balance Transfer Fee?
Occasionally, credit card companies offer limited-time promotions with features like 0% balance transfer fees. A 0% balance transfer fee is a promotional offer where certain credit card issuers waive the usual fee for transferring your balance, usually between 60 to 90 days from the opening of the account. After the promotional period ends, the standard balance transfer fee will apply to any balance transfers.
Other times, while they may not waive the balance transfer fee, credit card issuers may offer a 0% or low introductory APR. While such promotions might seem appealing, they often mask potential pitfalls. A low fee or 0% introductory APR is usually temporary, after which the interest rate could significantly spike. Always review the terms and conditions to understand the full costs beyond the promotional period.
How Is a Balance Transfer Fee Calculated?
The amount you're transferring, the specific credit card offer and any promotional deals significantly influence these fees.
For example, if you're planning to transfer a balance of $5,000 to a card that charges a 3% balance transfer fee, you would multiply $5,000 by 0.03. The result, $150, represents your balance transfer fee. You would start with a balance of $5,150 on your new card: the $5,000 transferred balance plus the $150 balance transfer fee.
Alternatively, if your credit card company charges a 3% balance transfer fee with a $10 minimum, and you're transferring a balance of $200, your fee should be $6 (3% of $200). However, because of the fee minimum, you'll be charged $10 instead. The minimum fee overrides the 3% rule when the calculated fee would otherwise fall below the minimum.
Next Steps
Balance transfer fees vary based on card issuers, promotional offers and transfer amounts. While some offers may present initial savings, such as 0% fees, it's crucial to understand the terms to avoid unexpected costs later. By being informed, you can make savvy credit card decisions that align with your financial objectives.
FAQs About Balance Transfer Fees
While we've covered the main points about balance transfer fees, you may still have further questions. So, we've compiled the most asked questions to help you make that decision.
Read More About Credit Cards
About Grace Pilling
---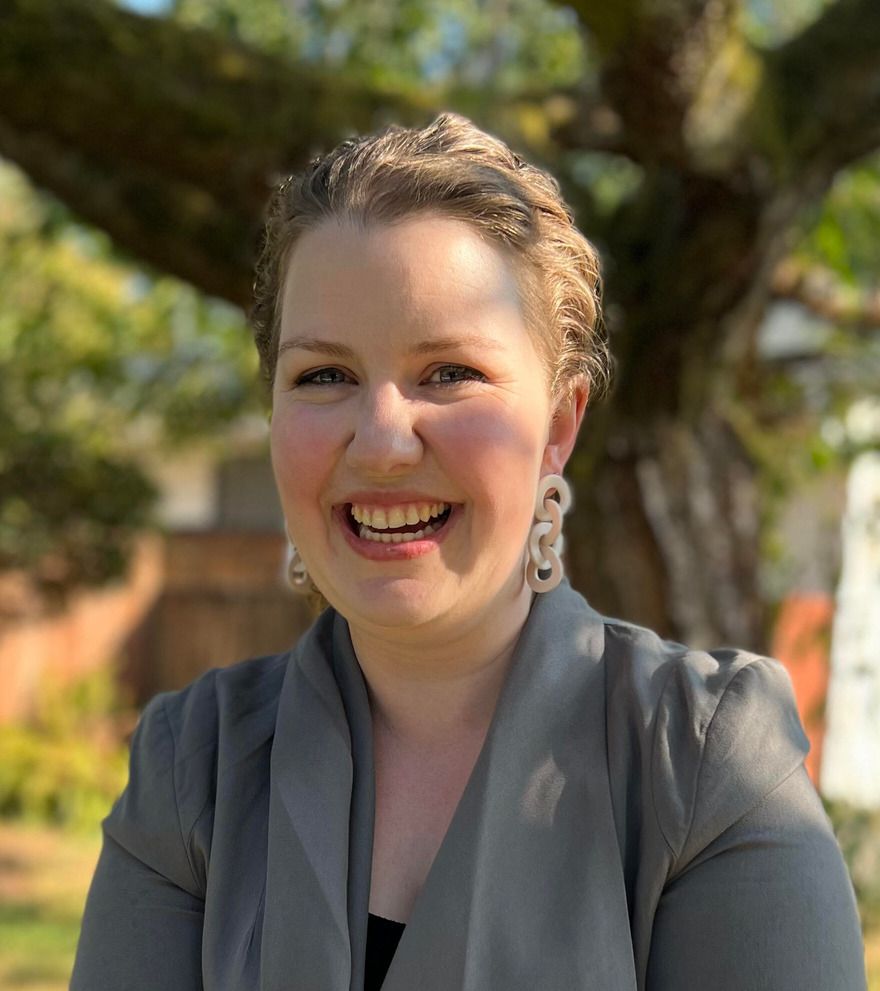 ---