Drivers in Tulsa looking for insurance coverage should look at GEICO since it has the cheapest average rates for full and minimum coverage as well as for drivers with tickets. However, these rates can change based on coverage levels and driver profiles. According to MoneyGeek, it is also the best insurer in the state that balances affordability and quality service.
best
auto insurance
Tulsa
2023
The Cheapest and Best Car Insurance in Tulsa
The Cheapest Car Insurance Companies in Tulsa
On average, the Tulsa insurance providers with the cheapest average rates for a full coverage car insurance policy are:
GEICO: $774 per year
Farmers: $1,020 per year
USAA offers cheaper rates than Farmers at $828 per year on average, but it is limited to current and former military personnel only.
MetLife has the most expensive rates at an average cost of $2,184 annually.
A full coverage policy includes liability insurance and comprehensive and collision coverage. Drivers in Tulsa can increase their premiums if they want higher liability coverage.
Cheapest Car Insurance in Tulsa
Full Coverage 100/300/100
In accordance with MoneyGeek's methodology, the calculations for policies are based on a 40-year old male driver in Tulsa purchasing full coverage auto insurance in the city.
In terms of price, a full coverage policy is a bit higher than the state minimum. That is because, aside from the state-required coverages, a full coverage also has the following:.
Collision Insurance: This covers any damages resulting from a collision, be it with a stationary object or with another vehicle.
Comprehensive Insurance: This covers damages other than a collision, such as theft or vandalism.
Car owners with old vehicles should evaluate their vehicle's value to determine whether or not it is worth getting full coverage. If the value of the policy is worth more than the car, opt for liability-only insurance or a state minimum policy.
Compare Car Insurance Rates in Tulsa
Ensure you're getting the best rate for your car insurance. Compare quotes from the top insurance companies.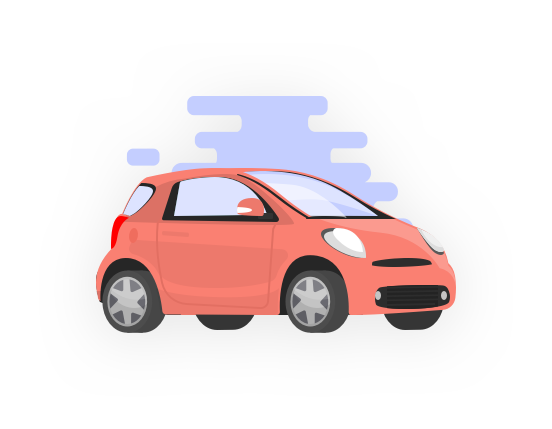 Cheapest Car Insurance in Tulsa for Minimum Coverage
A minimum policy has the cheapest rates. If you plan to buy the cheapest minimum coverage, the following companies provide the most affordable rates, on average:
GEICO: $401 per year
State Farm: $501 per year
USAA offers the cheapest rates for minimum coverage in Tulsa, with an average annual premium of $376. However, these policies are only available to military families.
MetLife offers policies at roughly $871 annually, the most expensive in Tulsa on average.
While a minimum coverage policy is the cheapest, you want to think about your coverage needs before choosing this policy. Paying lower premiums means you will have low levels of liability coverage and could end up paying more out of pocket. Use the table below to see how much higher liability coverage costs.
Cheapest Minimum Liability Car Insurance in Tulsa
If you're looking for the cheapest insurance in Tulsa, the state minimum coverage could meet those requirements. State minimum or liability-only insurance meets only the state-mandated coverages, hence the cheapest rates. However, such policies will also have the least protection. In case of an accident, any coverage that goes over the limit is paid by the policyholder. For example, if you are in an accident and you have $25,000 worth of coverage but the actual damage ends up costing $30,000, you will pay the remaining $5,000 out of pocket.
Oklahoma Minimum Liability Requirements
Item

Description

Bodily Injury and Property Damage

$25,000 per person, $50,000 per accident and $25,000 for property damage. A more protective level is 100/300/100.
Cheapest Car Insurance in Tulsa if You Have Driving Violations
Driving violations could raise the cost of auto insurance. Additionally, the gravity of your driving violation is directly proportional to the rates, where a DUI is more expensive than a ticket.
On average, these companies offer the cheapest rates for certain violations:
Cheapest after a ticket: GEICO, $969 per year
Cheapest after an at-fault accident: State Farm, $1,251 per year
Cheapest after a DUI: State Farm, $1,172 per year
For military families, USAA offers the cheapest rates for drivers with an accident on their records. You can lower your rates after a violation over time by not getting another violation. However, while you are still considered a bad driver because of your records, the best way to get cheaper rates is by shopping around for affordable rates after a violation.
Cheapest Car Insurance in Tulsa With a Violation
Average Cost of Car Insurance in Tulsa
Tulsa drivers normally pay a higher auto insurance premium compared to other drivers in Oklahoma. The average annual premium in Tulsa is $1,313, while the average state premium is $1,299. Meanwhile, the average annual premium in Tulsa is 7.8% cheaper than what most drivers in the U.S. pay.
Personalized Quotes to Get You the Cheapest Car Insurance in Tulsa
If you want to ensure that you are signing up for an insurance policy that meets your needs, it is best to request personalized quotes from car insurance companies and then compare them. Know that they determine the rate based on several factors, such as your age, gender, miles driven per year, the make and model of your car and desired coverage level. As these circumstances change for you, you may qualify for lower rates, rebates or discounts.
Compare Car Insurance Rates in Tulsa
Ensure you're getting the best rate for your car insurance. Compare quotes from the top insurance companies.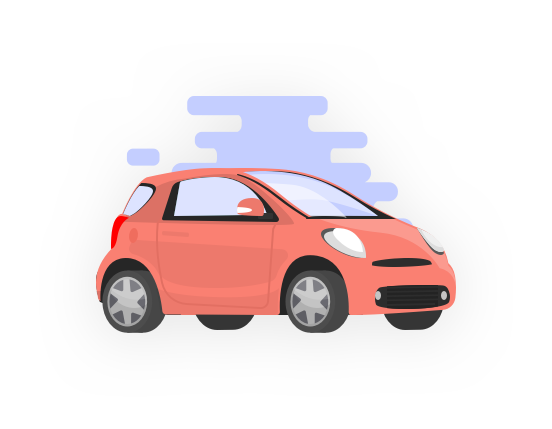 The Best Car Insurance Companies in Tulsa
To help Tulsa drivers find a car insurance provider that combines affordability with quality service, MoneyGeek rated the best companies in the city using various factors. These include J.D. Power's customer satisfaction, affordability and financial stability ratings.
Based on MoneyGeek's research, the best auto insurance companies in Tulsa for most drivers are:
GEICO: MoneyGeek score of 93 out of 100
Allstate: MoneyGeek score of 85 out of 100
USAA received the highest score in Tulsa according to MoneyGeek's rating system. However, because USAA is only available to military members, veterans and their families, it is not listed as best overall.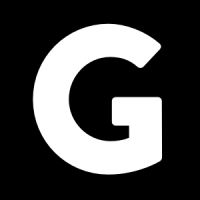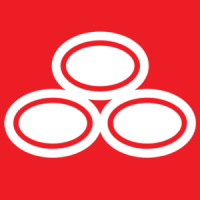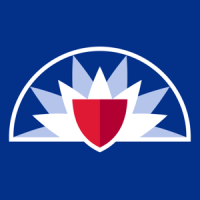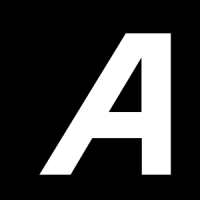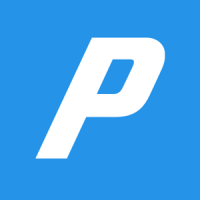 Average Cost of Car Insurance by Postal Code
Your ZIP code also makes a difference in the premium that car insurance companies in Tulsa will offer you. The cheapest ZIP code in Tulsa for auto insurance is 74136 with an average $1,285 annual premium. That's $49 cheaper than 74105, which costs $1,334. The discrepancy between the cheapest and most expensive ZIP codes is not that much, which suggests that the conditions (accidents, theft, traffic) in these areas are not that varied.
Zip Code

74136

74133

74137

74105
Factors That Impact Insurance Costs in Tulsa
In addition to individual driver needs and history, location-specific factors like the percentage of uninsured motorists and the rate of fatal accidents also contribute to car insurance rates in Tulsa. How Tulsa ranks compared to the 300 most populous cities in the United States can have a significant impact on premium costs.
Most Accidents With Fatalities
43rd

/300
Most Car Thefts
276th

/300
Most Uninsured Motorists by State
31st

/50
Personal Injury Protection Required
No
Most Annual Rainfall
89th

/300
Most Rainy Days
167th

/300
About Mark Fitzpatrick
---
---