Looking for the best business charge cards to manage your company's expenses? While you may be familiar with traditional credit cards, business charge cards offer a unique set of features tailored to your entrepreneurial needs.
We'll walk you through what a business charge card is, how it differs from a business credit card, and the pros and cons you should consider. We'll also give you actionable tips on comparing options and maximizing the benefits of your chosen card.
Why You Can Trust Our List
American Express® Business Gold Card

A dynamic rewards card for high-spending business owners

---

1–4 Points per $1

Rewards Rate

19.49% – 27.49% Variable

APR

$295

Annual Fee

Good–Excellent

Recommended Credit

---

Capital One Spark Cash Plus

Generous flat-rate cash back on business expenses

---

2% Cash Back

Rewards Rate

None (charge card)

APR

$150

Annual Fee

Excellent

Recommended Credit

---

Ink Business Premier℠ Credit Card

Comes with high cash back rate and welcome offer

---

1–3 Points per $1

Rewards Rate

19.49% – 27.49% Variable

APR

$95

Annual Fee

Good–Excellent

Recommended Credit

---

The Plum Card® from American Express

Excellient no preset spending limit card with flexible payback methods

---

1.5% Cash Back

Rewards Rate

Unspecified

APR

$250

Annual Fee

Good–Excellent

Recommended Credit

---
MONEYGEEK PRO TIP
Charge cards offer generous flexibility with making large purchases, but business owners need to be aware that the balance must be paid off in full each month. Look for "pay over time" offers if you need extra time to pay off your charges. — Lee Huffman, credit card expert at BaldThoughts.com.
What Is a Business Charge Card?
A business charge card is a specialized financial tool for companies and entrepreneurs. Unlike a standard business credit card, a charge card requires you to pay off the entire balance each month. There's no revolving credit, meaning you can't carry a balance over to the next billing cycle without incurring hefty fees.
This unique feature helps businesses manage cash flow more efficiently. You'll know that at the end of each month, the slate will be wiped clean. Additionally, many business charge cards offer perks like travel rewards, cash back and detailed expense reporting, making them a valuable asset for growing businesses. So, a business charge card could be your best bet if you're looking for a card that combines flexibility with financial discipline.
Business Charge Cards: Pros and Cons
When considering a business charge card, weighing the benefits against the drawbacks is crucial. Knowing the pros and cons can guide you in making the right financial decision for your company.
Pros
Promotes responsible spending: Business charge cards can encourage responsible spending since they require you to pay the full balance every month. This setup can prevent a credit card debt spiral, helping you to maintain healthy financial habits in your business operations.
No preset spending limit: One notable benefit of charge cards is the absence of a preset spending limit, giving you the flexibility to make large purchases without worrying about hitting a ceiling. This can be particularly beneficial when unexpected business expenses come up, providing peace of mind in high-spending situations.
No interest rates: Charge cards don't impose interest rates because the issuer expects you to settle the full balance monthly. This eliminates the stress of accumulating interest over time. However, be wary of potential high fees associated with late payments.
Generous rewards and benefits: Many business charge cards offer generous rewards and benefits, including statement credits and purchase points. They can even offer double or triple points on categories like dining and travel, making them a fantastic option for businesses with travel needs.
Cons
Full balance due monthly: The biggest downside is that you're required to pay the full balance every month. While this can be a good financial discipline, it may not be ideal for businesses that occasionally need to carry a balance.
High fees for missed payments: Failure to pay off the balance in full by the due date can result in hefty penalties. This could be a financial risk for businesses with inconsistent cash flow.
Annual fees: It is common for business charge cards to come with annual fees. These fees can vary significantly, so it's essential to assess whether the benefits and rewards you will receive outweigh the costs.
Carefully evaluate your business's financial capabilities and needs to decide whether a charge card is right for you.
Business Charge Cards vs. Business Credit Cards
Payment Flexibility
Business credit cards allow you to carry a balance from month to month, subject to interest. On the other hand, business charge cards require full payment of the balance each month. If you don't, you may end up paying high penalties.
Spending Limits
Business charge cards often don't have preset spending limits, providing you with greater financial flexibility. Business credit cards typically have set credit limits, which could restrict your purchasing power in certain situations.
Interest Rates
Since your issuer expects you to pay off the balance monthly on a charge card, there's no ongoing interest rate to consider. Business credit cards often come with varying interest rates that can add to your debt if not managed properly.
How to Choose a Business Charge Card
Choosing the right business charge card can be a game-changer for your financial management. Here's a checklist to help you compare different cards and find the one that fits your business needs like a glove.
Don't overlook the annual fees, late fees or any other charges associated with the card. While some cards may offer zero annual fees as an introductory offer, others may have hefty costs that could outweigh the benefits you gain.

Consider the value of rewards and perks like cash back, travel miles or expense tracking features. Some cards offer industry-specific rewards that might be more valuable for your type of business.

Although many business charge cards don't have pre-set spending limits, some impose certain restrictions based on your payment history and financial standing. Make sure the card offers enough spending flexibility for your business needs.

Consider additional card features

Check for extra features like fraud protection, purchase protection or travel insurance. These added security measures can be a lifesaver in emergency situations and add value to the card.

Examine foreign transaction fees

If your business operates internationally or you find yourself traveling abroad frequently, look for a card that offers low or no foreign transaction fees. This could save you a considerable amount of money in the long run.
Next Steps
We've equipped you with the information you need to make an informed decision about the best business charge cards for your needs. From understanding the key differences between charge and credit cards to maximizing your card's benefits, you're well on your way to smarter financial management.
Next, consider your business needs and financial goals to narrow down your options. Don't hesitate to contact card issuers for more details or clarification on any important features.
FAQs About the Best Business Charge Cards
Exploring your options for the best business charge cards? We know it can be a complex landscape. That's why we've compiled this FAQ section to tackle some of the most common questions and simplify your decision.
Find Your Best
Explore Topics
About Grace Pilling
---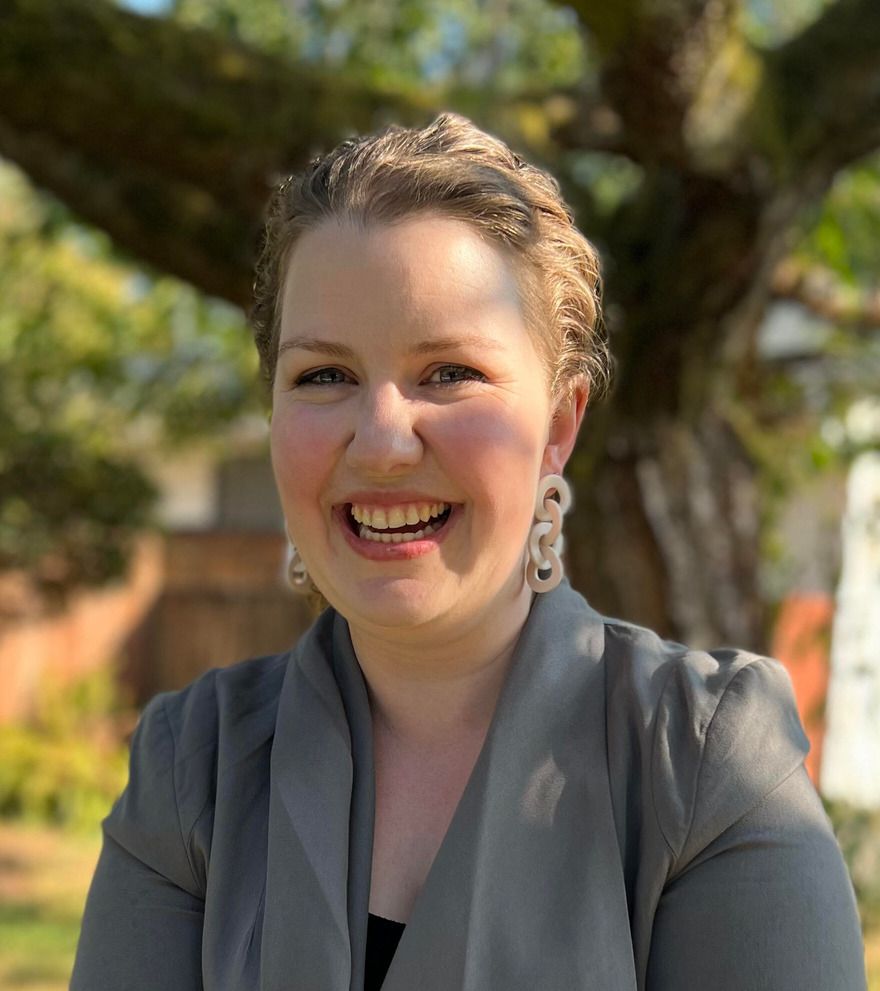 ---