Looking to maximize the return on your business expenses? You're in the right place. Business credit cards with cash back rewards are more than just a convenient way to pay for purchases — they offer opportunities to earn money back on every transaction.
Whether you're a freelancer, a small business owner or running a larger operation, the right cash back card can make all the difference in your bottom line. We'll walk you through what a cash back business credit card is, how it works, its pros and cons and tips on choosing the best one for your needs.
Why You Can Trust Our List
American Express Blue Business Cash™ Card

Straightforward cash back for businesses with no annual fee

---

1–2% Cash Back*

Rewards Rate

18.49% – 26.49% Variable

APR

$0

Annual Fee

Good–Excellent

Recommended Credit

---

Capital One Spark Cash Plus

Generous flat-rate cash back on business expenses

---

2% Cash Back

Rewards Rate

None (charge card)

APR

$150

Annual Fee

Excellent

Recommended Credit

---

Capital One Spark Cash Select for Excellent Credit

A great no-annual-fee business card with 1.5% cash back

---

1.5% Cash Back

Rewards Rate

18.24% – 24.24% Variable

APR

$0

Annual Fee

Excellent

Recommended Credit

---

Ink Business Cash® Credit Card

Best for earning rewards on office supplies

---

1–5% Cash Back*

Rewards Rate

18.49% – 24.49% Variable

APR

$0

Annual Fee

Good–Excellent

Recommended Credit

---

Ink Business Unlimited® Credit Card

Great for simple flat-rate rewards and no annual fee

---

1.5% Cash Back

Rewards Rate

18.49% – 24.49% Variable

APR

$0

Annual Fee

Good–Excellent

Recommended Credit

---
MONEYGEEK EXPERT TIP
When selecting a business credit card with cash back rewards, it is important to be strategic. You should never spend more money than anticipated with the goal of earning cash back from your credit card. — Brett Holzhauer, Personal Finance Journalist
What Is a Cash Back Business Credit Card?
A cash back business credit card is essentially a workhorse for your wallet. It functions like a typical business credit card but offers the added perk of returning a percentage of your spending back to you. Imagine buying equipment, software or even paying for business lunches and getting rewarded for it.
How Does Cash Back for Credit Cards Work?
Understanding how cash back works on business credit cards can help you maximize this rewarding feature.
Earning Percentages
Most cash back business credit cards offer a percentage-based reward system. For example, you might earn 2% cash back on all purchases. For every $100 you spend, you get $2 back into your rewards account. Some cards offer a tiered or rotating category system, where you earn a higher percentage on specific types of spending like office supplies or travel.
Categories and Bonus Rewards
You'll often find cards that give you additional cash back for spending in particular categories. These categories can range from gas and dining to advertising expenses. This tiered approach enables you to earn more where you spend more. Always check the categories that align with your business needs to maximize your cash back earnings.
Redemption Options
Cash back is known for its flexible redemption options. You can choose to apply your earned cash as a statement credit, thereby reducing your bill. Other options might include direct deposit into a bank account, gift cards or even merchandise. Some cards even offer a bonus if you redeem your cash back for gift cards or travel.
Applying for a Cash Back Business Credit Card
So, you've weighed the pros and cons and decided that a cash back business credit card is right for you. Now, let's go through the step-by-step process of actually applying for one of these valuable financial tools.
1
Assess Your Business Needs
Take some time to evaluate what exactly you need from a cash back card. Are you looking for high rewards on office supplies? Or perhaps you spend a lot on advertising and want a card that rewards that. Make a list of your key business expenses to identify which card's reward categories align with your spending.
2
Check Your Credit Score
Your personal and sometimes even your business credit score will likely be a critical factor in your approval. Higher credit scores not only improve your chances of approval but may also get you better terms and higher credit limits.
3
Research and Compare Cards
Once you know your needs and credit standing, start researching your options. Look for cards with the best cash back rates in categories where your business spends the most. Don't forget to consider other features like sign-up bonuses, annual fees and interest rates. Compare a few options to ensure you're getting the best deal.
4
Gather Required Documentation
When you apply, you'll need to provide some documentation. This usually includes business information like your tax identification number, annual revenue and years in business. You may also need personal identification and financial records. Having this information ready can speed up the application process.
5
Complete the Application
Most card issuers offer online applications that take just a few minutes to complete. Fill in the required information, typically including personal and business details. After submitting, you'll usually get an initial response within minutes, though some applications require additional review.
6
Wait for Approval
After you've applied, you'll need to wait for final approval. If approved, your new card will arrive in the mail, and you can start earning cash back on your business expenses right away. Read all the terms and conditions to know exactly how to make the most of your rewards.
How To Choose a Business Credit Card for Cash Back
Picking the right cash back business credit card can be a game-changer for your financial strategy. Here are some essential factors to consider to ensure you're making a smart choice.
Look at the annual fee: Many cards come with annual fees, which can eat into your cash back rewards. Assess whether the benefits and cash back rates are worth the annual fee. Sometimes, the rewards can significantly outweigh the cost.
Check for sign-up bonuses: A lucrative sign-up bonus can provide an immediate injection of value. However, these usually come with spending requirements. Make sure your business can comfortably meet those requirements without unnecessary expenditures.
Consider interest rates: High interest rates can quickly negate any cash back benefits if you carry a balance. If there's a chance you won't pay off the card each month, opt for one with a lower APR.
Read user reviews and expert opinions: What are other business owners saying about the card? Expert reviews can also provide insights into the card's pros and cons. This can help you make a more informed decision and potentially avoid common pitfalls.
Next Steps
Choosing the right cash back business credit card can significantly benefit your business, saving you money on everyday expenses and possibly offering a hefty sign-up bonus. But it's essential to consider factors like spending habits, interest rates and redemption options to maximize these advantages.
The ideal card for you will align with your business expenses and offer a rewards structure that boosts your bottom line. Don't forget to check your credit score and gather all necessary documentation before applying.
FAQs About Cash Back Business Cards
Finding the right cash back business card can be difficult, so we answered some commonly asked questions to help you know more about the topic.
Read more
Find Your Best
Explore Topics
About Grace Pilling
---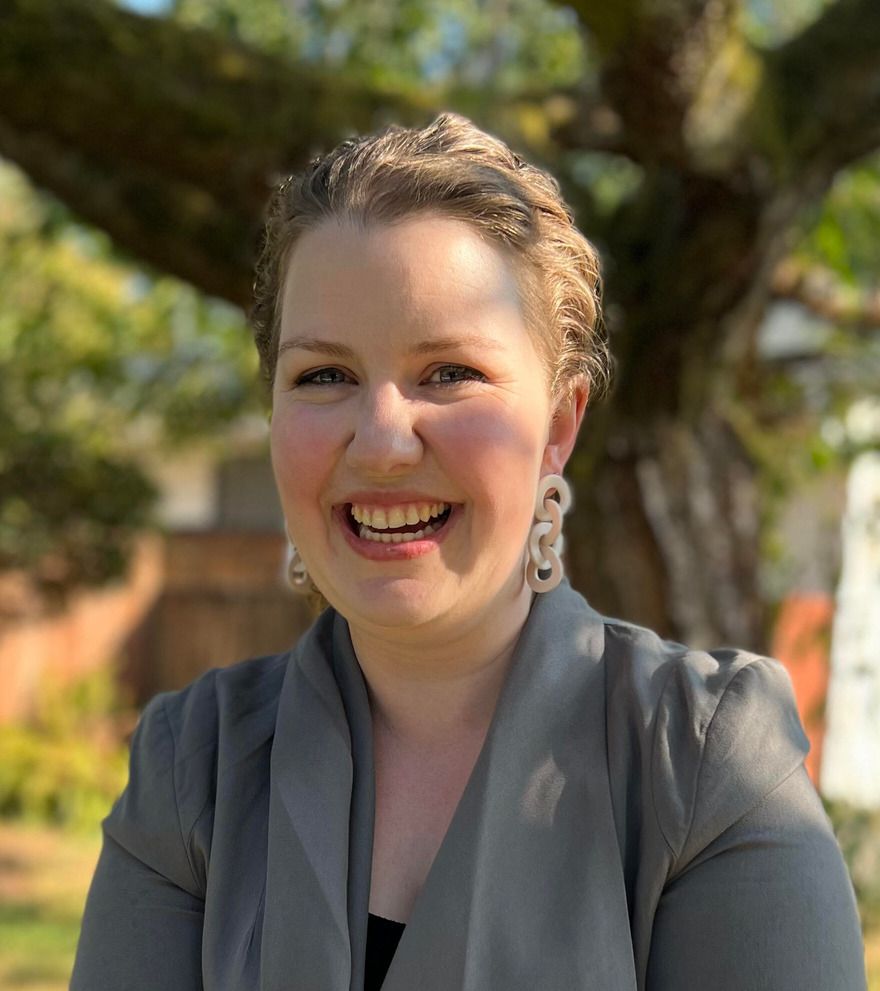 ---