GEICO offers the most affordable quotes in Madison for full coverage policies and ticketed drivers and is tied with AAA for the cheapest liability insurance. For military members, USAA may have the most affordable coverage in all instances. Still, Erie was named the best auto insurance provider in the city by MoneyGeek due to its affordability and high quality of customer service.
best
auto insurance
Madison
2023
The Cheapest and Best Car Insurance in Madison
The Cheapest Car Insurance Companies in Madison
The following insurance companies offer the cheapest full coverage car insurance policies in Madison, on average:
GEICO: $426 per year
Erie: $577 per year
While USAA offers the city's cheapest full coverage insurance at $381 per year, its policies are only available to veterans, current military members and their families.
GEICO is the city's cheapest insurance carrier, costing around 151% less than MetLife, which has the most expensive quote for a similar policy. With a full insurance policy, you have the option of a range of coverages, such as comprehensive and collision coverages. Your annual premiums may therefore vary according to the type of coverage you select.
Cheapest Car Insurance in Madison
Full Coverage 100/300/100
MoneyGeek's methodology for this analysis uses average insurance premiums for a 40-year-old male driver with a full coverage insurance policy.
Full coverage policies include the following two coverages in addition to liability insurance, and thus they are more expensive than liability-only:
Collision Coverage: Damage incurred as a result of colliding with another vehicle or object is covered.
Comprehensive Coverage: Protects your car from losses caused by factors other than collision.
Liability-only or state minimum insurance may be a preferable alternative if you own an older car in Madison, especially if a full coverage car insurance policy costs more than your vehicle's replacement value.
Compare Car Insurance Rates in Madison
Ensure you're getting the best rate for your car insurance. Compare quotes from the top insurance companies.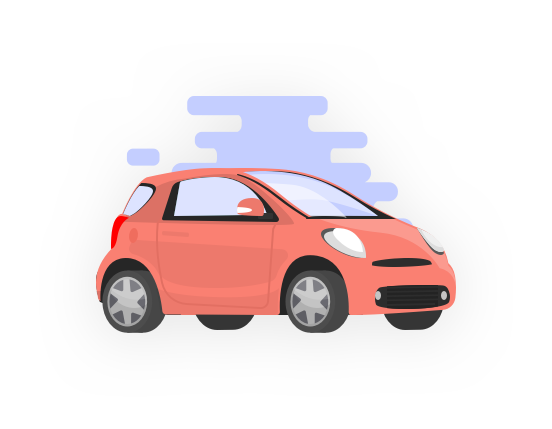 Cheapest Car Insurance in Madison for Minimum Coverage
Madison's cheapest car insurance policy policies are those that offer state minimum liability only. These companies provide the city's cheapest minimum liability insurance:
GEICO: $231 per year
AAA: $231 per year
Military members and their families may be eligible for a USAA policy. At an average cost of $171 yearly, it's the cheapest in the city. GEICO and AAA have the same average quote, which is $293 less than the most expensive average of $524 from MetLife.
Minimum insurance policies are cheaper due to their lower coverage limits. However, if you do not have comprehensive and collision coverage, you may be underinsured, especially if you're involved in an accident. This table illustrates how increasing liability limits impacts insurance premiums.
Cheapest Minimum Liability Car Insurance in Madison
Wisconsin requires drivers to have a minimum liability insurance policy of 25/50/10. While this limit is the cheapest in Madison, it also provides the least coverage. In other words, if you are proven to be at fault in an accident, you may be responsible for paying the difference between the covered amount and the amount owing.
For example, if you are in an at-fault accident and the other driver's medical bills are $30,000, your insurer will pay $25,000. The balance, in this case, $5,000, must be covered by you.
Wisconsin Minimum Liability Requirements
Item

Description

Bodily Injury and Property Damage

$25,000 per person, $50,000 per accident and $10,000 for property damage. A more protective level is 100/300/100.

Uninsured Motorist

$25,000 per person and $50,000 per incident. The minimum coverage may not be enough if you're in a serious accident.
Cheapest Car Insurance in Madison if You Have Driving Violations
If you get a traffic ticket in Madison for a moving violation, such as speeding or a DUI, your auto insurance premiums will likely increase. The same thing happens if you're in an at-fault accident. Based on the most often committed traffic offenses, the city's cheapest average insurance premiums are as follows:
Cheapest after a ticket: GEICO, $525 per year
Cheapest after an at-fault accident: State Farm, $693 per year
Cheapest after a DUI: State Farm, $638 per year
Whatever the past infractions, you can restore your driving history over time, which can result in reduced insurance premiums. To find the most affordable insurance coverage in the meantime, compare insurance costs by several providers for drivers with bad records in Madison.
Cheapest Car Insurance in Madison With a Violation
Average Cost of Car Insurance in Madison
Car insurance in Madison costs far less than the state and national averages. Drivers in this city typically pay about 23.6% less than the average Wisconsin driver and about 50% less than the national average rate.
Car insurance rates will vary with each driver. Every motorist has a personalized profile that factors into their insurance premium. If you're looking for the best car insurance quotes in Madison, you'll need to understand what risk factors an insurance company will see in you. The more risk factors you have, the higher your rate will be.
Personalized Quotes to Get You the Cheapest Car Insurance in Madison
Car insurance companies in Madison offer rates that vary with every driver's profile. Some of the factors include your ZIP code, credit score, miles driven per year, make and model of the vehicle and driving history.
The best, most accurate insurance premiums are only possible with a personalized quote. Make sure to request car insurance quotes to compare regularly to see if you qualify for discounts or rebates.
Compare Car Insurance Rates in Madison
Ensure you're getting the best rate for your car insurance. Compare quotes from the top insurance companies.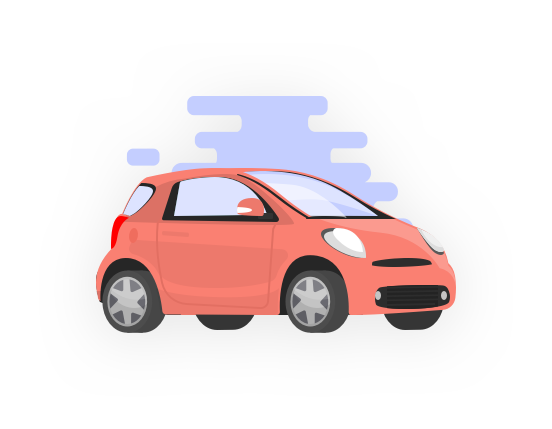 The Best Car Insurance Companies in Madison
MoneyGeek assessed Madison's auto insurance companies based on service quality and average premiums. According to our research, the following companies offer the best auto insurance in Madison:
Erie: MoneyGeek score out 95 of 100
Hartford: MoneyGeek score out 88 of 100
The company with the highest rating of 100 out of 100 in Madison was USAA. It was not included on our list because USAA policies are limited to military members and their dependents.
MoneyGeek ranked Madison car insurance companies in this study using several factors, including insurer financial stability, customer satisfaction and affordability. We also used multiple resources, including findings by data analytics and consumer intelligence company J. D. Power.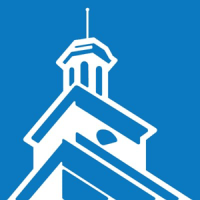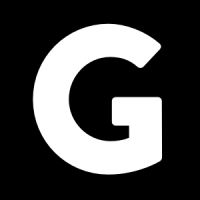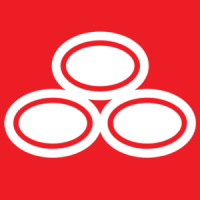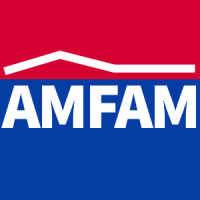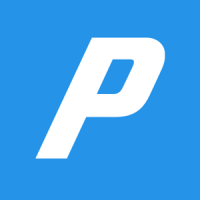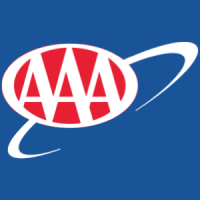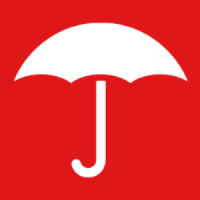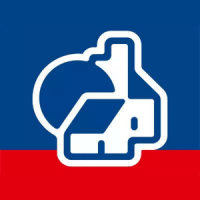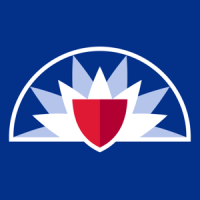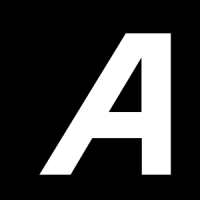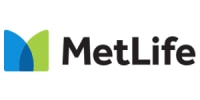 Average Cost of Car Insurance by Postal Code
Typically, your location and ZIP code are crucial factors that affect your annual premiums. Some ZIP codes have higher costs due to increased rates of uninsured drivers or high auto theft rates.
In Madison, however, there is hardly any difference between ZIP codes, as there is just an average $4 difference between the most and least expensive neighborhoods for auto coverage.
Factors That Impact Insurance Costs in Madison
In addition to individual driver needs and history, location-specific factors like the percentage of uninsured motorists and the rate of car thefts also contribute to car insurance rates in Madison. How Madison ranks compared to the 300 most populous cities in the United States can have a significant impact on premium costs.
Most Accidents With Fatalities
276th

/300
Most Car Thefts
36th

/300
Most Uninsured Motorists by State
15th

/50
Personal Injury Protection Required
No
Most Annual Rainfall
165th

/300
Most Rainy Days
66th

/300
About Mark Fitzpatrick
---
---