Finding affordable auto insurance depends on your coverage needs and driver profile. In Charleston, GEICO offers the most affordable insurance for full coverage, state-minimum policies, and the cheapest policy after a speeding ticket. For military families, USAA may be the cheapest option. Auto-Owners is MoneyGeek's pick for the best auto insurance company in the city, balancing both cost and customer service.
best
auto insurance
Charleston
2023
The Cheapest and Best Car Insurance in Charleston
The Cheapest Car Insurance Companies in Charleston
In Charleston, the most affordable auto insurance providers for full coverage policies are:
GEICO: $853 per year
State Farm: $1,055 per year
Current or former military members and their families may opt for coverage from USAA, the second cheapest auto insurance company in Charleston at $926 per year.
GEICO's full coverage policies are the cheapest in Charleston, costing $527 less than the same policy from Progressive — the most expensive option in the city. Full coverage policies include comprehensive and collision insurance, though rates can vary depending on the liability limits you select.
Cheapest Car Insurance in Charleston
Full Coverage 100/300/100
Following MoneyGeek's methodology, average auto insurance rates collected were based on a sample profile of a 40-year-old male driver in Charleston with a full coverage policy.
Full coverage auto insurance includes comprehensive and collision coverage, which can be more costly than minimum coverage. However, full coverage policies give you more protection after an accident and help pay for damages to your vehicle.
Comprehensive Coverage: If your car gets damaged outside of an accident, this coverage pays for your repairs.
Collision Coverage: This coverage pays for the damage to your vehicle if you're at fault in an accident.
Note that if you have an older vehicle, full coverage car insurance may cost more than the monetary value of your car. To get the cheapest rates possible, drivers with older cars may opt for liability-only insurance or a policy that follows state minimum requirements.
Compare Car Insurance Rates in Charleston
Ensure you're getting the best rate for your car insurance. Compare quotes from the top insurance companies.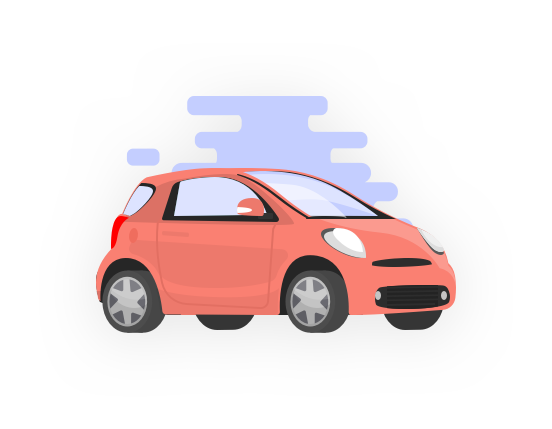 Cheapest Car Insurance in Charleston for Minimum Coverage
In Charleston and other cities, the cost of car insurance is subject to the amount of coverage purchased. For example, a policy that only meets the state's minimum requirements costs an average of $652 per year, while a full coverage policy that offers higher limits costs $1,139 per year. That's a difference of about $487 annually.
Cheapest Minimum Liability Car Insurance in Charleston
South Carolina drivers are required to have auto insurance with 25/50/25 in liability limits and uninsured motorist coverage. This is the cheapest auto insurance option you can find in Charleston that makes your monthly bill cheaper, but you may have to pay more out of pocket after an accident.
For instance, if you're at fault in an accident and the other party's total medical bills reach $70,000, a minimum coverage policy would only cover up to $50,000, and you'd have to pay the remaining $20,000 yourself.
South Carolina Minimum Liability Requirements
Item

Description

Bodily Injury and Property Damage

$25,000 per person, $50,000 per accident and $25,000 for property damage. A more protective level is 100/300/100.

Uninsured Motorist

$25,000 per person and $50,000 per incident. The minimum coverage may not be enough if you're in a serious accident.
Cheapest Car Insurance in Charleston if You Have Driving Violations
Having a driving violation in Charleston, be it a speeding ticket or a DUI, can significantly affect the cost of auto insurance. Depending on your violation, the cheapest insurers in Charleston are as follows:
Cheapest after a ticket: GEICO, $853 per year
Cheapest after an at-fault accident: GEICO, $1,253 per year
Cheapest after a DUI: State Farm, $1,137 per year
Fortunately, driving violations in Charleston are removed after two years following the state's point system, which can lower your premiums over time. In the meantime, however, drivers with poor driving records should try to shop around for auto insurance to get the cheapest rate.
Cheapest Car Insurance in Charleston With a Violation
Average Cost of Car Insurance in Charleston
Average car insurance rates are much cheaper in Charleston than the national average. The average annual premium in this city is $1,139, which is the same as the South Carolina average but 20.1% less than the U.S. average.
Personalized Quotes to Get You the Cheapest Car Insurance in Charleston
To calculate car insurance rates in Charleston, providers use a variety of elements, including your gender, age, coverage level, miles driven per year and more. For instance, in Charleston, a typical GEICO policy for a 40-year-old driver is about one-third the cost of similar coverage for an 18-year-old driver. We advise you to get quotes at regular intervals to check if you are eligible for savings and discounts as your circumstances change.
Compare Car Insurance Rates in Charleston
Ensure you're getting the best rate for your car insurance. Compare quotes from the top insurance companies.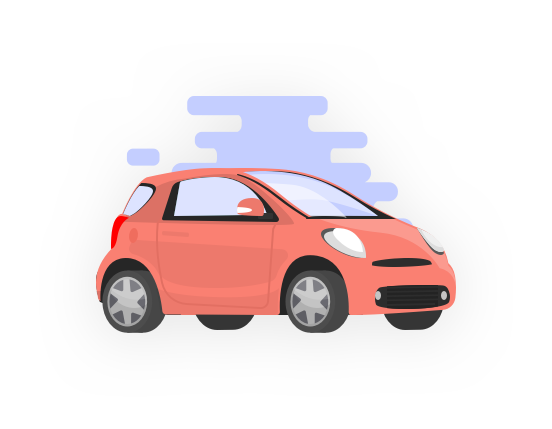 The Best Car Insurance Companies in Charleston
For Charleston drivers seeking affordable coverage and quality service, MoneyGeek analyzed the best providers in the city to help you easily find excellent options.
According to our analysis, the best car insurance carriers in Charleston for most drivers are:
Auto-Owners: MoneyGeek score of 90 out of 100
GEICO: MoneyGeek score of 85 out of 100
USAA received the highest score in Charleston by MoneyGeek's rating system. However, because USAA is only available to military members, veterans and their families, it's not best overall.
MoneyGeek ranked these car insurance companies using several factors, including financial stability, user satisfaction and affordability.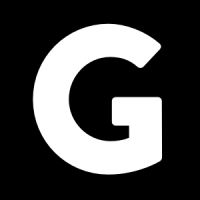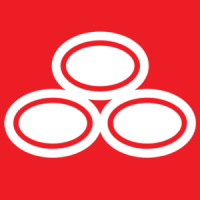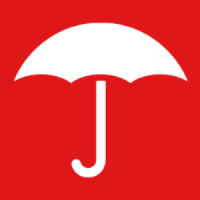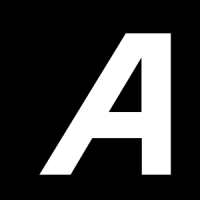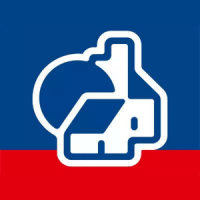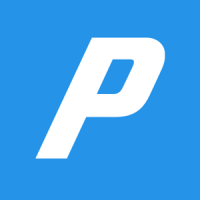 Average Cost of Car Insurance by Postal Code
The safety record of your neighborhood is also considered by auto insurance providers while calculating premiums. Areas with more car thefts, accidents and uninsured motorists are considered riskier and therefore more expensive to insure. In Charleston, drivers in ZIP code 29412 pay about $58 less per year than drivers in ZIP code 29407.
Factors That Impact Insurance Costs in Charleston
In addition to individual driver needs and history, location-specific factors like the rate of fatal accidents and the percentage of uninsured motorists also contribute to car insurance rates in Charleston. How Charleston ranks compared to the 300 most populous cities in the United States can have a significant impact on premium costs.
Most Accidents With Fatalities
31st

/300
Most Car Thefts
162nd

/300
Most Uninsured Motorists by State
37th

/50
Personal Injury Protection Required
No
Most Annual Rainfall
38th

/300
Most Rainy Days
137th

/300
About Mark Fitzpatrick
---
---