15 Worst States for Health Care in 2022
Advertising & Editorial Disclosure
Last Updated: 4/2/2023
Where you live may determine what kind of health care you can get — and how much you have to spend to get it. The cost of health insurance varies widely across states. People have more trouble getting health insurance coverage and finding affordable health care options in some places than in others.
To quantify these differences across the U.S. and identify the best and worst states for health care, MoneyGeek analyzed and compiled a wide range of data. We looked at factors like costs — including how expensive health insurance is — and rates of insured and uninsured individuals. MoneyGeek also considered the health of each state's population based on measures like rates of obesity and smoking, as well as mortality rates from conditions like diabetes. Finally, we analyzed the number of primary care providers and hospital beds and how much difficulty people had getting the care they needed.
The worst states score poorly on some or all of these factors and tend to have some or all of the following distinctions: the least healthy residents, the most expensive private health insurance, the highest proportion of uninsured residents and the most significant shortages of health care providers. The worst states also tend to spend the most on health care overall.
---

39

Outcome Factor Rank (1st = Best)

22

Access Factor Rank (1st = Best)

28

Total Cost Factor Rank (1st = Lowest)

---

---

35Outcome Factor Rank (1st = Best)
21Access Factor Rank (1st = Best)
44Total Cost Factor Rank (1st = Lowest)

---

---

43Outcome Factor Rank (1st = Best)
28Access Factor Rank (1st = Best)
17Total Cost Factor Rank (1st = Lowest)

---

---

29Outcome Factor Rank (1st = Best)
41Access Factor Rank (1st = Best)
32Total Cost Factor Rank (1st = Lowest)

---

---

36Outcome Factor Rank (1st = Best)
24Access Factor Rank (1st = Best)
43Total Cost Factor Rank (1st = Lowest)

---

---

31Outcome Factor Rank (1st = Best)
45Access Factor Rank (1st = Best)
22Total Cost Factor Rank (1st = Lowest)

---

---

37Outcome Factor Rank (1st = Best)
32Access Factor Rank (1st = Best)
38Total Cost Factor Rank (1st = Lowest)

---

---

46Outcome Factor Rank (1st = Best)
10Access Factor Rank (1st = Best)
24Total Cost Factor Rank (1st = Lowest)

---

---

44Outcome Factor Rank (1st = Best)
48Access Factor Rank (1st = Best)
1Total Cost Factor Rank (1st = Lowest)

---

---

40Outcome Factor Rank (1st = Best)
44Access Factor Rank (1st = Best)
13Total Cost Factor Rank (1st = Lowest)

---

---

48Outcome Factor Rank (1st = Best)
13Access Factor Rank (1st = Best)
26Total Cost Factor Rank (1st = Lowest)

---

---

47Outcome Factor Rank (1st = Best)
19Access Factor Rank (1st = Best)
41Total Cost Factor Rank (1st = Lowest)

---

---

32Outcome Factor Rank (1st = Best)
50Access Factor Rank (1st = Best)
45Total Cost Factor Rank (1st = Lowest)

---

---

49Outcome Factor Rank (1st = Best)
33Access Factor Rank (1st = Best)
14Total Cost Factor Rank (1st = Lowest)

---

---

50Outcome Factor Rank (1st = Best)
6Access Factor Rank (1st = Best)
49Total Cost Factor Rank (1st = Lowest)

---
About Deb Gordon
---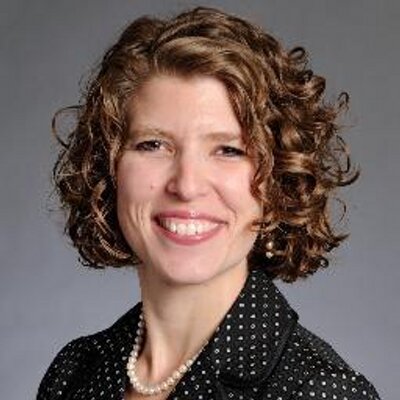 ---