What Is the Medical Information Bureau (MIB)?
The Medical Information Bureau (MIB) is a not-for-profit corporation. It functions in a similar way to a credit bureau, but focuses on compiling a person's information, which is then used for insurance underwriting.
Advertising & Editorial Disclosure
Last Updated: 4/25/2023
About Margaret Wack
---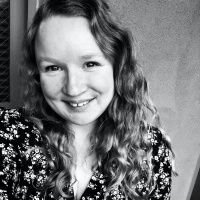 Margaret Wack is a freelance writer who covers insurance, saving, investing, banking, and more. Margaret earned a bachelor's degree in classics, comparative literature, and poetry from Smith College and a master's degree from St. John's College.
---