Whether you're purchasing a new vehicle or shopping for car insurance, take the time to make sure your car insurance and the type of vehicle you're insuring are a good match. These days, most cars come with innovative safety features that can protect you and your family while on the road.
Safety should be your number one priority when it comes to purchasing a vehicle, but your second priority is probably buying a car you can afford, including the cost of upkeep and insurance. Do safer cars have lower car insurance rates? The short answer is sometimes, but not always.
Are Additional Safety Features Worth It?
In recent years, car consumers have seen an increase in accident-prevention technology, including backup cameras, blind spot sensors, automatic emergency brakes and roadside recognition, which are all part of advanced driver-assistance systems (ADAS).
If you're a safe driver with an excellent driving record, you might be wondering if an ADAS is really worth the hype and price tag. The good news is these features are helping keep drivers and passengers safer on the road. Vehicles with the blind-spot monitoring feature were involved in crashes 14% less than cars of the same model without the feature. If you are on the fence about purchasing a vehicle with these advanced features, you'll likely be glad you did, whether or not the additional safety is reflected in your car insurance rate.
Safety Features That Lower or Increase the Cost of Insurance
Generally speaking, insurance providers consider the type of car you drive when estimating your insurance quote. For example, a sedan or SUV is more likely to have a lower rate than an exotic sports car. However, most manufacturers are adding additional safety features every year, regardless of the car model. While not every new feature will lead to cheap car insurance, some can help. Fortunately, many of these features are now considered standard:
Airbags: Vehicles that have side and front airbags protect the driver and passengers from more significant injury in the event of an accident. As a result, insurance companies will likely have to pay less in claims.
Seat belts: Believe it or not, discounts for driving a vehicle with a seat belt (and wearing it) are relatively new in the industry. However, similar to airbags, some insurers will offer a discount for drivers with seat belts installed because they are less likely to rack up large medical bills when compared to drivers who do not wear seat belts at all.
Daytime running lights: Boosting your visibility, even during the day, is essential for safety on the road. Fortunately, most modern vehicles include daytime lights in their standard package.
Even if these features come standard with the vehicle you have in mind, check with your insurance provider when comparing car insurance quotes to ensure you're maximizing the number of discounts you can receive for driving a car with newer safety features.
Watch Out for Premium-Increasing Features
Newer cars on the road offer more advanced safety features than ever before, but not every feature will come with the promise of cheaper car insurance. In fact, cars with safety features can sometimes be more expensive to insure, depending on the model of your vehicle and the features you've chosen to add to your package.
Advanced driver-assistance systems can cause insurance providers to increase your rates because these systems are more expensive to repair in the event of an accident. They can also cause drivers to become reliant on these features, resulting in a less alert driver and ultimately resulting in an accident. Speak with your insurance provider about the safety features important to you and your family to find the best car insurance rate for your budget.
Other Ways to Lower Your Auto Insurance Rate
Suppose you find that purchasing a car with an ADAS system or any other expensive safety features will negatively impact your insurance rates. In that case, there are other ways to decrease your car insurance premium costs if adding additional safety features is non-negotiable.
Most insurance providers look at a set of personalized factors to determine your insurance rate, such as your age and where you live. Based on years of research, insurance companies have determined that these factors are correlated with a driver's likelihood of getting into an accident or receiving a ticket. Unfortunately, you cannot control these things about yourself. However, there are a few additional factors insurers consider that you can control:
Credit score: Drivers with high credit scores tend to have lower insurance rates. That's because most insurance companies use a driver's credit score to determine the likelihood that a driver will pay their premiums and file a claim. If you've got some dings on your credit report, work on boosting your credit score before shopping for insurance, or ask if your provider will reevaluate your rates once your credit has improved. While you can find car insurance if you've got bad credit, the rates may be higher than those for drivers with good credit.
Driving record: One of the biggest factors in determining car insurance rates is how likely a driver is to get in an accident and file a claim. Avoid traffic violations, accidents and DUIs — all of these can impact your rates.
Car model: Regardless of added safety features, some cars are more expensive to insure than others. If you're purchasing a new vehicle, consider a sensible sedan, which is regarded as lower risk and therefore cheaper to insure than a flashy luxury vehicle.
The best way to find affordable car insurance is to get quotes from multiple providers before committing to a policy. If you have good credit and a clean driving record, choosing a safer, less flashy car model might be an easy decision to help keep your premium down. Discuss your options with providers to see what safety features they do and don't favor to help you even more.
Prioritize the Features That Mean the Most to You
If you are a safe driver with a good driving record, chances are you're looking to add ADAS features for added safety and peace of mind behind the wheel. If you're looking for a safer car and ways to lower your insurance costs, ask your insurance provider about your options. You could learn that the features you are on the fence about might cause your rates to skyrocket, or you could discover that adding additional safety features are worth it to protect you and your family on the road.
Compare Different Safety Packages
While you compare car insurance quotes, be sure to compare different packages offered by your car manufacturer or dealership to find the right amount of safety features to keep you safe and keep your insurance rates at a comfortable price.
Opting for additional safety features in your new vehicle could be a no-brainer, but consider which features will keep you and your family safe behind the wheel. Your insurance rates might not be affected by these new features, but a decrease in rate could be an added bonus to your safer driving. Speak with your insurance provider about the car and ADAS features you are considering before making any major decisions. And when in doubt, shop around for car insurance quotes from multiple sources before selecting the best car insurance company for you.
About Nicole Duxbury
---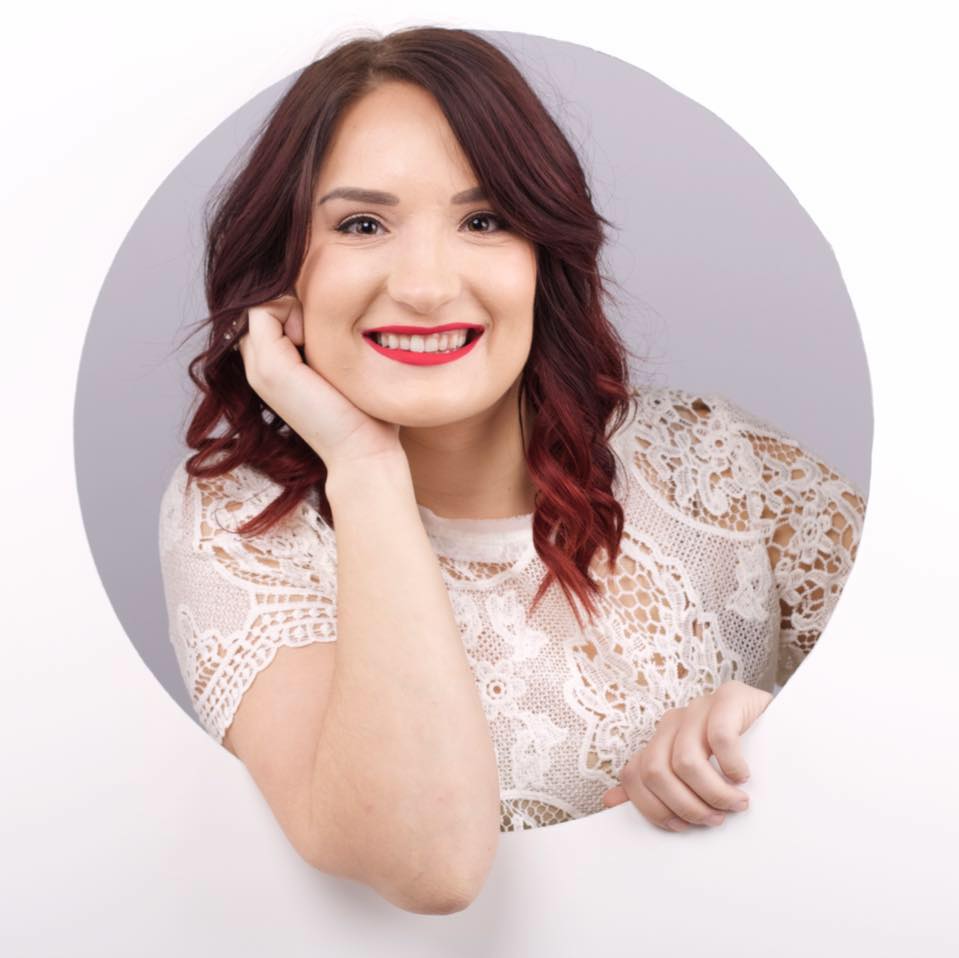 ---