How you choose to spend your money matters. It speaks to your values and beliefs. Taking the time to look for companies and organizations that align with those values can be empowering, especially when you target communities that could use your financial support.
According to the latest available data from the National LGBT Chamber of Commerce, less than 1% of small businesses in the U.S. are registered as "LGBT business enterprises," meaning that they are majority-owned, operated, managed and controlled by a member or members of the LGBT community.
The global pandemic has impacted everyone, and unemployment has skyrocketed in the past few months as a result. Many small businesses have also struggled in the wake of the coronavirus. But for those who can afford it, supporting LGBTQ+ companies can be a source of strength for the community, especially during this time of economic turmoil, which disproportionately impacts LGBTQ+ individuals, as they are more likely to face discrimination in the areas of hiring, firing and wages.
In honor of Pride Month, here are 8 businesses and organizations to support:
1. The Phluid Project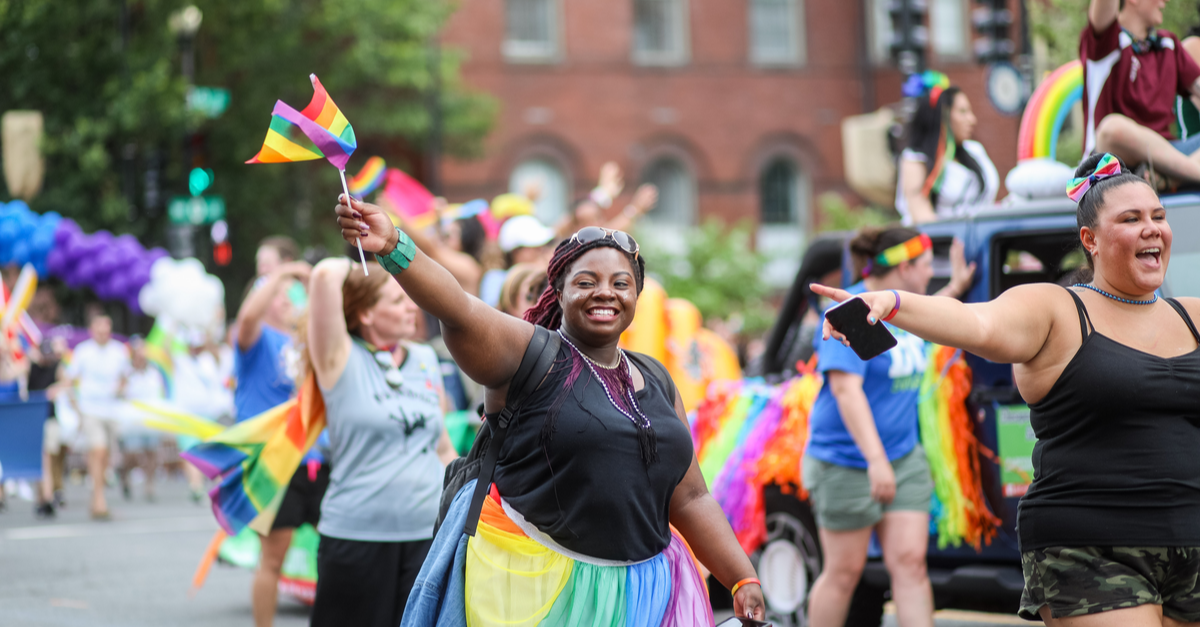 The Phluid Project is a retail company that produces clothing that is free of the gender binary. They offer a wide array of products, including tops, bottoms, accessories, footwear and children's clothes. The company takes a youth-focused approach, targeting Gen Z in its aesthetic. Its advocacy arm, G.E.T. Phluid, focuses on helping companies become more inclusive through a customized training program. It also provides a job portal that enables LGBTQ+ community members to get hired at companies that have gone through an inclusivity program to diversify hiring. Whether you're a student looking for clothing to make a statement, a business looking to be more inclusive, or a job seeker looking for a diverse employer, the Phluid Project
2. Automic Gold
This queer, trans-owned jewelry business is based in New York City and specializes in gender-inclusive pieces. Automic Gold also provides a more affordable option for those looking for minimalist fine jewelry, and the company gives customers free shipping and returns. For those looking for something a little more unique, there is an option for custom orders from this small business as well.
3. Otherwild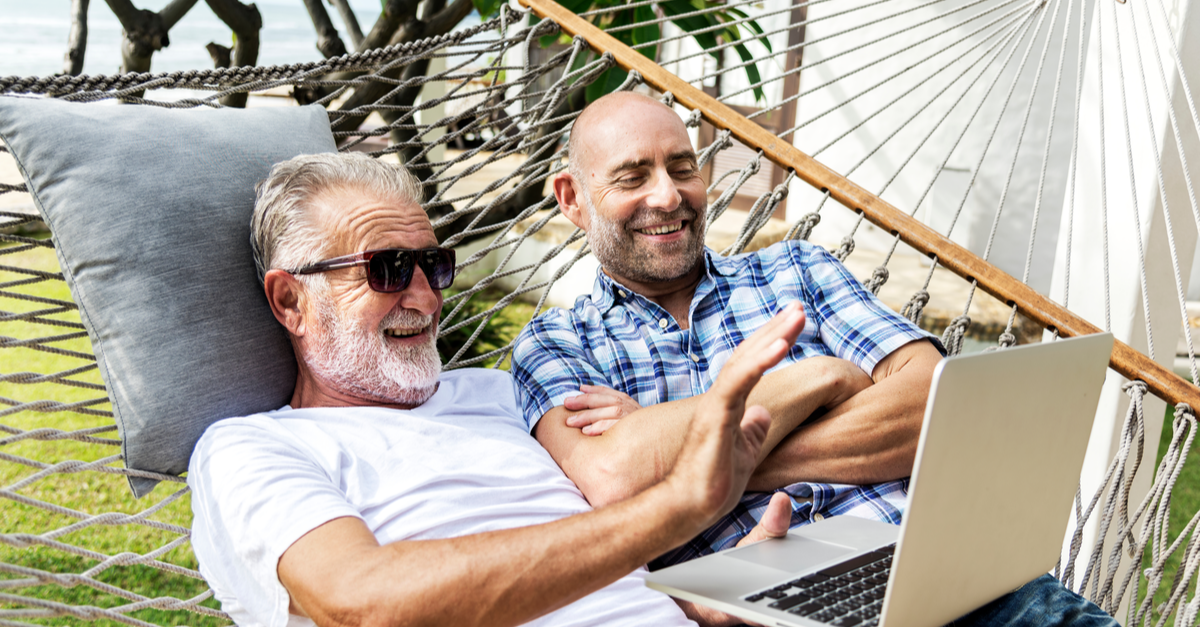 Otherwild is a graphic design studio and store, and its L.A. location also functions as a workshop and event spaces for its local community. Founded by Rachel Berks, the company is "committed to utilizing our resources to provide sustained support to our staff, vendors and suppliers, as well as grassroots and national social justice and health care organizations." When you shop with Otherwild, you'll find an assortment of zero-waste items as well as apparel, apothecary items like skincare and haircare, accessories and houseware.
4. Coco and Breezy
Eyewear company Coco and Breezy was founded in 2009 by twin designers Corianna and Brianna Dotson. The company sells high-end unisex eyeglasses and sunglasses, which have been worn by the likes of Lady Gaga, Beyonce and Prince. It offers free delivery within the United States, and all glasses come with a blue-light filter.
5. Northwest Press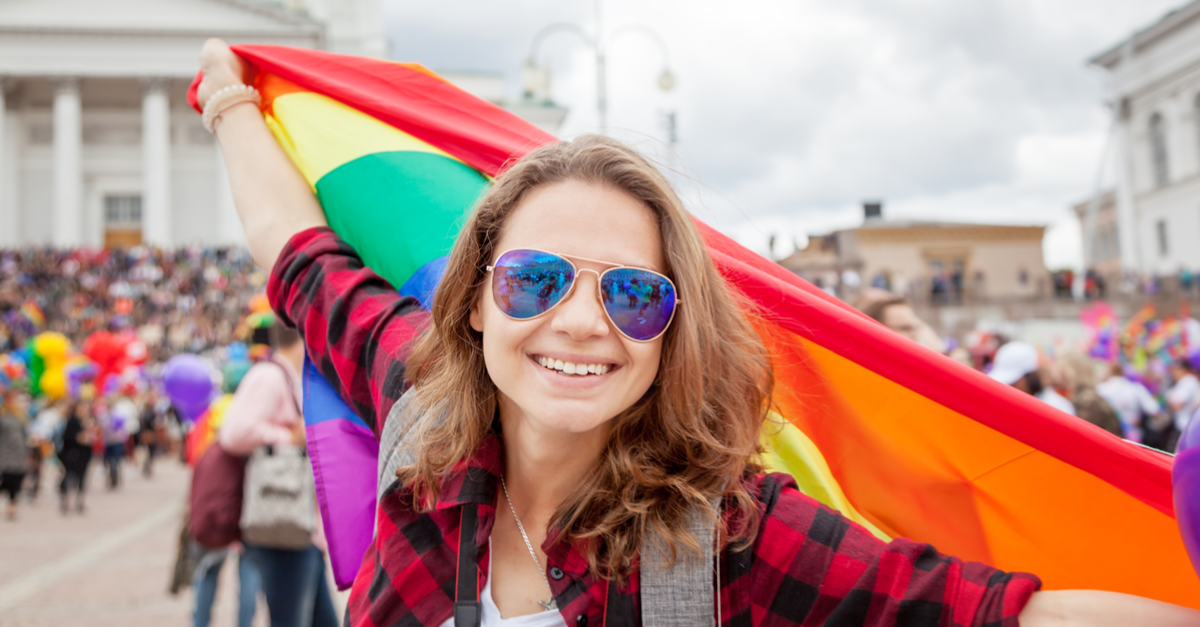 Northwest Press is a book publisher based in Seattle that focuses on LGBTQ+ comics and graphic novels. The company was founded in 2010 by Charles "Zan" Christensen, a comics writer and activist. The press's goal is to help elevate the voices of the LGBTQ+ community and increase the visibility of LGBTQ+ comics. You can find both print and digital comics on the Northwest Press site.
6. Compartés
This L.A.-based chocolatier has been making "gourmet chocolates" by hand since 1950. Compartés offers a wide array of chocolate products, with high-quality ingredients and options for vegans. Due to the perishable nature of its products, delivery is limited to the surrounding areas. Still, if you live in L.A., it is another way to support LGBTQ+ individuals' businesses while fulfilling your sweet tooth.
7. Equator Coffees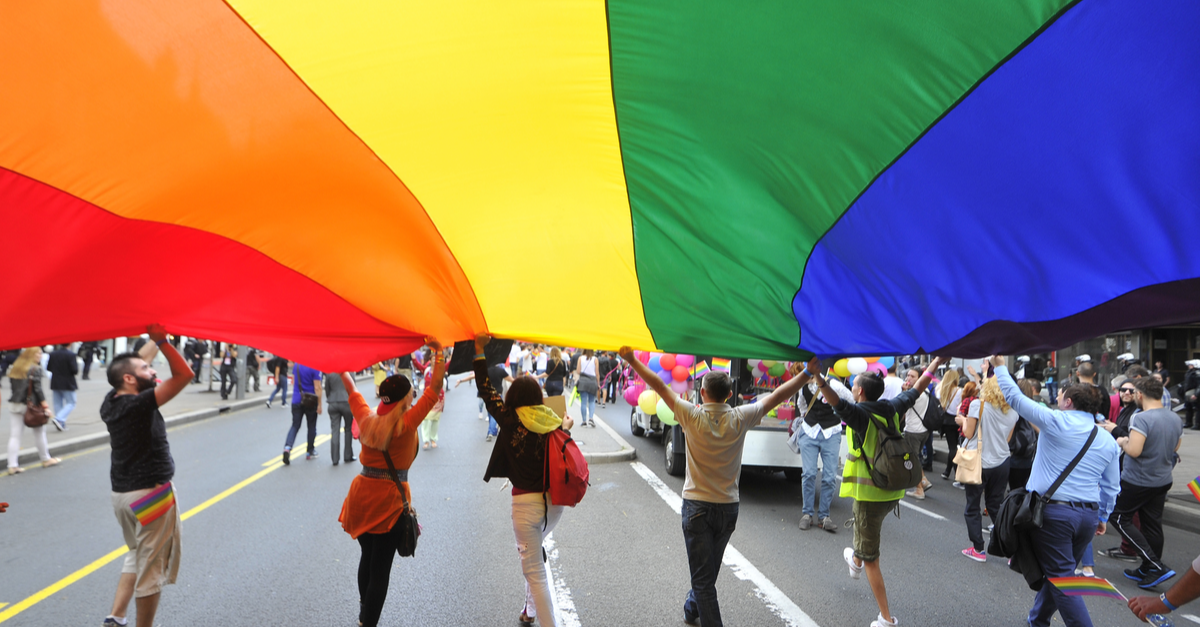 Equator Coffees is a California-based coffee and tea company that prides itself on being a "high-impact coffee company focused on quality, sustainability and social responsibility." It was founded in 1995 in a garage in Marin County by Helen Russell and Brooke McDonnell. In 1999, it earned its fair-trade certification, and in 2011 it became B. Corp. certified — making it the first coffee company in the state that's recognized as a leader for using the business as a force for good. Equator Coffees has eight locations throughout the Bay Area.
8. Clifton and Leopold
This menswear-inspired clothing accessory company is 100% produced within the United States and registered with the Nashville LGBT Chamber of Commerce. Clifton and Leopold champions the "dapper" aesthetic, offering items like bowties, scarves, ties and pocket squares for everyone, regardless of gender. They also offer a gift card for those who are looking for a way to share the love.
Be aware that COVID-19 may impact product orders with any of the above companies and organizations.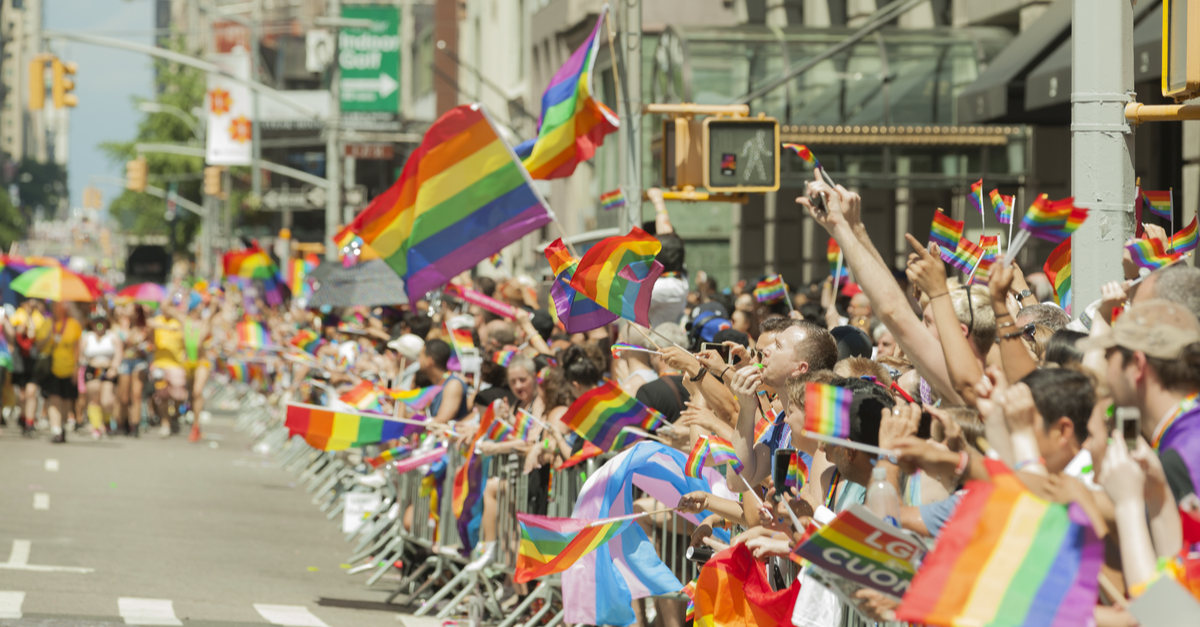 This list is just a small sampling of the variety of LGBTQ-owned businesses that need your support not only during Pride Month but also year-round. If you're eager to find more ways to support businesses like this, seek out LGBTQ+ small businesses in your community, give them a try and spread the word.
About the Author
Devon Delfino is an independent journalist based in the Pacific Northwest. Her work has been featured in publications such as the L.A. Times, Teen Vogue, Mashable, Business Insider, Forbes, MarketWatch, CNBC and USA Today, among others.
Sources