Buying Home Insurance Online: Which Companies Have Online Quotes and What to Know
---
Compare Rates and Save on Car Insurance
By Gail Kellner, Freelance Writer
You need homeowners insurance in case something happens and your home sustains damage due to weather, vandalism or fire. But no one wants to spend hours and hours comparing homeowners insurance companies. That's why getting online home insurance quotes is a great way to save yourself both money and time.
Most major home insurers provide online quotes and shopping.
Shop around to get the best price on homeowners insurance.
Prices and coverage levels can vary significantly from company to company.
What Will You Need to Get an Online Home Insurance Quote?
While it's not required by law, many mortgages lenders do require homeowners insurance. To provide an online quote, most insurance companies need the same basic information. You'll need:
Address
Birthdate
Social Security number
Renovations or repairs done to your home
Age of your home
Security features
Building materials (a house made of brick or stone is cheaper to insure)
Square footage
Claims history
Credit score
Dogs (certain breeds increase your rates)
You may not need all of this information for a quote from every company, but it's a smart idea to have it ready, just in case.
You'll need to spend some time thinking about how much insurance you need. Do you know how much your home is worth? You'll need enough coverage to rebuild it if it's totally destroyed. If you have valuable personal property, like art or collectibles, you might want to add extra coverage. Ditto if you have a business based out of your home, especially if it's childcare. Give some thought to how much liability coverage you'll need, as well as how much of a deductible you're willing to pay.
Compare Home Insurance Rates
Ensure you're getting the best rate for your home insurance. Compare quotes from the top insurance companies.
Which Companies Offer Online Quotes?
Most big insurance companies now offer quotes online. Rather than spending days calling various companies, you can compare quotes from multiple companies in just an hour or two. Here is a partial list of insurance companies where you can obtain an online quote:
Average Cost for $250K Dwelling and $100K Personal Property Coverage
| | Company | Annual Premium |
| --- | --- | --- |
| 1. | Allstate | $1,748 |
| 2. | Chubb | $1,761 |
| 3. | Nationwide | $1,782 |
| 4. | MetLife | $1,813 |
| 5. | USAA | $1,834 |
| 6. | Travelers | $1,887 |
| 7. | State Farm | $2,027 |
| 8. | Farmers | $2,046 |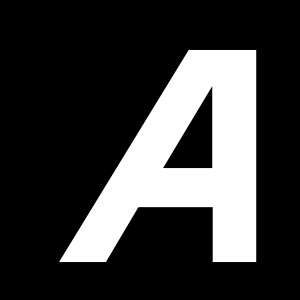 Allstate
Allstate offers a wide range of insurance products, including hazard insurance, with its homeowners insurance policies. It tops the list for affordability, customer service and financial strength.
How Can I Get an Online Home Insurance Quote?
Gather up your information and have it right in front of you. You can visit each company's website and enter your information, or you can use MoneyGeek's quote tool to obtain quotes from multiple companies. It's easy and it just takes a few minutes.
Compare Home Insurance Rates
Ensure you're getting the best rate for your home insurance. Compare quotes from the top insurance companies.
Which Companies Have the Easiest Online Quote System?
Some companies make it easier to obtain a quote than others do. Some insurers can pull up information about your home based on public records, expediting the process. Some providers offer discounts if you purchase a policy online, and some have a convenient save feature, so you can come back and finish your quote later if you need to.
MoneyGeek obtained quotes from multiple companies, and the following had the easiest online quotes.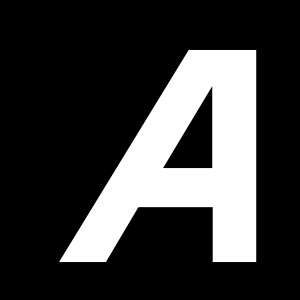 Allstate
Allstate can pull up information about your home — such as the year it was built, what type of residence it is and how many square feet it has — just by accessing public records. All you need to do is update the information and answer some basic questions, and Allstate presents you with three levels of homeowners insurance. It takes less than three minutes. Allstate also ranks highly for customer satisfaction.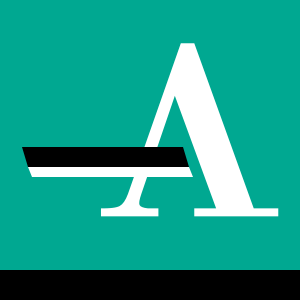 Amica Mutual
Amica asks all the basic questions, including if you'd like an auto quote as well, and doesn't require that you enter a phone number. It asks if you've ever been declined by an insurance company, how many years you've been with your current insurance company and if you're a current customer. After a few questions regarding the location of the nearest fire station and fire hydrant, your quote appears in minutes.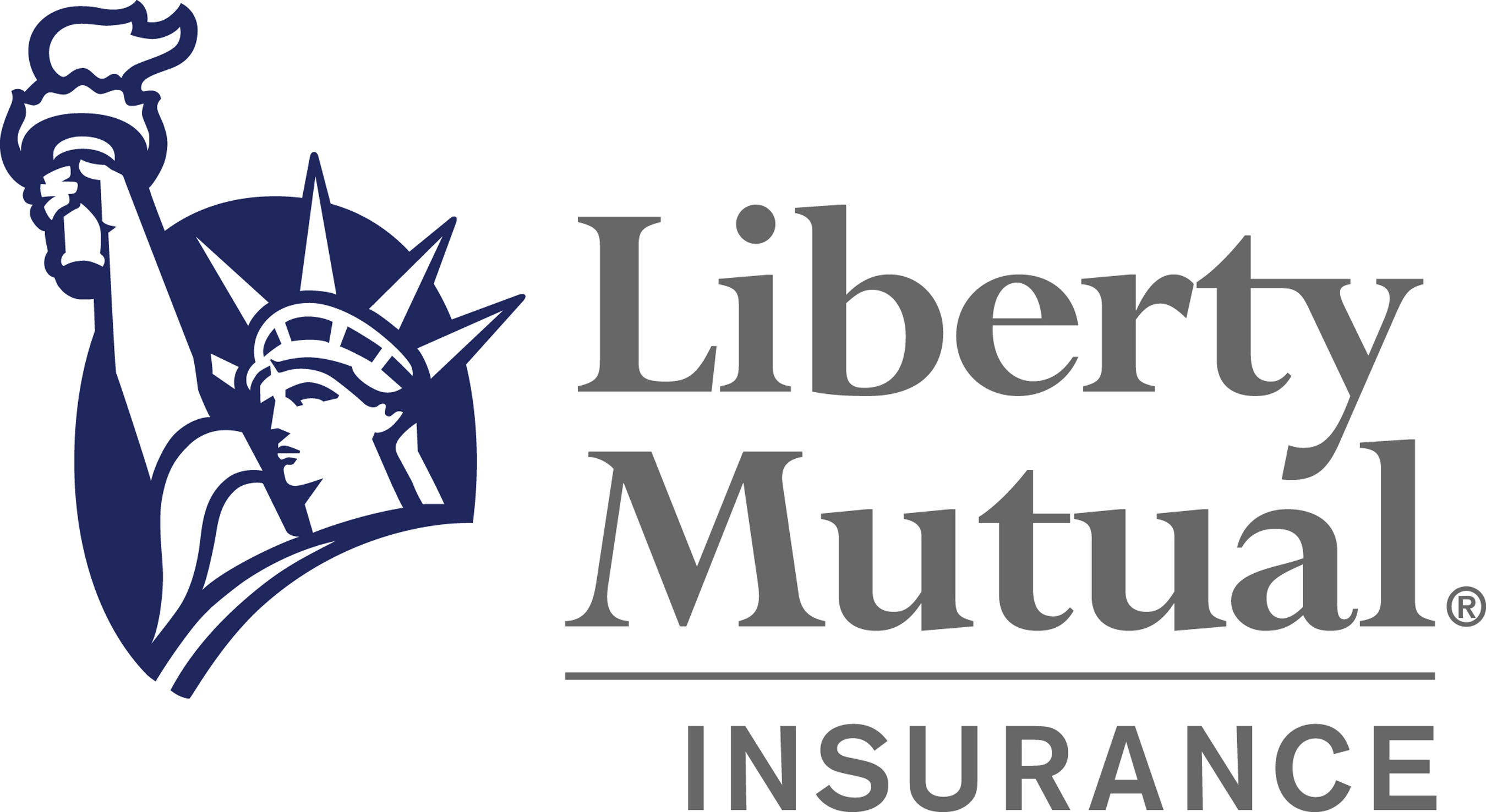 Liberty Mutual
Liberty Mutual gives you a 10% discount for purchasing homeowners insurance online. It can pull up information about your home from public records, leaving you to answer questions such as whether or not anyone rents from you or if you own any aggressive dogs. Your quote saves after every page you enter, so you can easily get back to it later.
MONEYGEEK EXPERT TIP
Compare levels of coverage included with a quote as well as the price to ensure you're getting the most for your money.
After Getting a Quote, Make Sure You Ask About Discounts
Insurance companies often offer discounts, so be sure and ask to have your quote adjusted if you qualify for any of these:
Bundled discounts (bundling home and auto usually saves you about 10% based on our analysis)
Being claims-free for a certain number of years (varies from company to company)
Monitored home security system
Monitored fire system
Home improvements (new wiring, updated plumbing, updated heating and cooling)
Non-smoker (smokers are more likely to cause fires)
Higher deductible
Paying in full (as opposed to monthly)
Loyalty discounts
Roof upgrade
New home construction
Some of these you can't do anything about, such as the year your home was built. However, updating your wiring or electrical system could save you money if it's aging and inefficient. Installing a monitored home security system can be pretty easy, give you some peace of mind and save you money.
How to Compare Online Quotes
After you've gathered a collection of online quotes, you can determine which company is right for you. Compare quotes by examining what's covered by each company to determine which one fits your needs best. You might also consider each company's customer service, as well as its financial strength.
You'll need to compare four different types of home insurance coverage as well, including:
Dwelling coverage: Covers your home, including garages and any built-in appliances, such as HVAC and water heaters.
Personal property: Covers your personal possessions. Keep in mind that there is only a limited amount of coverage on a standard homeowners policy, so if you have expensive art, collectibles or musical instruments, you'll need to add a rider to get more coverage.
Liability coverage: Protects you if someone injures themselves on your property.
Additional living expenses: Pays for temporary housing for you and your family if your home is temporarily unlivable.
It may surprise you to learn that floods and earthquakes are not covered, so if you live in an area that is prone to these disasters, you'll want to get a rider.
Coverage is further broken down by whether you choose actual cash value (ACV) or replacement cost value (RCV).
Actual cash value: This covers the current market value of your home, less depreciation. This is cheaper than replacement cost value because your home depreciates over time. If it were to be totally destroyed in a fire, ACV will probably not cover the entire cost to rebuild your home, and you'll have to come up with the difference out of your own pocket. It can be a way to save money, but it's risky, especially if you don't have the resources to cover the difference.
Replacement cost value: This will pay to rebuild your home should it be damaged. It's more expensive, but if you don't have reserves that you can tap into if your home is destroyed, it could be worth the money.
Guaranteed replacement cost (GRC): This guarantees that the insurance company will pay a certain percentage above replacement cost. This could come in handy if inflation increases exponentially, or if there's a disaster in your area. Disasters drive up the cost of materials, so in a regional disaster, GRC could be a huge advantage.
As an example, MoneyGeek secured a quote from Liberty Mutual. These are the details of the quote:
Home replacement cost: $400,000. This is the cost of materials and labor needed to rebuild your house, not what you could sell it for or what you bought it for.
Personal property: Up to $248,000
Other structures: Up to $40,000
Temporary living: Covers up to the actual loss
Deductible: $1,000
Wind/hail: 1%
Liability: $300,000
Medical payments: $1,000
Mold coverage: This is not usually included in homeowners quotes, but Liberty Mutual quoted limits of $10,000 for home replacement cost and $50,000 for personal liability and medical payments.
Not included are:
Water backup and sump pump overflow coverage
Earthquake coverage
Identity fraud
Home computer and smartphone coverage
Blanket jewelry coverage
You can add all of those things at an additional cost, but they weren't included in the quote. If you obtained a quote from another company, you would compare these amounts of coverage and the overall price. You could also compare prices for actual cash value vs. replacement cost value vs. guaranteed cost value among various companies. Keep your requirements in mind, so you don't buy coverage you don't need.
Compare Home Insurance Rates
Ensure you're getting the best rate for your home insurance. Compare quotes from the top insurance companies.
What if I Have Questions for an Insurance Broker?
If you have questions that the online quote system can't answer, you can call the company's customer service phone number, which you can usually find on the same page as the online quote.
Compare Home Insurance Rates
Ensure you're getting the best rate for your home insurance. Compare quotes from the top insurance companies.
Are Online Home Insurance Quotes Safe?
As you're filling out the online quote form from different insurance companies, you may be thinking, "Wow, this is a lot of personal information I'm putting online. How safe is this?" There are a few things you'll want to consider:
Only obtain quotes from companies that promise not to sell your information. If you can't find this information on the company website, call them and ask.
Only request quotes from reputable companies. Good sources to check into a company's reputation include J.D. Power, the NAIC (National Association of Insurance Commissioners) and the Better Business Bureau.
Many online quotes take their information from public records, so it's online already. If you have a priceless art collection or an expensive jewelry cache, you can get a quote with an agent.
Which Companies Are the Best for Home Insurance?
Since your homeowners insurance company protects your biggest asset and your most important possession, you'll need to find a good insurance company. MoneyGeek did an exhaustive analysis to find the best homeowners insurance companies. We considered things like:
Customer satisfaction ranking on J.D. Power
Complaint ratio score with the NAIC
BBB ratings
Coverage and features
Discounts offered
AM Best financial ratings
Price is an important consideration, but if you need to file a claim, you'll want to know that your insurance company will be helpful and provide excellent service. You're already stressed — you don't need your insurance company to be a source of more stress.
Learn More About Home Insurance in Your State
Where you live has a significant impact on how much you'll pay for homeowners insurance. You can find your state insurance commissioner and ask what specific issues affect your state.
Read More on Home Insurance
About Gail Kellner
---
---