Whether you have home, condo or renters insurance, it's important to have adequate personal property coverage so that your items will be covered if the worst happens. Understanding your coverage needs is important when shopping for insurance. Here's everything you need to know about personal property insurance.
The amount of coverage you need depends on how much you own — not all high-value items will be fully covered, so you may need additional coverage to meet your needs.
There are specific instances in which personal property coverage would apply, such as theft or damages from a covered event, like a fire.
What Is Personal Property Insurance and What Does It Typically Cover?
Personal property coverage is insurance for the items you own. It would apply in the event of a covered loss — like theft or a fire — and could help pay to repair or replace affected items. It's also known as coverage C, or "contents insurance." Whether you have a homeowners insurance policy or a renters policy, personal property is typically included.
Some items commonly covered include:
Furniture
Appliances that aren't built into the home
Electronics (TVs, computers, cameras, etc.)
Clothing
Artwork
Sports equipment
Personal Property Calculator
It can be difficult to know just how much personal property coverage you should get. Use this calculator to estimate your coverage needs quickly and easily.
CALCULATE YOUR PERSONAL PROPERTY
Use this printable worksheet to take inventory of and calculate the costs of your personal property.
What Does Personal Property Not Cover?
It's important to understand that there is a difference between dwelling coverage and personal property. The former covers damage to the structure itself, whereas personal property would apply to the contents within, so you'll need to keep an eye out for that when shopping for a policy.
The coverage also depends heavily on the circumstances of the damages or losses:
Personal property coverage doesn't typically apply to lost items.
Damage caused by a flood, which is not covered by most homeowners or renters policies, will also not be covered. You'd need a specific flood insurance policy to get those benefits.
There are often limits on the value of expensive items, like jewelry, which can impact coverage as well.
How Much Personal Property Coverage Do You Need?
The amount of personal property coverage you should buy depends on how much you own and how valuable your possessions are. For context, the coverage for a homeowners policy is typically 50–70% of the insurance on the structure, according to the Insurance Information Institute.
In general, if you choose not to replace covered items that you claim — and your policy is cash value — your first payment will be made based on the cash value of the items you file the claim for, which is the depreciated amount based on the age of the item. It's important to understand this when considering whether or not you want to replace an item.
You Have More Stuff Than You Think
At first glance, it can be easy to say you don't need a ton of personal property coverage, but you might be surprised when it comes time to inventory your belongings.
Of course, you will need to include all of the valuables you own, which means all of your electronic items. But it also means items you may not use every day, like nice jewelry and even forgotten valuables that might be stuck in the back of your closet. Undervaluing your assets can lead to losses down the line if the worst should happen, thereby defeating the purpose of being insured. Therefore, it's crucial to take full stock of what you own before you sign on the dotted line.
Strategies To Document Your Personal Belongings
Going through your home room by room is a good way to start taking stock of what you own. Be sure to look in drawers and cupboards you don't necessarily use every day — otherwise, you risk forgetting items. Here's what else to do as you go:
Take a photo of each item.
Record a brief description as well as an estimated price to replace each item.
Research the value of items you aren't sure about by tracing them back to the maker, if possible.
This way, you'll be able to estimate how much personal property coverage you need.
What About High-Value Items? How Much Is Covered?
Insurers may place limits on personal property insurance for high-value items like jewelry, antiques and firearms, and those limits can be different from category to category. If you're worried about getting the proper coverage for some items, it's important to talk to your insurance agent and explore the limits. If they aren't sufficient, you may want to look into getting additional coverage and scheduling certain items.
Top Companies That Offer Personal Property and Home Insurance Coverage
How Does Personal Property Insurance Coverage Work if You Own a Condo?
There's a crucial aspect of personal property insurance condo owners should know about: A condo association's insurance likely won't apply to personal property — it would instead apply to the property itself. In this scenario, an additional policy would be required to ensure adequate coverage.
How Does Personal Property Insurance Coverage Work if You Rent?
For those with renters insurance, personal property is covered, but the actual building is not. That's why the rates are much cheaper than you'd typically get for a homeowners policy. As with homeowners insurance, personal property coverage for renters comes into play in the event of a covered incident. Typically, that includes things like theft and damage from specific events, like fires. Please note, there is a deductible associated with personal property claims.
MONEYGEEK EXPERT TIP
Even though your landlord may not require renters insurance, it's well worth the cost because you'll be covered in the event of covered damages or theft.
What Are the Next Steps To Getting Personal Property Coverage?
Once you know how much coverage you'll need, it's time to start getting quotes. Here's how:
Gather your information: This includes the total value of the belongings you keep in your home, as well as basic personal information, like your address.
Shop around: The more quotes you can get, the better. That way, you'll have a solid idea of what your options are, and you can compare quotes and narrow them down to the best ones.
Choose your ideal policy and insurer: Select the option which best suits your needs and wants, giving you adequate coverage at an affordable price.
Personal Property Frequently Asked Questions
Read More on Home Insurance
About Devon Delfino
---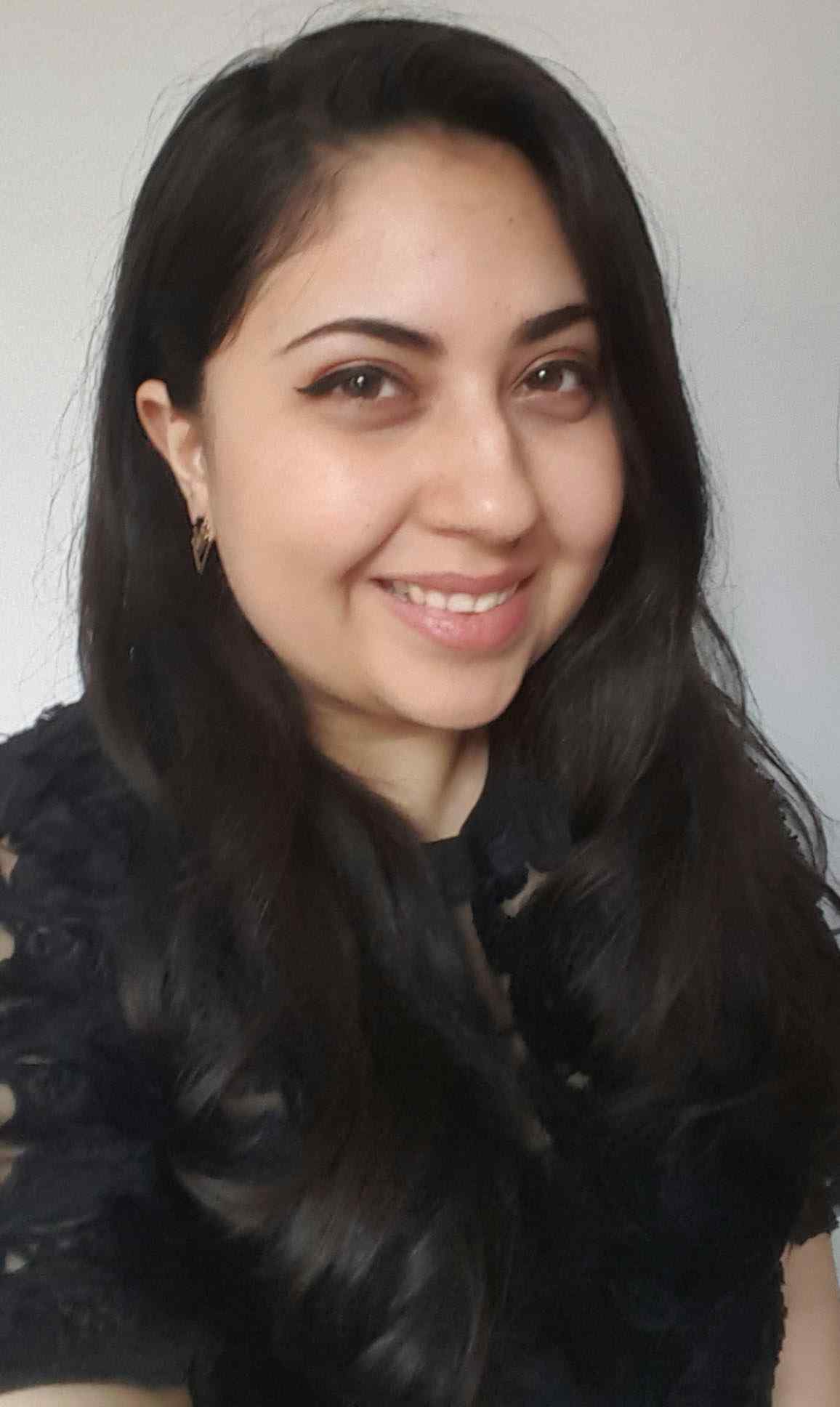 ---