The Best Cheap Car Insurance After a DUI
Cheap Car Insurance After a DUI
A DUI will increase your insurance's annual cost, and the amount can vary depending on variables like your choice of insurer and driving record.
A DUI, or DWI, can result in a suspended license and revoked insurance.
Shopping around for car insurance can ensure you get the best deal and don't have to deal with a potential lapse in coverage.
Navigating through life after a DUI can feel overwhelming, but getting one is not as uncommon as you might think. In fact, there was one alcohol-impaired traffic fatality every 50 minutes in 2018, according to data from the U.S. Department of Transportation, National Highway Traffic Safety Administration. If you've gotten a DUI, there are financial and insurance consequences that you'll have to deal with, and those will vary depending on factors like where you live and what insurer you have.
Here's everything you should know about car insurance for those with a DUI:
Compare Auto Insurance Rates
Ensure you are getting the best rate for your car insurance. Compare quotes from the top insurance companies.
What Happens to Your Car Insurance After a DUI?
Your car insurance after a DUI depends on the circumstances. In some cases, getting a DUI can result in a loss of car insurance. In other cases, it will simply increase your rates. For example, someone who gets a DUI and causes an accident is going to have much harsher insurance consequences than someone who simply gets pulled over and is found to be driving intoxicated.
Either way, however, having a DUI on your driving record is going to impact your insurance in some way because companies see it as a signal that a driver is a higher risk than someone who doesn't have that kind of record.
Cheapest Car Insurance After a DUI
When you get a DUI (which may be called a DWI, depending on where you live), your insurance rates will go up. The increase will depend on many factors, including your insurance company. For example, with MetLife, the rate would go up by over $3,000 per year, on average. On the other hand, the average premium would rise by about $750 per year with Progressive. Keep in mind that those examples are both for individuals who did not have any violations prior to the DUI.
Here's how nine insurance companies' average premiums would stack up for someone who went from having a clean record to getting a DUI:
Average Annual Car Insurance Cost With and Without a DUI
Top 5 Car Insurance Companies for Drivers After a DUI
These five companies are the best car insurance options, according to MoneyGeek's analysis across several categories. This analysis includes factors like satisfaction, affordability, complaints, stability and discounts:
Find the Cheapest Car Insurance After a DUI by State
The best cheap insurance for those with a DUI or DWI on their record will depend on many factors, including location.
Here are the cheapest options for each state:
Frequently Asked Questions About Car Insurance And DUIs
Getting a DUI could alter more than the way you commute to and from your destinations. You may be limited to what you can do, but there are still ways you can navigate around, particularly with car insurance and driving.
What is the average cost for car insurance with a DUI?
The average annual cost for car insurance would be about $1,466 — adding together the average cost of all states and Washington D.C. and dividing by 51 from the table above. Without D.C., the average annual cost among all states is about $1,471.
Do you lose your driver's license immediately with a DUI?
In most states, getting a DUI or DWI will result in the suspension of your license for a period of time. That could be a few months or a year, depending on where you live and whether or not you have a previous DUI on your record. It's best to consult your state's DMV website for specific information about DUIs and suspended licenses in your area.
Can you drive with a DUI before your court date?
Yes, you can drive with a DUI before your court date. Although your license will be confiscated by the police when you're charged for a DUI, you will be issued a temporary license, which is good for 30 days. And, depending on the state you live in, you may be able to get a hardship or restricted license, which would allow you to navigate around like drive to and from work and school, or attend alcohol or drug treatment, while your license is suspended. You may, however, be required to use an ignition-interlock device while driving. That would analyze your breath for alcohol and disable the ignition if intoxication is detected.
What type of car insurance do I need with a DUI?
You need to maintain at least the minimum required insurance for your state, even if your insurance company revokes your insurance. You may also be required to get an SR-22, or similar form, which shows that you have at least the minimum liability coverage.
What if I'm denied coverage?
If you're denied coverage, you'll still need to find an insurance option to adhere to your state's requirements. Otherwise, you cannot legally drive your vehicle, and doing so could result in a suspended license and car registration.
What is an SR-22, FR-44, or FR-19, and do I need it?
The SR-22 and FR-44 are forms to show that you have sufficient financial responsibility, and some states require them in situations like a DUI or DWI. The latter, FR-44, is more common in Florida and Virginia, and would require more liability insurance than an SR-22, which will increase your cost of insurance. An FR-19 is specific to Delaware and Maryland, and is a guarantee that the insurer will notify the state if the policy is canceled or is not renewed. If you need one of these forms, you'll be notified by the judge, since it is typically by court order — otherwise, the DMV will notify you. In most cases, you'd need these types of forms for about three years.
Car Insurance Costs and What to Expect After a DUI
The exact insurance costs of getting a DUI or DWI will vary from person to person. But there are some potential costs you should be aware of when it comes to what you can expect on your car insurance after a DUI.
How much will my insurance go up with a DUI?
It depends on factors like what insurance company you have, where you live and what your driving record looks like beyond the DUI itself. For example, for someone who has another DUI on their record, the premium would increase more than it would for someone who has a clean record prior to the DUI.
How long will I have to pay a higher insurance rate?
Your rates will be elevated for up to as long as your DUI is on your driving record. For most states, that stays on the record for about three to five years — but it can be longer.
This isn't my first DUI. What happens to my insurance now?
Your insurance company may choose to revoke your policy, or your premiums may go up substantially more than what you saw with the first DUI. That's assuming that the first occurrence is still on your record.
How To Shop for the Cheapest Car Insurance After a DUI
Your insurance options may be somewhat limited after a DUI, but that doesn't mean you don't have options. And shopping around is a vital step to take in that situation.
MONEYGEEK EXPERT TIP
It's important to talk to your insurance agent about your situation as soon as possible — that way, you'll be able to fully understand where you stand and how to move forward.
Start Shopping Immediately
Although your insurance company may not revoke your insurance after getting a DUI, it's still good to shop around as soon as it happens. That's because the prices can range widely and you may be able to find a cheaper, better option elsewhere.
Compare Quotes
The more car insurance quotes you can get, the better equipped you'll be to understand how each insurance company stacks up and which companies you qualify for. So using a tool that pulls quotes from several insurance companies at once is the best way to accomplish this task quickly.
Discounts
Although a DUI or DWI will increase your rates, you can still access discounts — like loyalty, home-auto bundling or auto-pay discounts — which can help reduce the overall financial impact.
Clean Driving Record
When you have a DUI on your record, it's still worth it to make sure that you're doing everything you can to prevent yourself from incurring additional strikes, which would inflate your rates even more. It can help, for example, to reduce your driving distances (this can also help lower your insurance costs), and to avoid driving on the most dangerous DUI days, like New Year's Day and Labor Day.
Shop Over Time
Even if you find that your current insurance company offers the best option for you right now, that may not always be the case. So it's beneficial to periodically shop around and see if you can get a better deal at another insurer.
Compare Auto Insurance Rates
Ensure you are getting the best rate for your car insurance. Compare quotes from the top insurance companies.
DUI Car Insurance Average Premiums by State
The financial penalties of getting a DUI or DWI will vary depending on where you live, but it will include a hefty increase to your annual premium, at minimum. Again, the increase in rates can last as long as the DUI stays on your record. In Alaska, a state that ranks among the country's worst drivers, it would stay on your record forever. However, for Rhode Island residents, it would stay on the driver's record for only five years.
You may also need to pay for an SR-22 — though it can only cost $25 to file, depending on where you live and what insurance company you go with. If you live in Florida or Virginia and need an FR-44 instead, this would require increased liability car insurance coverage. And, in turn, it would increase your rates above someone who could get away with lower coverages.
Average Annual Premiums by State
Scroll for more
Read More on Auto Insurance
Expert Advice: Car Insurance after a DUI
How can drivers with a DUI on their record lower their car insurance over time?

What steps can drivers take to mitigate the financial impacts of a DUI?
---
Dr. Rawi Naranong
Professor at the School of Applied Business at Daytona State College
---
About the Author
---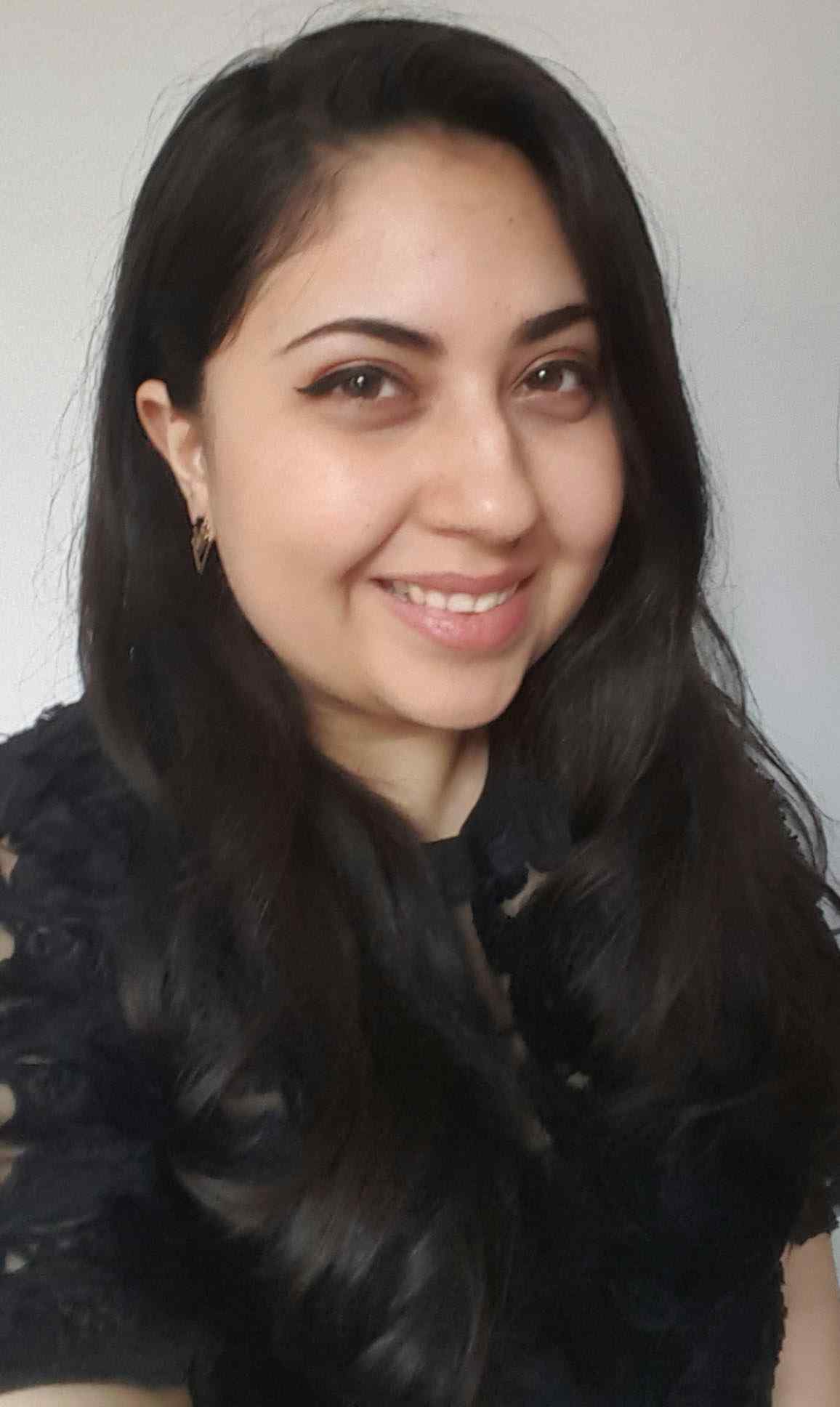 ---