Compare the Cheapest Car Insurance Quotes in Reno, NV
Car insurance in Reno costs an average of $1,239 yearly, which is lower than the Nevada average. The cheapest widely available provider for average drivers is GEICO, but MoneyGeek also evaluated the cheapest options across different driver profiles and coverage levels. For those requiring a balance between cost and service, MoneyGeek also rated the best companies in the city.
Compare Auto Insurance Rates
Ensure you're getting the best rate for your auto insurance. Compare quotes from the top insurance companies.
Last Updated: 5/16/2022
Advertising & Editorial Disclosure
GEICO is Reno's cheapest auto insurance provider for full coverage plans and liability insurance, according to MoneyGeek's analysis, while State Farm is the cheapest for drivers with violations on their records. However, for military personnel and their families, USAA may be the most affordable option overall. State Farm is also considered the city's best insurance provider due to its quality customer service and affordability.
best
auto insurance
Reno
2022
The Cheapest and Best Car Insurance in Reno
The Cheapest Car Insurance Companies in Reno
On average, the following providers in Reno provide the cheapest full coverage car insurance policies:
GEICO: $870 per year
Travelers: $980 per year
Although USAA offers the cheapest full-coverage insurance premiums in the city, at about $744 per year, its plans are only available to members of the military and their families.
GEICO is the city's cheapest insurance provider, costing nearly 130% less than CSAA, which has the most costly annual premiums for a comparable policy. A full coverage insurance policy includes a variety of coverages, including comprehensive and collision coverages. The amount of coverage you select determines the cost of the policy.
Cheapest Car Insurance in Reno
Full Coverage 100/300/100
MoneyGeek analyzed the average insurance rates using a sample 40-year-old male driver covered by a full coverage insurance policy to conduct this research.
In addition to liability insurance, full coverage plans include two additional coverages and are therefore more costly. These other coverages are:
Collision coverage: Covers damages caused to your car by a collision with another vehicle or object.
Comprehensive Coverage: Protects you against damages to your vehicle that are not the result of an accident.
If you have an older car in Reno, liability-only or state minimum insurance may be a more affordable insurance option, particularly if the cost of a full coverage car insurance policy exceeds the car's replacement value.
Compare Car Insurance Rates in Reno
Ensure you're getting the best rate for your car insurance. Compare quotes from the top insurance companies.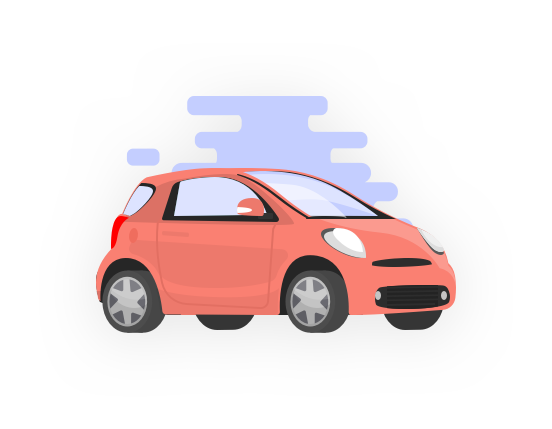 Cheapest Car Insurance in Reno for Minimum Coverage
The cheapest insurance policy is usually one in which you get the minimum coverage allowed by law. In Reno, the following insurers offer the cheapest minimum liability insurance on average:
GEICO: $447 per year
State Farm: $506 per year
Military personnel can opt for a USAA policy, the cheapest in the city at approximately $372 per year. GEICO's average quote is $484 less than CSAA's average of $931 yearly premium for a similar policy.
Due to their low coverage limits, minimum insurance policies are less expensive. Without comprehensive and collision coverage, however, you may find yourself without adequate coverage in the event of an accident. Consider the table below to determine the effect of increasing liability limits on your insurance premiums.
Cheapest Minimum Liability Car Insurance in Reno
Nevada law requires drivers to maintain a minimum of 25/50/20 liability insurance. While this is the least expensive insurance choice in Reno, it also delivers the lowest coverage. If you are at fault in an accident, you may have to pay a substantial amount to make up for the balance owing.
For example, if the other driver's medical bills are $35,000 due to an accident in which you're at fault, your insurance will cover $25,000 of that amount, and you will be responsible for the remainder.
Nevada Minimum Liability Requirements
Item

Description

Bodily Injury and Property Damage

$25,000 per person, $50,000 per accident and $20,000 for property damage. A more protective level is 100/300/100.
Cheapest Car Insurance in Reno if You Have Driving Violations
If you get a ticket in Reno for a traffic offense like speeding, or you're charged with a DUI or found at fault in an accident, your car insurance premiums will increase, sometimes substantially. The city's cheapest average insurance rates for the most common traffic offenses are as follows:
Cheapest after a ticket: State Farm, $1,077 per year
Cheapest after an at-fault accident: State Farm, $1,158 per year
Cheapest after a DUI: State Farm, $1,077 per year
In Reno, USAA offers the cheapest quotes for those with a speeding ticket or at-fault accident history. However, their policies are only sold to military members.
Regardless of your traffic offense, you can improve your driving skills and lower your insurance costs over time. In the meantime, you can try to pay less by shopping around for the best deal for drivers with bad records.
Cheapest Car Insurance in Reno With a Violation
Average Cost of Car Insurance in Reno
Reno has an average auto insurance rate of $1,239 annually, which is cheaper than both the state and national average annual premiums. Reno drivers pay around 34.8% less than the $1,900 state average. The average car insurance rate in Reno is also 13% cheaper than the national annual average of $1,424.
Personalized Quotes to Get You the Cheapest Car Insurance in Reno
Car insurance companies in Reno consider various factors when they calculate annual premiums. Such factors include age, gender, driving history, car make and model, and ZIP code. As your life circumstances change, so does the cost of your auto insurance. The best way to find accurate rates is to frequently get personalized quotes. Doing so will also let you see if you qualify for rebates or discounts.
Compare Car Insurance Rates in Reno
Ensure you're getting the best rate for your car insurance. Compare quotes from the top insurance companies.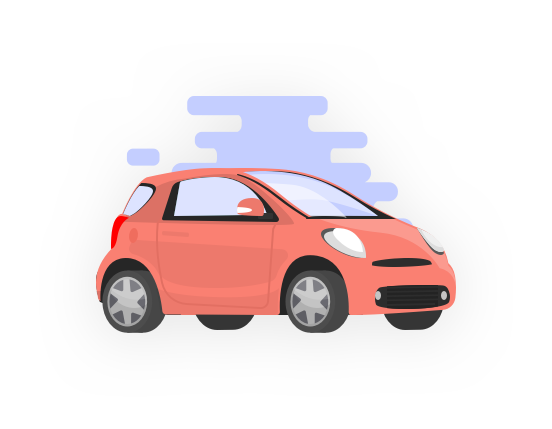 The Best Car Insurance Companies in Reno
MoneyGeek rated Reno's auto insurers on affordability and customer service. According to our research, the following companies are the best in the city:
State Farm: MoneyGeek score 90 out of 100
GEICO: MoneyGeek score 90 out of 100
In Reno, USAA got the highest possible score of 100. The company was left off the list of the best insurance companies since its policies are confined to military members and their dependents.
MoneyGeek ranked the car insurance companies in this study using several factors, including customer satisfaction, affordability and the insurer's financial stability. We used a number of resources during our research, including findings by data analytics and consumer intelligence company J. D. Power.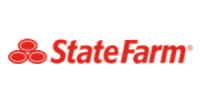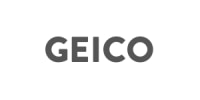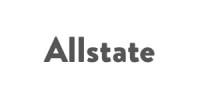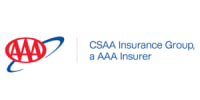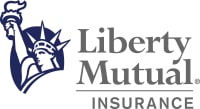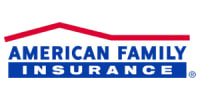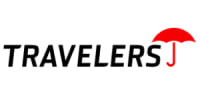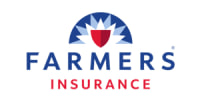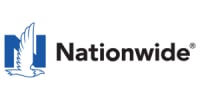 Average Cost of Car Insurance by Postal Code
Where you live in Nevada also affects the cost of your auto insurance. Every ZIP code has an average car insurance rate. In Reno, the rates range from $1,182 to $1,284. The cheapest ZIP code is 89506, $1,182. Meanwhile, drivers living in ZIP code 89502 pay the most expensive rate, $1,284.
Factors That Impact Insurance Costs in Reno
In addition to individual driver needs and history, location-specific factors like the percentage of uninsured motorists and the rate of fatal accidents also contribute to car insurance rates in Reno. How Reno ranks compared to the 300 most populous cities in the United States can have a significant impact on premium costs.
Most Accidents With Fatalities
138th

/300
Most Car Thefts
176th

/300
Most Uninsured Motorists by State
29th

/50
Personal Injury Protection Required
No
Most Annual Rainfall
299th

/300
Most Rainy Days
238th

/300
Methodology and Assumptions
MoneyGeek's average premium rates for Reno are based on 100/300/100 comprehensive collision coverage with a $1,000 deductible for a 40-year-old male driver. The average driver profiled drives a 2010 Toyota Camry LE and has no tickets or accidents on their record. Additional premiums are added based on coverage type, location and driving record. Learn more about MoneyGeek's data and methodology here.
About the Author
---
---