If you want to get the cheapest Hyundai Ioniq insurance costs, it is important to shop around for the best deals. Different insurance companies charge different rates for the same model depending on your driving profile and the model year of your car.
Key

Takeaways for Hyundai Ioniq Insurance
---
The average insurance for a Hyundai Ioniq costs $1,529 per year, which is more than the average insurance cost across all car models by $102.
The average cost of insuring a Hyundai Ioniq per year can vary by a maximum of $922 depending on the insurance company.
Hyundai Ioniq insurance costs may vary depending on the model year of the car. Older cars will be cheaper to insure.
How Much It Costs to Insure a Hyundai Ioniq and the Cheapest Company
Insurance costs for a Hyundai Ioniq vary significantly between insurance carriers. On average, you will pay $1,529 annually for this model.
The cost difference between the cheapest provider, USAA, and the most expensive insurer, Allied, is $922. USAA offers the cheapest Hyundai Ioniq insurance cost, worth an annual average of $1,164. However, its policies are limited to military members. GEICO provides the cheapest Hyundai Ioniq insurance rates for drivers with no military affiliation at an average rate of $1,242 annually.
The Average Annual Cost of Hyundai Ioniq Insurance by Company
MoneyGeek collected car insurance costs for the Hyundai Ioniq across various providers using a sample driver profile of a 40-year-old male with 100/300/100 liability insurance plus comprehensive and collision coverage.
The Average Cost to Insure a Hyundai Ioniq by Company
Scroll for more
Compare Auto Insurance Rates
Ensure you're getting the best rate for your auto insurance. Compare quotes from the top insurance companies.
Is a Hyundai Ioniq Expensive to Insure?
Insurers consider various factors when determining insurance costs for each car model. Expensive models as well as those with high crash and theft rates often attract higher premiums.
The Hyundai Ioniq is expensive to insure. Since it is an electric car, its repair costs are higher than standard vehicles, making its insurance costs more expensive.
The Best Car Insurance Company for a Hyundai Ioniq
While the cost of insurance matters when buying car insurance, it should not be the only factor you consider.
MoneyGeek's scoring system considered several factors, including affordability, financial stability and customer satisfaction, to determine the best insurers for Hyundai Ioniq drivers. Our ranking showed:
USAA is the best insurance provider for drivers with a Hyundai Ioniq. However, their policies are limited to current and former military members and their families.
GEICO is the second-best insurer and the best widely available provider for all drivers.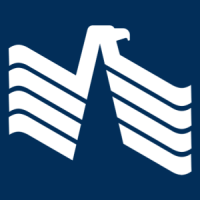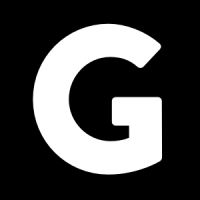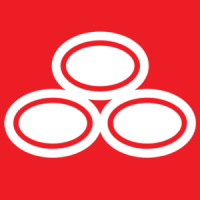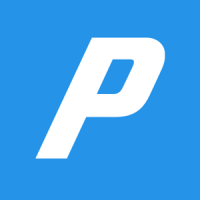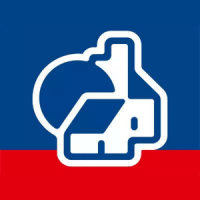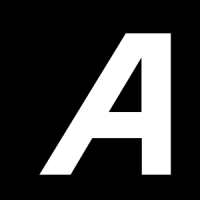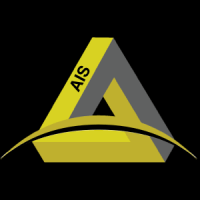 How Much It Costs to Insure a Hyundai Ioniq by Model Year
Older cars are usually cheaper to insure since comprehensive and collision insurance costs go down as the value of the car depreciates.
A 2020 Hyundai Ioniq has an average car insurance cost of $1,529 per year. Insurers may offer different rates depending on your car's model year.
The cheapest insurance carrier for a 2020 Hyundai Ioniq is USAA, costing around $1,164 per year. However, it only serves military members and their families.
You can compare costs for your car's model year to see the cheapest insurers.
The Average Cost to Insure a Hyundai Ioniq by Model Year
Scroll for more
Average Annual Rates (2020 model)
How Expensive Is It to Insure a Hyundai Ioniq Compared to Other Cars?
Is the Hyundai Ioniq expensive to insure? Insurance for a Hyundai Ioniq is expensive compared to other models. The average annual cost for the Hyundai Ioniq is $1,529, making it $102 higher than the national average across all vehicles.
How Much It Costs to Insure a Hyundai Ioniq for 16- to 25-Year-Olds
Younger drivers tend to pay higher car insurance premiums than older ones because they have less driving experience.
The average Hyundai Ioniq insurance cost for an 18-year-old is $4,990 per year, whereas 40-year-old drivers pay $3,461 less per year for the same coverage.
Younger drivers can pay less for car insurance if they are added to their parent's policy. Costs are significantly higher if they buy their own insurance.
You can check out car insurance costs for drivers between the age of 16 and 25 using the information below.
The Average Cost to Insure a Hyundai Ioniq by Driver Age
Scroll for more
How Does Location Affect the Cost of Hyundai Ioniq Insurance?
The costs mentioned in this guide are national averages. However, these may change depending on your state of residence. You can use our state page analysis to determine car insurance rates for your state.
FAQs About Hyundai Ioniq Insurance
Your car model can impact how much you pay for car insurance, but it's not the only factor that insurers consider when determining rates. Here are some of the commonly asked questions about insuring a Hyundai Ioniq.
Read More About Car Insurance
Auto Insurance
Auto Insurance
About Mark Fitzpatrick
---
---