Compare the Cheapest Car Insurance Quotes in Salem, OR
Car insurance in Salem costs $1,041 per year on average, which is less than the state average. MoneyGeek analyzed the most affordable insurers by coverage amount and driving history. MoneyGeek found that MetLife offers the cheapest and widely-available insurance at $876 per year. For those also looking at quality, MoneyGeek also analyzed the best insurance companies in Salem.
Compare Auto Insurance Rates
Ensure you're getting the best rate for your auto insurance. Compare quotes from the top insurance companies.
Last Updated: 5/16/2022
Advertising & Editorial Disclosure
In Salem, MetLife has the cheapest full coverage insurance, while GEICO premiums for state minimum liability-only coverage are the cheapest. State Farm offers the lowest insurance premium for drivers with a speeding ticket, but if you're in the military, USAA is the most affordable option for full coverage, state minimum and drivers with a speeding ticket. Regardless, MoneyGeek shows The Hartford as the best auto insurance provider in the city overall for customer service and affordability.
best
auto insurance
Salem
2022
The Cheapest and Best Car Insurance in Salem

The Cheapest Car Insurance Companies in Salem
The following carriers offer the cheapest full coverage car insurance policies in Salem:
MetLife: $876 per year
GEICO: $883 per year
At $667 per year, USAA offers the city's lowest full coverage policy; however, coverage is limited to military personnel and their families.
Full coverage insurance from Allstate is the most expensive in Salem. The same coverage from MetLife costs about 60% less. A full coverage insurance policy combines comprehensive and collision coverages. In determining their rates, insurers look at the plan's liability coverage limits.
Cheapest Car Insurance in Salem
Full Coverage 100/300/100
For this MoneyGeek analysis, average insurance rates for a 40-year-old male driver with full coverage insurance were used.
Full-coverage car insurance policies are more expensive than liability insurance because they include the following two coverages:
Collision Coverage: Reimburses you for your losses if your car collides with another vehicle or property.
Comprehensive Coverage: Damages caused by non-crash incidents like theft, fire, storm and vandalism are all covered under a comprehensive policy.
State minimum or liability-only insurance is usually the best fit for an older car since premiums for full coverage can quickly add up to more than the replacement value of your vehicle.
Compare Car Insurance Rates in Salem
Ensure you're getting the best rate for your car insurance. Compare quotes from the top insurance companies.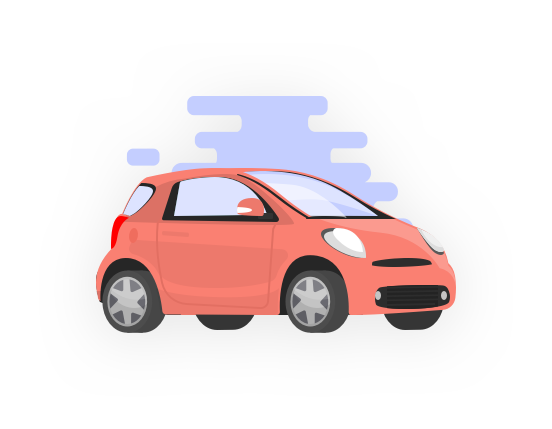 Cheapest Car Insurance in Salem for Minimum Coverage
In Salem, the cheapest insurance provides the bare minimum of coverage. The following insurers offer the most affordable minimum liability insurance in the city:
GEICO: $507 per year
Progressive: $572 per year
The most expensive insurer in Salem for state minimum liability is Allstate, at $929 per annum. GEICO's average premium is $422 cheaper than Allstate. USAA's policy, which costs $397, is the cheapest in Salem, but it's only available to military families.
Cheapest Minimum Liability Car Insurance in Salem
Oregon's drivers must by law maintain a minimum of 25/50/20 liability insurance. While the minimum insurance can be Salem's most affordable, it also gives you the lowest level of protection. You risk facing substantial additional costs if you're in an accident without sufficient coverage.
For example, if you cause $30,000 in property damage to another driver in an accident where you're at fault, your insurance will cover just $20,000, and you'll be responsible for the remaining $10,000.
Oregon Minimum Liability Requirements
Item

Description

Bodily Injury and Property Damage

$25,000 per person, $50,000 per accident and $20,000 for property damage. A more protective level is 100/300/100.

Uninsured Motorist

$25,000 per person and $50,000 per incident. The minimum coverage may not be enough if you're in a serious accident.

Personal Injury Protection

$15,000 per person.
Cheapest Car Insurance in Salem if You Have Driving Violations
In Salem, moving offenses like speeding or DUIs can raise your car insurance premiums quite drastically in some cases. Based on the most prevalent traffic offenses, the city's cheapest insurance premiums are as follows:
Cheapest after a ticket: State Farm, $1,063 per year
Cheapest after an at-fault accident: State Farm, $1,257 per year
Cheapest after a DUI: State Farm, $1,063 per year
While USAA's policies are the cheapest for drivers with speeding tickets and at-fault accidents, they are only available to military personnel and their families.
Maintaining a clean driving record may lower your insurance premiums in the future, regardless of the traffic violations you've accrued. While you're improving your driving history, it can't hurt to compare insurance quotes from several providers to find the cheapest insurance policy for bad drivers.
Cheapest Car Insurance in Salem With a Violation
Average Cost of Car Insurance in Salem
The average car insurance rate in Salem is $1,041 per year. This is 11.9% cheaper than the state average and 26.9% less than the national average.
Personalized Quotes to Get You the Cheapest Car Insurance in Salem
Car insurance companies consider factors like age, gender, credit score and more when determining premiums.
For example, a MetLife policy for a 40-year-old male driver in Salem costs an average of $876 per year. This rate may change as the driver ages.
Regularly comparing auto insurance quotes can help you make sure you have the most affordable coverage for your needs depending on your life circumstances.
Compare Car Insurance Rates in Salem
Ensure you're getting the best rate for your car insurance. Compare quotes from the top insurance companies.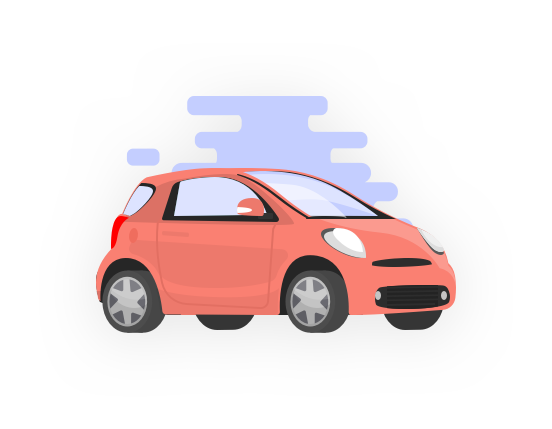 The Best Car Insurance Companies in Salem
MoneyGeek compared car insurance providers based on customer service quality and affordability. According to MoneyGeek, the best insurers in Salem are:
The Hartford: MoneyGeek score of 93 out of 100
GEICO: MoneyGeek score of 85 out of 100
USAA was undoubtedly the best company in Salem, with a perfect score of 100 out of 100. However, because it only serves military personnel and their dependents, the firm was omitted from the top ranking.
MoneyGeek ranked these car insurance companies using several factors, including insurer financial stability, customer satisfaction and affordability. We conducted our research using multiple resources, including findings by data analytics and consumer intelligence company J. D. Power.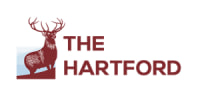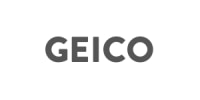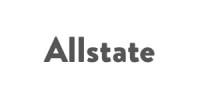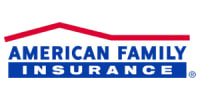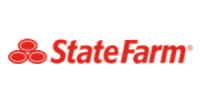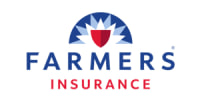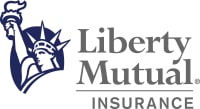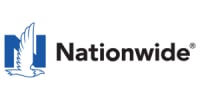 Average Cost of Car Insurance by Postal Code
Your auto insurance rates can be impacted by your ZIP code. This is because factors like the number of car thefts, accidents and uninsured motorists may differ between communities.
In Salem, Oregon, residents of the 97305 neighborhood could pay $39 less in annual vehicle insurance premiums compared to drivers living in the 97301 community.
Factors That Impact Insurance Costs in Salem
In addition to individual driver needs and history, location-specific factors like personal injury protection coverage requirements and the percentage of uninsured motorists also contribute to car insurance rates in Salem. How Salem ranks compared to the 300 most populous cities in the United States can have a significant impact on premium costs.
Most Accidents With Fatalities
198th

/300
Most Car Thefts
195th

/300
Most Uninsured Motorists by State
21st

/50
Personal Injury Protection Required
Yes
Most Annual Rainfall
112th

/300
Most Rainy Days
19th

/300
Methodology and Assumptions
MoneyGeek's average premium rates for Salem are based on 100/300/100 comprehensive collision coverage with a $1,000 deductible for a 40-year-old male driver. The average driver profiled drives a 2010 Toyota Camry LE and has no tickets or accidents on their record. Additional premiums are added based on coverage type, location and driving record. Learn more about MoneyGeek's data and methodology here.
About the Author
---
---