Renters insurance does not cover personal injury. While it covers theft, hurricane damage, dog bites and some other incidents, personal injuries like defamation lawsuits are not covered. That said, getting supplementary coverage for personal injury is one option for covering legal fees.
This endorsement is offered by multiple insurance companies as part of their renters insurance policy lineup. Allstate, Travelers and Progressive all offer this endorsement. Moreover, MoneyGeek's comprehensive analysis discovered that State Farm is one of the best renters insurance companies for this coverage.
Since you never know when a mishap will happen, having personal injury insurance add-ons might be advantageous. Additionally, MoneyGeek's renters insurance guide might help you understand what it does and does not cover.
MONEYGEEK QUICK TIP
A regular renters insurance policy will not cover the costs associated with events that require personal injury coverage. The best method to protect yourself in this circumstance is to acquire an additional personal injury policy.
Compare Insurance Rates
Ensure you are getting the best rate for your insurance. Compare quotes from the top insurance companies.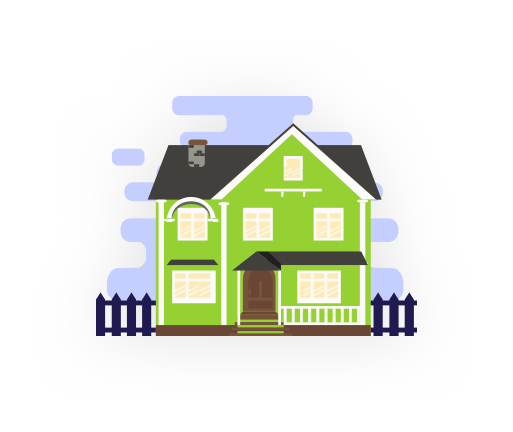 When Does Renters Insurance Cover Personal Injury?
Whether renters insurance covers personal injury depends on the cause of the lawsuit you are dealing with. Personal injury coverage may pay for your legal bills and damages you owe from slander or libel actions. However, in most cases, you will only get personal injury coverage if you acquire an endorsement on your renters insurance.
If your child makes a hurtful comment to a classmate and it causes them psychological harm, you may be sued. Your renters insurance may cover the legal fees and damages incurred as a result.
If you accuse someone of something in public or online, he or she can sue you for defamation. Your renters insurance may cover the legal costs and damages you owe as a result of defamation lawsuits.
Having protection against libel and slander does not give you the right to make deliberately defamatory remarks. As with any coverage, there are limitations, and each claim will be separately examined. For example, if you deliberately commit libel or slander, your insurance provider may opt not to cover you. You may also be denied coverage if you engage in criminal conduct.
When Doesn't Renters Insurance Cover Personal Injury?
Personal injury coverage includes wrongful conviction, custody or incarceration, false arrest, unlawful eviction, defamation, libel, slander and breach of privacy. This claim is more psychological or emotional in nature.
In addition, if you have knowingly committed an illegal activity or committed libel or slander, your renters insurance may not cover personal injury. Importantly, personal injury coverage is always omitted from a standard renters insurance policy and must be added to the policy in order to get coverage.
Compare Renters Insurance Rates
Ensure you're getting the best rate for your renters insurance. Compare quotes from the top insurance companies.
Do You Need Coverage for Personal Injury?
Updating your renters insurance coverage to include personal injury can be advantageous since you never know when something unforeseen might occur. In addition, liability claims such as libel and slander are typically the costliest types of insurance claims.
A claim of this kind might completely wreck your future, which is why MoneyGeek recommends purchasing personal injury insurance. Below, MoneyGeek outlines when you might need personal injury coverage.
If you unknowingly hurt someone's feelings based on race, color or anything else, you can get sued. In this scenario, you will need personal insurance coverage to cover the legal bills and damages.

If you accuse someone without any proof, you may have to face a lawsuit as the person may claim that you defamed them. It is recommended to have personal injury coverage on hand to pay the legal costs while you face a defamation lawsuit.
Where to Buy Renters Insurance
It is easy to find companies that offer renters insurance. The majority of mainstream companies, like Allstate and Farmers, offer it. Additionally, smaller companies such as Lemonade and Toggle offer coverage as well. The average cost of renters insurance is approximately $13 per month, but the exact cost can vary.
Comparing renters insurance quotes is the ideal way to ensure you get the best bargain since renters insurance rates vary. Using MoneyGeek's personal property calculator is an ideal way to get started with your search for the best renters insurance provider.
Renters Insurance
Renters Insurance
About Mark Fitzpatrick
---
---