In Spokane, PEMCO offers the cheapest overall and state minimum insurance, whereas GEICO offers the cheapest insurance for drivers with a speeding ticket. USAA may be the best option for drivers who are in the military. Based on MoneyGeek's unique scoring system, The Hartford is the best auto insurance company in Spokane combining both affordability and quality customer service.
best
auto insurance
Spokane
2023
The Cheapest and Best Car Insurance in Spokane
The Cheapest Car Insurance Companies in Spokane
The cheapest insurance companies in Spokane for full coverage policies are:
PEMCO: $611 per year
Progressive: $728 per year
For former and current military members and their families, USAA is the cheapest option at $559 per year. PEMCO's auto insurance policy is $1,632 cheaper than the most expensive provider, MetLife.
Full coverage policies typically include comprehensive and collision insurance and provide more protection than a liability-only policy. Prices for full coverage policies vary depending on how much liability insurance you choose.
Cheapest Car Insurance in Spokane
Full Coverage 100/300/100
MoneyGeek's exclusive methodology includes collecting rates for a 40-year-old male driver and comparing costs for full coverage policies from various companies in Spokane.
Full coverage auto insurance includes comprehensive and collision coverages and is therefore more expensive than minimum coverage policies. The cost of full coverage policies may further increase depending on the liability insurance limits and other coverages that you choose, such as personal injury protection.
Having a full coverage policy is valuable as it pays for damage to vehicles as well as any bodily injury in case of an accident.
Comprehensive Insurance: It covers damage to your vehicle due to events other than accidents such as vandalism and theft.
Collision Insurance: This insurance pays for expenses when you hit another vehicle or a stationary object.
If you have an older car, it can be better to choose a policy that meets the minimum state requirements or even opt for liability-only insurance. Otherwise, you may end up paying more in insurance premiums than your car's replacement value.
Compare Car Insurance Rates in Spokane
Ensure you're getting the best rate for your car insurance. Compare quotes from the top insurance companies.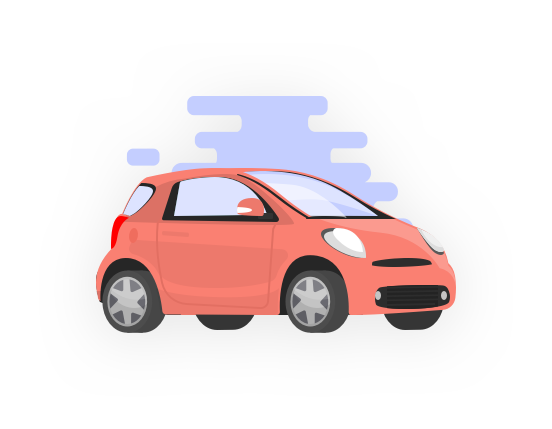 Cheapest Car Insurance in Spokane for Minimum Coverage
The cost of auto insurance in Spokane and elsewhere is affected by the amount of coverage you purchase. Spokane drivers with a state minimum liability-only policy pay an average of $594. A driver with a full coverage policy typically pays $456 more for an average of $1,050.
Cheapest Minimum Liability Car Insurance in Spokane
A minimum coverage policy that only meets state requirements in Washington is the cheapest option and includes liability insurance. Insurance companies in Washington are required by law to offer personal injury protection coverage to drivers, although opting for it is still the driver's choice.
The liability insurance that comes with the state minimum policy may not be enough to cover all expenses in case of an accident. This may result in substantial out-of-pocket expenses for you.
For instance, if you're in an at-fault accident and you have a 25/50/10 policy, the insurer will pay a maximum of $25,000 for bodily injury per person. That means if the other driver has $55,000 in medical expenses after the accident, you'll have to pay the remaining $30,000 yourself.
Washington Minimum Liability Requirements
Item

Description

Bodily Injury and Property Damage

$25,000 per person, $50,000 per accident and $10,000 for property damage. A more protective level is 100/300/100.
Cheapest Car Insurance in Spokane if You Have Driving Violations
Your insurance premiums will go up if you have any driving violations such as a DUI, an at-fault accident or a speeding ticket on your record. The best insurance companies for drivers with such violations in Spokane are:
Cheapest after a ticket: GEICO, $732 per year
Cheapest after an at-fault accident: PEMCO, $823 per year
Cheapest after a DUI: State Farm, $808 per year
If you have military credentials, USAA is the cheapest option if you have a speeding ticket or an at-fault accident on your record. USAA annual premiums for drivers with these violations cost $652 and $784, respectively.
Even if you have prior violations on your record, you can still get cheaper insurance by improving it over time. Until then, you can look for the best cheap insurance for bad drivers by comparing multiple quotes.
Cheapest Car Insurance in Spokane With a Violation
Average Cost of Car Insurance in Spokane
At $1,050, Spokane's average annual premium is 16.9% lower than the state average and 26.3% lower than the national average. This already sounds like a good deal, but depending on your specific circumstances, you may still be able to find cheaper car insurance in Spokane by getting custom quotes.
Personalized Quotes to Get You the Cheapest Car Insurance in Spokane
Car insurance companies in Spokane will base their quotes on factors like your age, driving history, preferred coverage and where you live in the city, among others. These vary per person and make a huge impact on the final rate, so it is best to get quotes to see how each company will assess your situation.
Compare Car Insurance Rates in Spokane
Ensure you're getting the best rate for your car insurance. Compare quotes from the top insurance companies.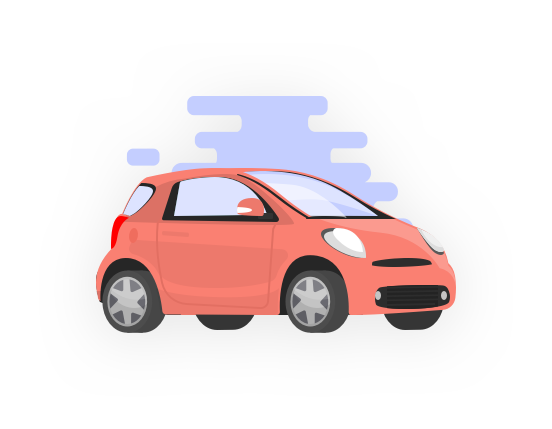 The Best Car Insurance Companies in Spokane
MoneyGeek rated insurance companies in Spokane that offer the best customer service as well as affordability. The top two companies based on these factors are:
Hartford: MoneyGeek score of 93 out of 100
GEICO: MoneyGeek score of 85 out of 100
USAA ranked first with a score of 100 out of 100 as per MoneyGeek's methodology and is the best option for current and former military members and their families in Spokane.
MoneyGeek ranked these car insurance companies using several factors, such as insurer financial stability, customer satisfaction and affordability. We used multiple resources in this study, such as findings by data analytics and consumer intelligence company J. D. Power.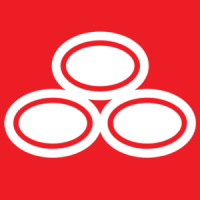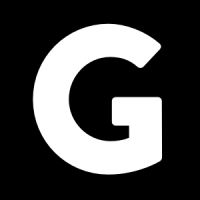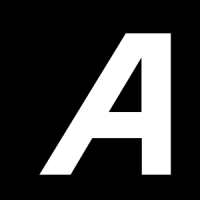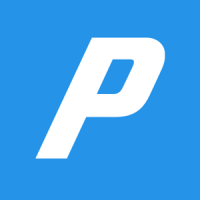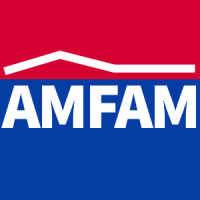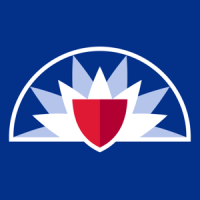 Average Cost of Car Insurance by Postal Code
Car insurance companies in Spokane also base their quotes on which neighborhood you live in, as different ZIP codes have differing rates of uninsured motorists, accidents, thefts and more. If you live in ZIP code 99208, your annual premium is $25 cheaper on average compared to drivers in ZIP code 99205.
Factors That Impact Insurance Costs in Spokane
In addition to individual driver needs and history, location-specific factors like the percentage of uninsured motorists and the rate of car thefts also contribute to car insurance rates in Spokane. How Spokane ranks compared to the 300 most populous cities in the United States can have a significant impact on premium costs.
Most Accidents With Fatalities
240th

/300
Most Car Thefts
205th

/300
Most Uninsured Motorists by State
7th

/50
Personal Injury Protection Required
No
Most Annual Rainfall
217th

/300
Most Rainy Days
112th

/300
About Mark Fitzpatrick
---
---