On average, GEICO is the cheapest company in Mesa for full coverage and liability insurance, as well as for ticketed drivers. USAA's policies may be the cheapest in the city, but only military members and their families qualify for its insurance. GEICO is also the best car insurance company in the city, per MoneyGeek's analysis, due to its excellent service and reasonable rates.
best
auto insurance
Mesa
2023
The Cheapest and Best Car Insurance in Mesa
The Cheapest Car Insurance Companies in Mesa
The following companies offer the cheapest widely available full coverage insurance policies in Mesa, on average:
GEICO: $724 per year
Progressive: $962 per year
Policies with USAA, which offers the market's second-cheapest auto insurance prices at $788 per year, are only available to military members and their families.
GEICO's auto insurance is the cheapest in the city on average — about 167% less expensive than similar policies offered by MetLife, the most expensive insurer. Drivers receive comprehensive and collision coverage with a full coverage insurance policy. The cost, however, varies depending on the amount of coverage you seek.
Cheapest Car Insurance in Mesa
Full Coverage 100/300/100
For this study, MoneyGeek evaluated average insurance rates for a 40-year-old male driver with a full coverage insurance policy. These policies, in addition to liability insurance, include the following two types of coverage, making them more expensive:
Collision coverage: pays for your car's damages following a collision with another object or vehicle
Comprehensive coverage: covers your car for losses that aren't caused by a crash, such as fire and weather damages, theft and collision with animals
State minimum insurance or liability insurance may be ideal if the cost of a full coverage car insurance policy exceeds the car's worth, especially if the car is old.
Compare Car Insurance Rates in Mesa
Ensure you're getting the best rate for your car insurance. Compare quotes from the top insurance companies.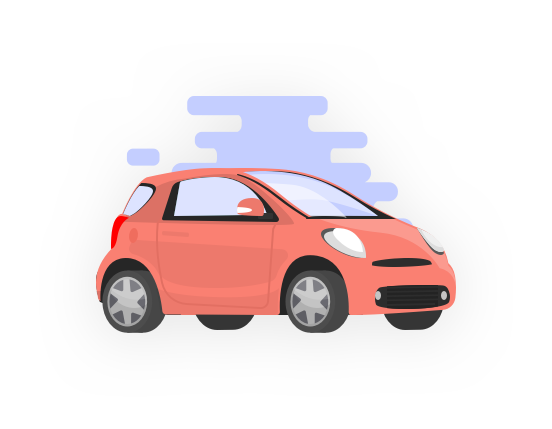 Cheapest Car Insurance in Mesa for Minimum Coverage
The most affordable insurance policies in Mesa provide only state minimum coverage. The following insurance companies offer the most affordable minimum liability insurance for Mesa's drivers, on average:
GEICO: $346 per year
Progressive: $495 per year
Military members and their families can purchase USAA's cheap coverage for $391, on average.
GEICO's policies cost $634 less per year, on average, than MetLife's, at $980. Minimum coverage costs less due to lower coverage limits. However, if you cause a car crash and you don't have comprehensive and collision coverage, you will be underinsured and have to pay more out of pocket. Increases in liability limits affect insurance rates, as shown in the following table.
Cheapest Minimum Liability Car Insurance in Mesa
Arizona's drivers must have at least 25/50/15 liability insurance. This may be Mesa's cheapest insurance, but it also provides the least protection. If you are deemed "at fault" in an accident, your financial obligation will be even higher.
For example, if you cause a collision and the total medical expenses are $60,000, your liability insurance only covers $50,000 in bodily damage per accident, leaving you to pay $10,000 out of pocket.
Arizona Minimum Liability Requirements
Item

Description

Bodily Injury and Property Damage

$25,000 per person, $50,000 per accident and $15,000 for property damage. A more protective level is 100/300/100.
Cheapest Car Insurance in Mesa if You Have Driving Violations
Car insurance rates in Mesa typically rise after receiving a ticket for speeding or driving under the influence (DUI). For some of the common traffic violations, the following companies offer the city's cheapest average insurance quotes, on average:
Cheapest after a ticket: GEICO, $858 per year
Cheapest after an at-fault accident: GEICO, $1,045 per year
Cheapest after a DUI: American Family, $1,097 per year
Regardless of the traffic violation, you can still improve your driving record and insurance rates over time. Compare insurance rates from various companies after receiving a ticket or being involved in an accident to see which providers offer the best rates.
Cheapest Car Insurance in Mesa With a Violation
Average Cost of Car Insurance in Mesa
The average yearly car insurance cost in Mesa is lower than both the state and national averages. In Mesa, the average annual premium is $1,219 — this is about 5% less than the Arizona average and about 14% less than the U.S. average.
Personalized Quotes to Get You the Cheapest Car Insurance in Mesa
Individualized factors are considered by auto insurance providers when calculating car insurance quotes in Mesa. These factors include your gender and age, miles driven per year, driving history and more. In Mesa, 18-year-old drivers need to pay more than double the amount paid by 40-year-old drivers for GEICO coverage. The best way to get affordable coverage is to regularly obtain a tailored quote that takes into consideration your changing circumstances.
Compare Car Insurance Rates in Mesa
Ensure you're getting the best rate for your car insurance. Compare quotes from the top insurance companies.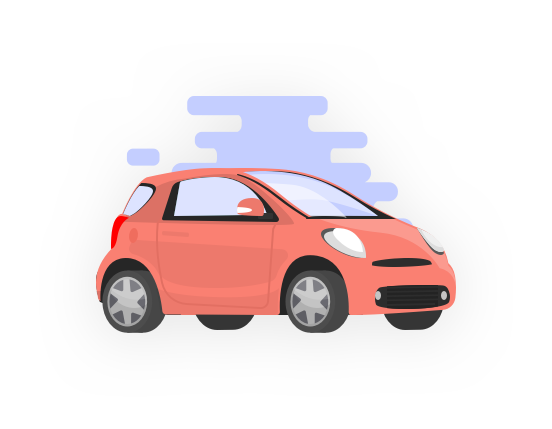 The Best Car Insurance Companies in Mesa
MoneyGeek ranked the top auto insurance companies in Mesa based on their claims ratings, customer satisfaction scores and average premiums. Accordingly, MoneyGeek rated the following two car insurance companies in Mesa to be the best:
GEICO: MoneyGeek score of 96 out of 100
State Farm: MoneyGeek score of 81 out of 100
With an overall score of 94 out of 100, USAA is the second-best car insurance provider in Arizona. However, we excluded the insurer from our analysis because it is exclusive to current and former military personnel and their families.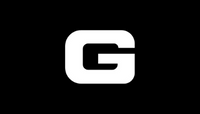 Geek Quick Take
GEICO received perfect affordability and stability scores and has good claims and customer satisfaction scores. It offers mechanical breakdown insurance, which is not often available with most insurers. A full coverage policy from GEICO in Mesa costs an average of $724 per year.
More About GEICO
As policy supplements, GEICO provides two coverage options not typically offered by insurance companies. Its unique mechanical breakdown insurance covers all parts and systems often at cheaper rates than most dealer extended warranties. Accident forgiveness, an add-on only occasionally available at most other insurers, means your premium will not increase following your first at-fault accident. You can buy or earn accident forgiveness if you are over 21 and have remained accident-free for five years.
Read MoneyGeek's GEICO auto Insurance Review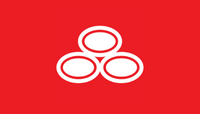 Geek Quick Take
State Farm has a perfect satisfaction score and high stability, claims and affordability scores. It offers optional ridesharing insurance, an uncommon coverage. For a full coverage policy from State Farm, you'll pay approximately $1,129 per year in Mesa.
More About State Farm
Additional coverage, such as roadside assistance, rental car reimbursement and rideshare insurance, can be added to your State Farm standard auto insurance plan. Rideshare insurance is offered by some, but not all, insurance companies. When you drive for a ridesharing operator, rideshare insurance keeps your medical, roadside assistance and rental car reimbursement coverages in effect. This insurance protects you while you wait to be hired by a rider and bridges the gap between being hired and driving a passenger.
Read MoneyGeek's State Farm auto Insurance Review












Average Cost of Car Insurance by Postal Code
If you live in a safe neighborhood that has few car thefts, accidents and uninsured motorists, you can save a lot on your car insurance premium. In Mesa, one of the most affordable regions is the 85207 ZIP code. Residents of this region will pay about $116 less in yearly auto insurance costs compared with the 85204 region.
Zip Code

85207

85205

85201

85204
Factors That Impact Insurance Costs in Mesa
In addition to individual driver needs and history, location-specific factors like the percentage of uninsured motorists and the rate of fatal accidents also contribute to car insurance rates in Mesa. How Mesa ranks compared to the 300 most populous cities in the United States can have a significant impact on premium costs.
Most Accidents With Fatalities
112th

/300
Most Car Thefts
127th

/300
Most Uninsured Motorists by State
24th

/50
Personal Injury Protection Required
No
Most Annual Rainfall
290th

/300
Most Rainy Days
260th

/300
About Mark Fitzpatrick
---
---