By default, a standard renters insurance covers lost items under personal property coverage. This type of coverage helps you pay for repairs or replacement of damaged or destroyed items in a covered loss, like theft or fire.
If you have ultra-expensive items that the standard policy cannot fully cover, you could rely on a supplemental policy called scheduled personal property to extend the coverage. It's best to talk to your insurer since it will have limits on personal property insurance.
If you want to learn more about the best renters insurance providers in your state, check out MoneyGeek's rankings.
Many renters insurance policies cover most items. This means you don't need extra or additional coverage if you have a lot of stuff at home or in your condo — unless they're high-value. It's important to understand renters insurance coverages so you aren't left unprotected.
In this article:
Compare Insurance Rates
Ensure you are getting the best rate for your insurance. Compare quotes from the top insurance companies.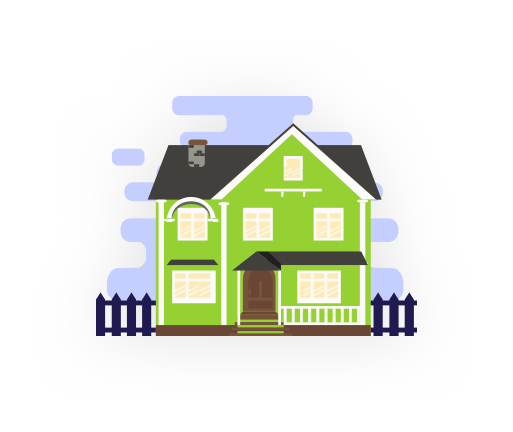 When Does Renters Insurance Cover Lost Items?
If you have personal property coverage, many of your lost or damaged items will be covered automatically. Or, if you lose very expensive items such as jewelry, you may choose a higher limit coverage.
When a fire breaks out, your lost possessions might be covered. However, floods are only included if you have purchased a flood insurance add-on. Additionally, earthquakes are not typically included in the coverage.
When a thief breaks into your home, you can easily apply for a theft-related claim for a standard loss item's insurance coverage.
Items lost due to poor or damaged pipes, electrical or mechanical failure or home wreckage will be covered by your renters insurance.
Unwanted circumstances that caused a permanent loss of your possessions due to situations you could not control are when renters insurance works best. Disasters or thieves that take away expensive items in your home might maximize your coverage through scheduled personal property coverage. The benefit of this coverage is that the policy's value limits are usually higher than those of a standard renters insurance policy, and a deductible is not required.
When Doesn't Renters Insurance Cover Lost Items?
Unless the lost possessions were specifically included as a rider to your policy, most renters insurance policies do not cover items lost "off-premises."
Situations that are caused by your carelessness are events your renters insurance cannot cover. Additionally, if you are traveling and you suddenly lose something in your luggage, you may not take advantage of lost or theft insurance coverage for lost items unless it is specifically included in your travel insurance.
Compare Insurance Rates
Ensure you are getting the best rate for your insurance. Compare quotes from the top insurance companies.
How to Protect Yourself From Item Loss
Whether it's a natural disaster, a break-in or simply misplacing something, there's always the potential for loss. However, it's even better to take steps to prevent loss in the first place. Homeowners can install security systems to deter thieves. Individuals can be more mindful of their belongings at all times to reduce the risk of loss.
Being organized with your possessions is always a plus. Checking and making a list of any collection of possessions in your home and garage is a great approach to keeping an eye on your belongings.

Check your area's crime rate

When you live in a neighborhood that has a high crime rate, it's important to be cautious and protective of your assets.

Use alarms and security systems

Technology can help protect what's important to you. You can invest in security measures like small safes, alarm systems or even an automated reminder for you to notice what's missing in your home.
Where to Buy Renters Insurance
Renters insurance is very accessible. You can get insurance from the major companies like AAA, Progressive and GEICO and from smaller ones like Lemonade and Toggle. The average cost of renters insurance is $13 per month, depending on your items' values.
Because rates rely on your valuable possessions and on the insurance companies, MoneyGeek compared renters insurance quotes to help you get a tailor-made idea of how much your renters insurance policy would cost for lost items.
Renters Insurance
Renters Insurance
About Mark Fitzpatrick
---
---