Buying Life Insurance for Your Children: Pros, Cons & Alternatives
If you have a family health history that could lead to a chronic, genetic or hereditary illness in your child, buying life insurance for them may be worthwhile, as the condition may affect their future insurability.
Advertising & Editorial Disclosure
Last Updated: 5/8/2023
About Margaret Wack
---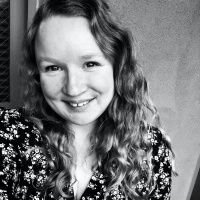 Margaret Wack is a freelance writer who covers insurance, saving, investing, banking, and more. Margaret earned a bachelor's degree in classics, comparative literature, and poetry from Smith College and a master's degree from St. John's College.
---