score
86
pros
Inexpensive for young drivers
Offers unique coverages like glass deductible modification and portable electronics and media coverage
Excellent ratings for complaints and discounts
cons
Only available in 19 states
No accident forgiveness, gap insurance, deductible modification or better car replacement coverage
---
Verdict
COUNTRY Financial garnered an excellent score for complaints and is above-average for customer satisfaction. For young drivers, COUNTRY Financial may be a cheap car insurance option. But, it is neither cheap nor expensive for drivers getting full coverage or minimum coverage or with a speeding violation.
If you want to learn more about COUNTRY Financial and other insurers, MoneyGeek provides ample resources whether you're looking for the cheapest car insurance companies or the best auto insurance companies. If you're deciding between different insurers, MoneyGeek's auto insurance company comparison tool lets you see which company better matches your needs.
How Does Country Financial Rank for Customer Service?
If you look at ratings Country Financial Auto Insurance has received from companies like J.D. Power and AM Best, the company positively differentiates itself from other insurance companies with ratings above the curve. That makes the company an especially attractive option for those who prioritize customer service in their insurance company.
Customer Satisfaction Rating
Estimation of Process:
4/5
J.D. Power's Auto Claims Satisfaction Study looks at several important factors, like overall customer satisfaction, repair process and settlement. Country Financial ranks extremely well across the board, earning mostly five out of five. That favorably places it on the higher end of the ratings board, as compared with other insurers.
Customer Complaint Ratio
The National Association of Insurance Commissioners (NAIC) rates insurance companies based on the number of recorded complaints. The national median is 1.00. Companies with a rating higher than one mean they receive more complaints than most insurance companies. The lower the rating, the better. Country Financial was rated with a 0.28, meaning they receive fewer complaints than most insurance companies.
Country Financial Auto Insurance Quotes: How Much Does it Cost?
MoneyGeek acquired auto insurance quotes for sample drivers in every state, including the 19 states where COUNTRY Financial sells auto policies, and averaged them. In the states where COUNTRY Financial car insurance is available and MoneyGeek has data for the insurer, we found that it is neither cheap nor expensive, costing an average of $1,193 per year.
For MoneyGeek's core driver getting full coverage, a driver getting minimum coverage, and a driver with a speeding ticket, policies from COUNTRY Financial are neither cheap nor expensive. For teens or young drivers, COUNTRY Financial is relatively inexpensive.
As you look for the cheapest car insurance policy, it is worth assessing the insurer's financial strength, complaints rating and customer service, among many other factors, before making a decision. A good price is important, but sometimes, paying more for quality service makes sense.
Average Annual Cost of Car Insurance with Country Financial versus National Average
Scroll for more
Country Financial Average Rate

Speeding Ticket on Record
Is Country Financial Car Insurance Expensive or Cheap? Why?
COUNTRY Financial is neither cheap nor expensive for drivers getting full coverage or minimum coverage and drivers with a speeding ticket. Young drivers can find cheap rates from COUNTRY Financial.
COUNTRY Financial, like most insurers, isn't transparent about how it calculates auto insurance rates for driver profiles. For example, many auto insurance companies charge higher rates to young and inexperienced drivers because they consider them to be a higher risk. But COUNTRY Financial likely does not weigh age and experience as much since it provides cheap rates to teen drivers.
Compare Auto Insurance Rates
Ensure you're getting the best rate for your auto insurance. Compare quotes from the top insurance companies.
Discounts Offered by Country Financial That Can Help You Save
COUNTRY Financial offers common discounts that can help you lower your auto insurance premium. The discounts are bundling, multiple car, good student, safe driving, anti-theft system and defensive driving. Unfortunately, it doesn't provide a discount when you pay in full, go paperless or have airbags.
There are a couple of unique discounts that COUNTRY Financial offers. The occupational discount is for customers with specific professions like K-12 teachers, police officers and paramedics. The early signing discount is for getting a quote before your current term expires.
Rarely offered with other insurers, COUNTRY Financial gives a marriage discount to engaged couples if they insure all their cars within a year before marriage.
Car Insurance Comparison Tool
Compare your personalized auto insurance options side by side.
Your Details
Vehicle Details
Free and simple - Your information is secure.
The cost of car insurance is highly personalized and varies from driver to driver. Auto insurance companies weigh several factors when considering your rate, including age, driving record, address, the type of car you drive and more. The MoneyGeek calculator estimates how much you could pay for car insurance, without entering your personal information. The estimator can help you decide if it's time to switch car insurance companies or find a provider that fits your needs and budget.
Does Country Financial Offer Broad or Unique Coverage?
COUNTRY Financial sells auto policies with standard liability or state minimum coverage, comprehensive and collision insurance. It also offers typical policy add-ons like roadside assistance, rental car and/or travel reimbursement and new car replacement coverage. Unfortunately, if you want accident forgiveness, gap insurance, deductible modification or better car replacement, they are not available from COUNTRY Financial.
COUNTRY Financial offers some unique coverages. Glass deductible modification is very useful if you live in an area where windshield or headlight damage is common from weather events since your comprehensive deductible does not apply with this coverage to these repairs. The portable electronics and media coverage pays you for personal items stolen in your car, including a phone or a laptop, with a limit of $800.
What Online Auto Insurance Tools Does Country Financial Offer?
Country Financial provides comparable support and features that you would find with some of the national insurers. It even goes beyond the typical car insurance coverages to offer less common options like savings schemes and roadside assistance.
Type of Feature

Description

Online Bill Pay

Once you register your online account, you can pay your bills online, rather than having to call in.

Online Claims

You can also file claims online, which can help if you get in an accident at an odd time of day or simply don't want to use the customer service phone number option.

Mobile App

Customers can access their insurance cards, pay their bill, and contact their representative through the mobile app, which is available on iPhone and Android devices.
Other Country Financial Insurance Products
Country Financial offers a wide array of other insurance options. That can be especially helpful if you want to take advantage of bundling, which can help you save. However, keep in mind that, in general, it's still important to look into other options as you may save more by going with another insurer.
Type of Product

Description

Homeowners Insurance

Insurance products are available for homeowners, condo owners, renters, landlords and owners of mobile homes.

Umbrella Insurance

Provides extra coverage for your auto insurance policy for, "up to $1 million or more."

Life Insurance

Includes term, universal and whole life insurance products that can help cover costs in the event of the policyholder's death.

Business Insurance

Provides coverage for business owners, with products like commercial packages, specialized coverages, as well as specific options for winery and brewery owners.

Agricultural Insurance

Farmers and ranchers can get coverage for livestock and country estates, as well as farms, ranches, and crops. Crop policy options include comprehensive hail insurance as well as specialized federal crop insurance policies.
Financial Strength
A.M. Best's ratings system focuses on the financial strength of an insurer as a way to gauge how well-positioned it is to be able to meet its financial obligations to customers. According to Country Financial's A+ rating, the company is stable in this regard. Just keep in mind that this rating is an estimate, not a warranty.
Compare Auto Insurance Rates
Ensure you're getting the best rate for your auto insurance. Compare quotes from the top insurance companies.
How to Make a Car Insurance Claim With Country Financial
Customers can report a car insurance claim online by logging into the Country Financial account. Or, for those who haven't yet registered and don't have an online account, you could instead call their customer service number, which is available 24/7.
Contact Country Financial Car Insurance
Methodology and Assumptions
To evaluate and review auto insurance companies, MoneyGeek carefully weighs factors such as price, financial strength, policy features, customer satisfaction, service and other leading indicators. MoneyGeek also references publicly available data from industry leaders such as J.D. Power, AM Best, the National Association of Insurance Commissioners (NAIC) and the Better Business Bureau. Learn more about MoneyGeek's review methodology here.
About Devon Delfino
---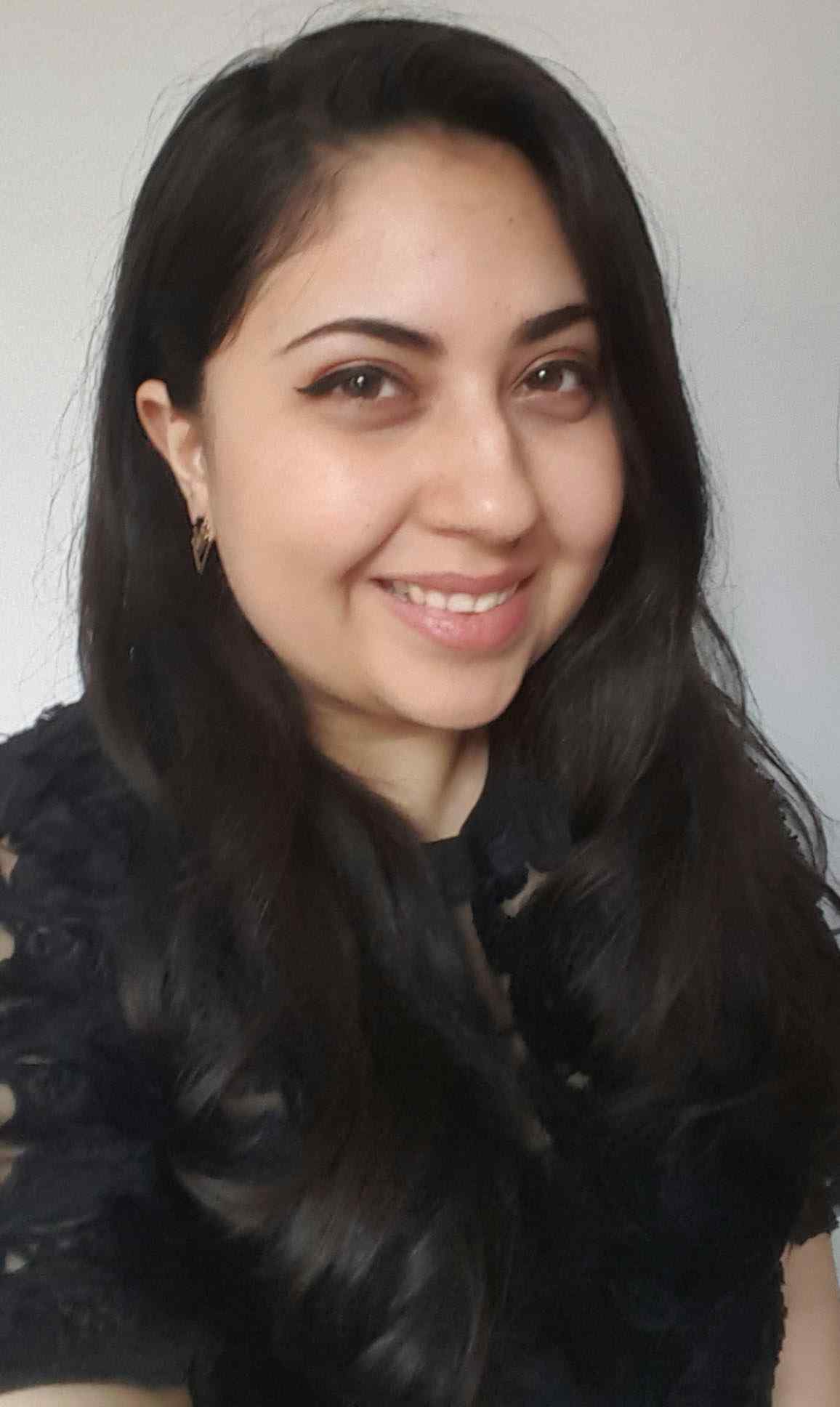 ---