Compare the Cheapest Car Insurance Quotes in Worcester, MA
Worcester's average annual car insurance cost of $1,133 is $21 higher than the state average. MoneyGeek analyzed different insurance companies in Worcester based on various driving profiles and coverage amounts. Safety Group is the cheapest insurer in this city, with an average annual rate of $731. MoneyGeek also has recommendations on Worcester's best insurers for those looking for an affordable insurance company offering great service.
Compare Auto Insurance Rates
Ensure you're getting the best rate for your auto insurance. Compare quotes from the top insurance companies.
Last Updated: 5/16/2022
Advertising & Editorial Disclosure
While Safety Group offers the cheapest full coverage insurance in Worcester, Plymouth Rock Assurance has the cheapest state minimum policies. For drivers with a speeding ticket, State Farm is the most affordable option, although members of the military may opt for USAA.
GEICO is the best overall choice of insurance company based on MoneyGeek's analysis of insurers that balance affordability with quality service.
best
auto insurance
Worcester
2022
The Cheapest and Best Car Insurance in Worcester


The Cheapest Car Insurance Companies in Worcester
The top two insurers in Worcester for the most affordable full coverage policies are:
Safety Group: $731 per year
Plymouth Rock Assurance: $767 per year
At $2,088 per annum, Travelers has the most expensive premium for full insurance coverage in Worcester. It is higher by 185% than that offered by Safety Group.
Full coverage policies include comprehensive and collision coverages. This additional overall coverage makes full coverage policies more expensive than state minimum liability-only policies.
Cheapest Car Insurance in Worcester
Full Coverage 100/300/100
Company

1.

Safety Group

2.

3.

4.

5.
MoneyGeek's evaluation of the best insurance companies in Worcester collected information for a sample driver, being a 40-year-old male driver, obtaining quotes for full coverage policies from multiple companies, as set out in our methodology.
While drivers do have to pay more for a full coverage policy, it provides added protection with the inclusion of comprehensive and collision insurance.
Comprehensive Insurance: Comprehensive insurance covers different types of loss which do not occur as a result of a collision. Examples of such damage are those caused by hail or fallen trees, in addition to loss from theft.
Collision Insurance: Collision coverage is applicable when a driver is involved in a car accident. It pays for the cost of repairs when the covered vehicle collides with another vehicle or object, such as a tree or a fence.
Full coverage policies are a good option if you have a new car. If your vehicle is older or has depreciated considerably from the time of purchase, it will certainly be cheaper to opt for a state minimum policy or even liability-only insurance, if available.
Compare Car Insurance Rates in Worcester
Ensure you're getting the best rate for your car insurance. Compare quotes from the top insurance companies.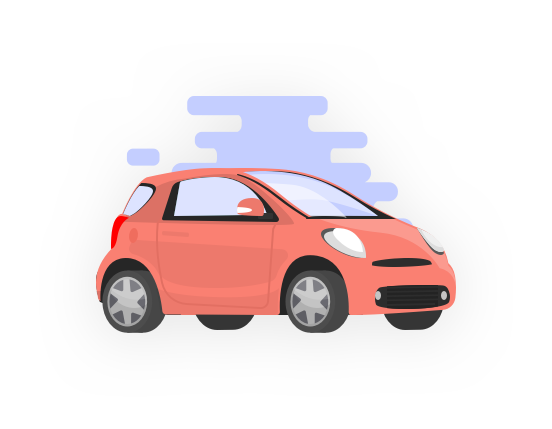 Cheapest Car Insurance in Worcester for Minimum Coverage
If you are looking for the cheapest insurance in Worcester, choosing a state minimum policy is the best option. The top two insurers based on this criteria are:
Plymouth Rock Assurance: $338 per year
State Farm: $394 per year
Although state minimum policies are the most affordable, they may lead to significant out-of-pocket expenses in case of an accident. However, if you choose to have higher levels of liability insurance, it will come at an added cost.
To learn about the cost differences between liability-only and state minimum insurance premiums, read the below table.
Cheapest Minimum Liability Car Insurance in Worcester
Company

1.

2.

3.

4.

Safety Group

5.
As the name suggests, state minimum car insurance is the minimum amount of insurance drivers must have to comply with state laws. In Massachusetts, your policy must have at least 20/40/5 liability limits. Although this may be the cheapest option for many, it may lead to considerable expenses if you are involved in an accident.
For instance, if you are responsible for an accident in Massachusetts that leads to medical bills for the other driver of $35,000, your insurer will pay $20,000 of that amount. You will have to pay the rest out of pocket.
Massachusetts Minimum Liability Requirements
Item

Description

Bodily Injury and Property Damage

$20,000 per person, $40,000 per accident and $5,000 for property damage. A more protective level is 100/300/100.

Uninsured Motorist

$20,000 per person and $40,000 per incident. The minimum coverage may not be enough if you're in a serious accident.

Personal Injury Protection

$8,000 per accident.
Cheapest Car Insurance in Worcester if You Have Driving Violations
If you have driving violations such as a DUI, at-fault accident or a speeding ticket, your insurance costs will increase, sometimes quite drastically. Worcester insurers that offer the cheapest policies for drivers with bad records are:
Cheapest after a ticket: State Farm, $989 per year
Cheapest after an at-fault accident: Plymouth Rock Assurance, $1,156 per year
Cheapest after a DUI: Plymouth Rock Assurance, $1,205 per year
Because it may take time for you to improve your driving history to reduce your premiums, it can pay to compare quotes from multiple companies to get the best cheap car insurance right now.
Cheapest Car Insurance in Worcester With a Violation
Average Cost of Car Insurance in Worcester
On average, a 40-year-old male driver with no violations pays about $1,133 for their annual car insurance premium in Worcester. The cost may increase or decrease once factors such as coverage level, car model, ZIP code and credit score are taken into account. Worcester's average annual auto insurance rate is almost the same as the average Massachusetts rate of $1,112, with only a difference of 1.9%. The yearly cost of auto insurance is 20.4% lower than the United States' average rate.
Personalized Quotes to Get You the Cheapest Car Insurance in Worcester
Car insurance providers in Worcester determine their average annual rates through assessing personalized factors, including the driver's location, age, driving history and marital status. These rates change as each driver's circumstances change. If you compare car insurance quotes from different providers frequently, you can better secure an affordable rate.
Compare Car Insurance Rates in Worcester
Ensure you're getting the best rate for your car insurance. Compare quotes from the top insurance companies.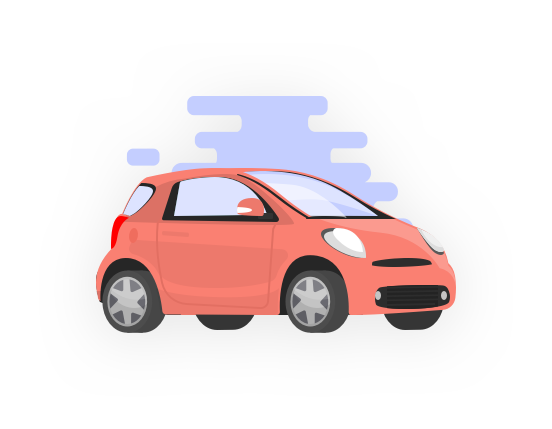 The Best Car Insurance Companies in Worcester
Based on MoneyGeek's unique rating process, the top two insurance companies in Worcester that offer affordable insurance along with quality service are:
GEICO: MoneyGeek score of 93 out of 100
Allstate: MoneyGeek score of 88 out of 100
USAA ranked first with a score of 100 and is the best option for members of the military and their families. We did not include USAA in our list because it is not available to the general public.
MoneyGeek's analysis relied in part on information by data analytics and consumer intelligence company J. D. Power. Our system ranked several factors such as the affordability of insurance rates, customer loyalty, and each insurer's financial stability.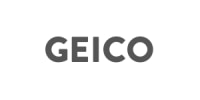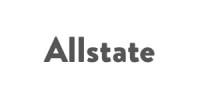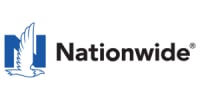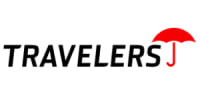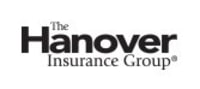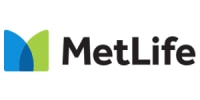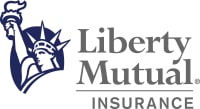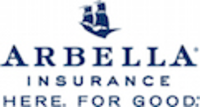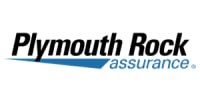 Average Cost of Car Insurance by Postal Code
Drivers may pay more or less than city and state average annual insurance rates depending on where they live. Certain factors, including the number of car thefts and accidents in an area, influence car insurance prices for each neighborhood. However, Worcester is an exception to this rule. Drivers across the city pay an average of $1,133 per year for car insurance, regardless of ZIP code.
Factors That Impact Insurance Costs in Worcester
In addition to individual driver needs and history, location-specific factors like personal injury protection coverage requirements and the rate of car thefts also contribute to car insurance rates in Worcester. How Worcester ranks compared to the 300 most populous cities in the United States can have a significant impact on premium costs.
Most Accidents With Fatalities
155th

/300
Most Car Thefts
3rd

/300
Most Uninsured Motorists by State
49th

/50
Personal Injury Protection Required
Yes
Most Annual Rainfall
45th

/300
Most Rainy Days
27th

/300
Methodology and Assumptions
MoneyGeek's average premium rates for Worcester are based on 100/300/100 comprehensive collision coverage with a $1,000 deductible for a 40-year-old male driver. The average driver profiled drives a 2010 Toyota Camry LE and has no tickets or accidents on their record. Additional premiums are added based on coverage type, location and driving record. Learn more about MoneyGeek's data and methodology here.
About the Author
---
---