Compare the Cheapest Car Insurance Quotes in Providence, RI
Auto insurance premiums in Providence cost $1,822 on average, the same as the state annual average. State Farm, the most affordable company, has an average rate of $790. MoneyGeek analyzed the cheapest insurers by coverage amount and driver type. If you value both cost and quality, MoneyGeek ranked the best auto insurers in Providence.
REVIEW AUTO INSURANCE RATES
Ensure you're getting the best rate for your auto insurance. Compare quotes from the top insurance companies.
Advertising & Editorial Disclosure
Last Updated: 11/25/2022
The cheapest widely available insurer in Providence is State Farm, with an average premium for full insurance of $790 per year. The insurance company also offers the most affordable state minimum liability insurance at $430 annually, and at $790 is a great option for drivers who have a speeding ticket. Drivers who are members of the military have another option with USAA, although MoneyGeek recommends State Farm for its affordability and excellent customer support.
best
auto insurance
Providence
2023
The Cheapest and Best Car Insurance in Providence
The Cheapest Car Insurance Companies in Providence
In Providence, the most affordable auto insurance providers for full coverage policies are:
State Farm: $790 per year
Amica Mutual: $1,429 per year
Former and current military personnel and their families in Providence will find USAA car insurance an affordable option with an average annual premium of $899.
With an average annual premium of $790, State Farm is by far the full coverage provider among the insurance companies in Providence. Their rate is 248% (about $1,961) lower than Metlife, the most expensive in the city, with an average annual premium of $2,751.
All full-coverage policies include comprehensive and collision coverage, but the cost will change depending on the amount of liability insurance you choose.
Cheapest Car Insurance in Providence
Full Coverage 100/300/100
As described in our methodology, the quotes in MoneyGeek's analysis are based on our sample driver, being a 40-year-old male looking for a full coverage policy.
Coverage that includes comprehensive and collision will cost more than a policy with only liability coverage. What makes it worth the cost is that full coverage car insurance helps cover the cost of repairs to your car when it's damaged.
Collision Insurance: If you hit another vehicle or a stationary object like a fence, this insurance covers repairs.
Comprehensive Insurance: If your car sustains non-collision damage, like from a falling object or due to vandalism, this insurance covers repairs.
If you have an older vehicle, you may wish to save on monthly premiums by choosing state minimum or liability-only insurance. This can make sense if the premiums add up to more than the replacement value of your car.
Compare Car Insurance Rates in Providence
Ensure you're getting the best rate for your car insurance. Compare quotes from the top insurance companies.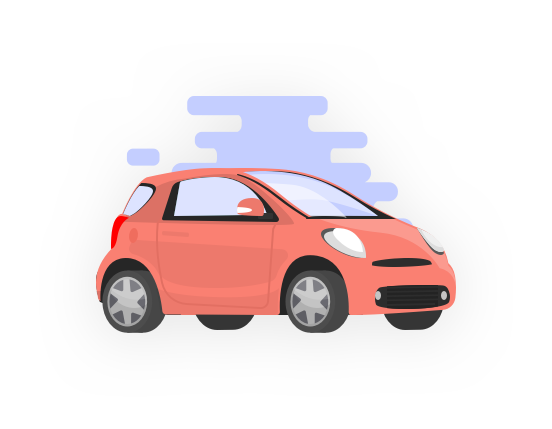 Cheapest Car Insurance in Providence for Minimum Coverage
The price of auto insurance in Providence and elsewhere is affected by the amount of coverage. For instance, a state minimum liability-only policy in Providence costs $1,086 on average. A full coverage policy costs an average of $1,822, a $736 difference.
Cheapest Minimum Liability Car Insurance in Providence
By law, drivers in Rhode Island must have 25/50/25 state minimum liability insurance. It's certainly the cheapest insurance option, but it provides the least protection. You may have to make a substantial payment after an accident to cover what the insurer does not.
For instance, if you cause an accident, and the other driver racks up $50,000 in medical bills, you'll have to pay what the insurer doesn't. In this case, your minimal coverage insurance covers only up to $25,000. That means you'll be responsible for the remaining $25,000.
Rhode Island Minimum Liability Requirements
Item

Description

Bodily Injury and Property Damage

$25,000 per person, $50,000 per accident and $25,000 for property damage. A more protective level is 100/300/100.
Cheapest Car Insurance in Providence if You Have Driving Violations
Your car insurance premium is affected by many variables, one being your driving history. Violations such as speeding tickets, at-fault accidents and DUIs tend to result in higher premiums.
On average, the following insurers in Providence provide the best value for drivers with these specific violations:
Cheapest after a ticket: State Farm, $790 per year
Cheapest after an at-fault accident: State Farm, $1,076 per year
Cheapest after a DUI: State Farm, $790 per year
After a speeding ticket, DUI or car accident, try shopping around for quotes to see which insurance companies in Providence offer the most affordable rates for drivers with bad records. In the meantime, you can improve your driving history to reduce your premiums that way.
Cheapest Car Insurance in Providence With a Violation
Average Cost of Car Insurance in Providence
In Providence, the average yearly car insurance rate is $1,822. This rate is the same as the Rhode Island average and 27.9% more than the national average of $1,424 per year.
Personalized Quotes to Get You the Cheapest Car Insurance in Providence
To determine car insurance quotes in Providence, providers analyze multiple factors including your age and gender, credit score, driving history and more. For example, in Providence, State Farm's average policy for an 18-year-old driver is triple the cost of similar coverage for a 40-year-old driver. It's a wise idea to regularly get a personalized quote so you can find cheap coverage as your situations change.
Compare Car Insurance Rates in Providence
Ensure you're getting the best rate for your car insurance. Compare quotes from the top insurance companies.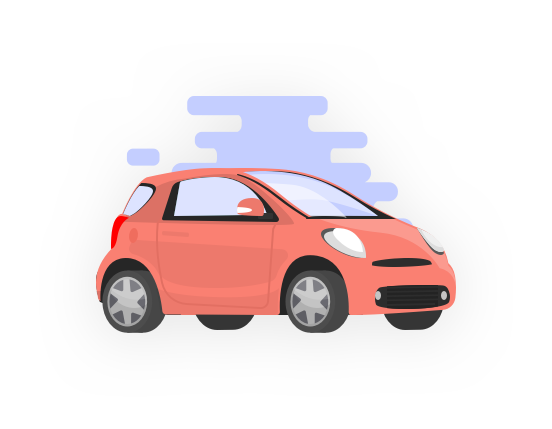 The Best Car Insurance Companies in Providence
For Providence drivers seeking affordable coverage and quality service, MoneyGeek analyzed the best providers in the city to help you quickly find excellent options. According to our analysis, the best car insurance carriers in Providence for most drivers are:
GEICO: MoneyGeek score of 93 out of 100
Allstate: MoneyGeek score of 88 out of 100
USAA received the highest score in Providence, with 100 out of 100. However, because USAA is only available to military members, veterans and their families, we did not list it as best overall.
MoneyGeek ranked these car insurance companies with insurer financial stability, customer satisfaction and affordability among our criteria. We used multiple resources to perform this study, including findings by J. D. Power, a consumer intelligence company.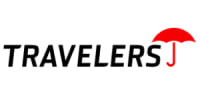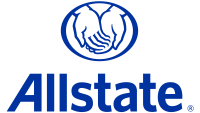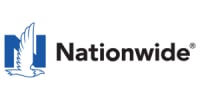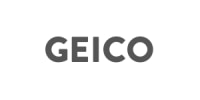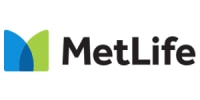 Average Cost of Car Insurance by Postal Code
Your neighborhood in Providence, Rhode Island, also plays a role in the cost of your car insurance premium. This is because localities with higher numbers of accidents, car-theft incidents and uninsured drivers are more expensive for insurers. In Providence, ZIP code 02904 has the cheapest average annual premium at $1,658, which is $280 less than the typical rate in ZIP code 02909.
Factors That Impact Insurance Costs in Providence
In addition to individual driver needs and history, location-specific factors like the percentage of uninsured motorists and the rate of car thefts also contribute to car insurance rates in Providence. How Providence ranks compared to the 300 most populous cities in the United States can have a significant impact on premium costs.
Most Accidents With Fatalities
219th

/300
Most Car Thefts
35th

/300
Most Uninsured Motorists by State
13th

/50
Personal Injury Protection Required
No
Most Annual Rainfall
52nd

/300
Most Rainy Days
59th

/300
About the Author
---
---