Although the cheapest car insurance for you might vary depending on your profile and driving history, Allstate does offer the cheapest full coverage car insurance in Montgomery for most drivers, including those with speeding tickets. GEICO is cheapest for a state minimum policy, although USAA may be the most affordable for those in the military. GEICO ranks highest in Montgomery for quality service and affordability.
best
auto insurance
Montgomery
2023
The Cheapest and Best Car Insurance in Montgomery
The Cheapest Car Insurance Companies in Montgomery
For a full coverage policy, the cheapest car insurance companies in Montgomery are:
Allstate: $781 per year
GEICO: $820 per year
At $642 yearly, USAA has the cheapest rates for full coverage in Montgomery, but only military members and their immediate families qualify for insurance with this company. Compared with Allstate, the cheapest, widely available option, Nationwide is just over 116% more expensive with a premium of $1,689 per year.
A full coverage policy includes both comprehensive and collision coverage. Annual rates for policies will vary depending on how much liability insurance you select.
Cheapest Car Insurance in Montgomery
Full Coverage 100/300/100
These rates are based on a sample 40-year-old male driver in Montgomery with a full coverage policy, as set out in MoneyGeek's methodology.
In Montgomery, full coverage policies add comprehensive and collision coverage to your minimum liability coverage to cover you for damages to your car.
Comprehensive coverage: insures you against risks, such as vandalism, theft and weather-related damages
Collision coverage: covers you if you are in a collision with another vehicle or object
If you have an older car, you may want to consider a liability-only policy since the cost of full coverage may be higher than the replacement value of your car.
Compare Car Insurance Rates in Montgomery
Ensure you're getting the best rate for your car insurance. Compare quotes from the top insurance companies.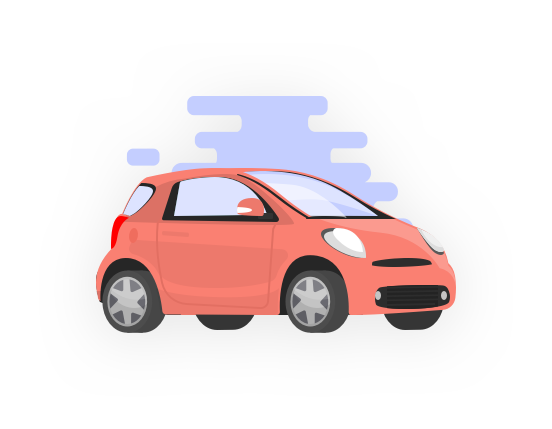 Cheapest Car Insurance in Montgomery for Minimum Coverage
Regardless of where in the U.S. you live, the amount of coverage you buy will affect your insurance rates. A car insurance policy meeting only the state minimum liability-only requirements costs an average of $595 yearly in Montgomery. In contrast, a full coverage policy with higher liability limits costs an average of $1,181 per year. That's a difference of $586.
Cheapest Minimum Liability Car Insurance in Montgomery
The cheapest car insurance policy you can buy in Montgomery is a state minimum 25/50/25 policy. State minimum coverage offers the least protection as it only provides the minimum liability coverage required by Alabama. This means your premiums will be lower, but you risk higher out-of-pocket costs if you're in an accident.
For example, if your property damage limit is $25,000 and you cause an accident where the property damage is $35,000, the balance of $10,000 is your responsibility to pay.
Alabama Minimum Liability Requirements
Item

Description

Bodily Injury and Property Damage

$25,000 per person, $50,000 per accident and $25,000 for property damage. A more protective level is 100/300/100.
Cheapest Car Insurance in Montgomery if You Have Driving Violations
Driving violations, such as tickets, DUIs and at-fault accidents, will almost always increase your car insurance premiums in Montgomery. The cheapest insurers for Montgomery drivers with violations are:
Cheapest after a ticket: Allstate, $870 per year
Cheapest after an at-fault accident: Allstate, $1,084 per year
Cheapest after a DUI: Allstate, $1,053 per year
If you're a member of the military and get a speeding ticket or an at-fault violation, USAA offers the cheapest rates at $714 per year and $893 per year, respectively.
You can reduce your insurance premiums by gradually improving your driving record. In the meantime, you should compare quotes from different insurers to find the cheapest car insurance for drivers with bad records.
Cheapest Car Insurance in Montgomery With a Violation
Average Cost of Car Insurance in Montgomery
Montgomery drivers pay an average annual auto insurance rate of $1,181, which is lower than both the state and national averages. In comparison, the city's average annual premium is 3.3% lower than the $1,221 state average and 17.1% lower than the average yearly rate in the United States.
Personalized Quotes to Get You the Cheapest Car Insurance in Montgomery
Car insurance companies in Montgomery calculate quotes based on the risks related to a driver. These may include their age, gender, vehicle type, driving history and credit score. Any changes in personal circumstances will affect the annual premium rate. Therefore, it is best to regularly compare personalized quotes to see if you qualify for various incentives, rebates and discounts.
Compare Car Insurance Rates in Montgomery
Ensure you're getting the best rate for your car insurance. Compare quotes from the top insurance companies.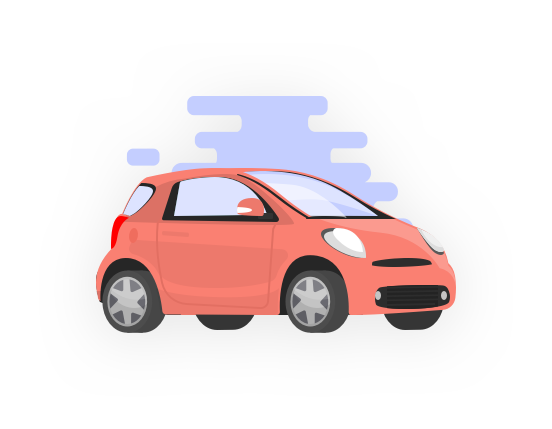 The Best Car Insurance Companies in Montgomery
MoneyGeek reviewed average premiums, claims and customer satisfaction scores to find the best auto insurance providers in Montgomery.
Based on the findings, the top car insurance companies in Montgomery are:
GEICO: MoneyGeek score of 82 out of 100
Allstate: MoneyGeek score of 81 out of 100
MoneyGeek excluded USAA from its analysis, although the insurer scored 99 out of 100. Although it's the best car insurance in Montgomery, the company only serves military members and their families.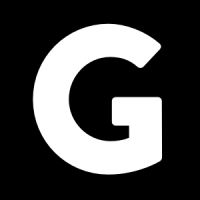 Geek Quick Take
GEICO is Montgomery's top car insurance provider, with a perfect score for stability and the highest claims and satisfaction scores. GEICO also ranks first for affordability, with a full coverage policy at about $820 per year. Policyholders may get mechanical breakdown insurance as additional coverage.
More About GEICO
GEICO allows you to customize your standard policy to include add-on options that suit your needs. The insurer's mechanical breakdown insurance offers cheaper and better coverage than the dealer's extended warranty for all car parts and systems. The coverage applies to new and leased cars less than 15 months old with less than 15,000 miles covered.
Policyholders may also purchase accident forgiveness coverage that prevents your rates from going up after the first at-fault accident. You may purchase this coverage or earn it if you are at least 21 years old and have been accident-free for five years or more.
Read MoneyGeek's GEICO auto Insurance Review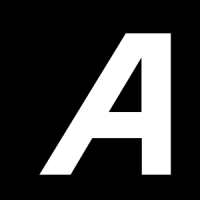 Geek Quick Take
Based on MoneyGeek's car insurance analysis in Montgomery, Allstate offers the second-best coverage, with the highest affordability rating. The insurer also ranks high for stability. Montgomery policyholders pay an average of $781 per year for a full coverage policy. Allstate provides custom parts coverage as one of the additional coverage options.
More About Allstate
Allstate's custom parts coverage pays for the repair or replacement of aftermarket equipment added to your vehicle. With Allstate, you can get your full coverage insurance in Montgomery with multiple add-ons that best suit your needs. These include unique options like portable electronics and media and sound system coverages.
The former protects against the loss of tapes, compact discs and similar items in the auto sound system. The latter pays for costs incurred on a system permanently installed in your car and is available to policyholders with comprehensive and collision insurance.
Read MoneyGeek's Allstate auto Insurance Review








Average Cost of Car Insurance by Postal Code
A driver's ZIP code will also impact the cost of car insurance. For instance, Montgomery's average car insurance premium based on ZIP code ranges from $1,176 to $1,187. The most affordable neighborhood for auto insurance is 36117. Drivers in the area pay $11 less than those residing in 36116.
Factors That Impact Insurance Costs in Montgomery
In addition to individual driver needs and history, location-specific factors like the percentage of uninsured motorists and the rate of fatal accidents also contribute to car insurance rates in Montgomery. How Montgomery ranks compared to the 300 most populous cities in the United States can have a significant impact on premium costs.
Most Accidents With Fatalities
46th

/300
Most Car Thefts
196th

/300
Most Uninsured Motorists by State
6th

/50
Personal Injury Protection Required
No
Most Annual Rainfall
27th

/300
Most Rainy Days
137th

/300
About Mark Fitzpatrick
---
---