Full coverage motorcycle insurance is more expensive than liability insurance, but it offers more financial protection for the rider. Finding the cheapest motorcycle insurance makes it easier to afford full coverage, including special coverages to customize your policy. MoneyGeek found that the average rate for full coverage motorcycle insurance is $364 per year. The companies offering the cheapest motorcycle insurance are Progressive and Dairyland.
TABLE OF CONTENTS
When compiling costs for full coverage motorcycle insurance, MoneyGeek found Progressive and Dairyland to have the cheapest rates for the average rider.
Full coverage motorcycle insurance typically includes liability insurance as well as comprehensive and collision coverage. But some companies may also offer add-ons.
The added protection offered by full coverage motorcycle insurance may be worth it to pay for claims like weather-related damages, hitting an animal or having your bike stolen.
Which Companies Have the Cheapest Full Coverage Motorcycle Insurance?
MoneyGeek compared motorcycle insurance rates across multiple companies to find the cheapest for full coverage. Of the six motorcycle insurance companies, the average price for full coverage insurance is $364 per year. The most expensive policy is with Nationwide at an average cost of $658 annually. The cheapest companies are:
Progressive: Full coverage costs, on average, $267 per year.
Dairyland: Tied with Progressive at around $267 per year.
Harley-Davidson: The average annual premium is $302.
Choosing Progressive or Dairyland over Nationwide for full coverage motorcycle insurance could save you as much as $391 per year.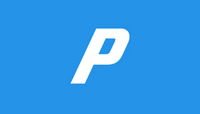 Progressive
Progressive offers full coverage with extra add-ons, including custom parts, OEM parts, total loss coverage, lost wages if injured and belongings coverage for personal gear.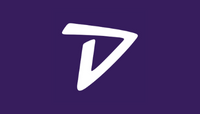 Dairyland
At Dairyland riders can choose from several add-ons to full coverage motorcycle insurance, such as special equipment, genuine OEM parts, rental reimbursement and replacement cost coverage.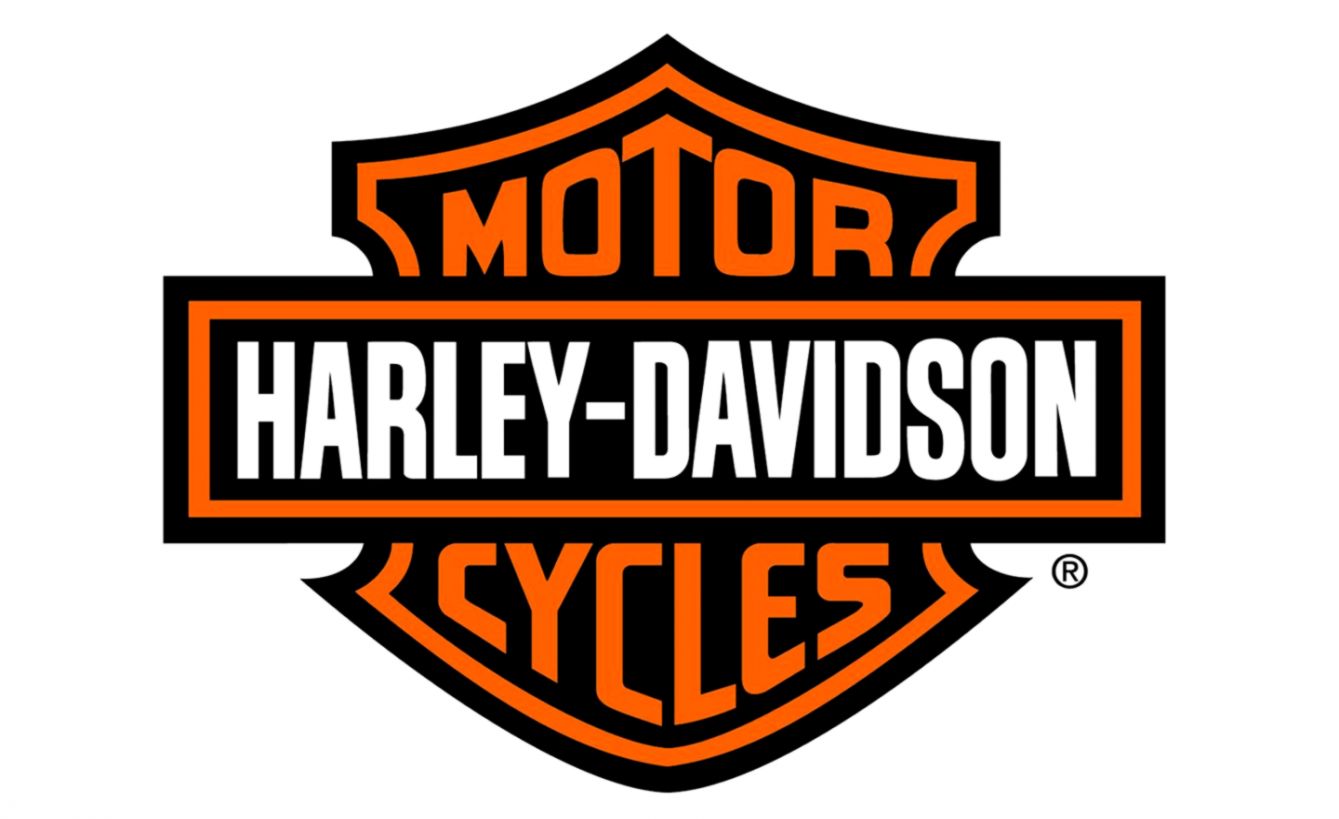 Harley-Davidson
In addition to full coverage, Harley-Davidson offers several optional motorcycle insurance coverages like bike replacement cost, vacation rental insurance, optional equipment replacement cost and guest passenger liability.
Cheapest Full Coverage Motorcycle Insurance Companies
| Company | Full Coverage | Savings vs. Most Expensive |
| --- | --- | --- |
| Progressive | $267 | $391 |
| Dairyland | $267 | $391 |
| Harley-Davidson | $302 | $356 |
| GEICO | $336 | $321 |
| Markel | $419 | $238 |
| Nationwide | $658 | $0 |
Average costs were determined by gathering online quotes for full coverage policies with 50/100/25 coverage and a $500 deductible. The rider profile was a 40-year-old male with a Honda Rebel 500 and a good driving record.
Cheapest Full Coverage Insurance by State
Where you live is one of the biggest factors used to determine your cost for motorcycle insurance. Rates are based on weather events, instances of theft and vandalism, population density and crash data in your state and ZIP code. For full coverage motorcycle insurance, Kansas offers the lowest average price at $115 per year. New Jersey has the most expensive average annual rate of $457.
Cheapest Full Coverage Motorcycle Insurance by State
| State | Company | Full Coverage |
| --- | --- | --- |
| Alabama | Progressive | $174 |
| Alaska | Progressive | $158 |
| Arizona | Dairyland | $246 |
| Arkansas | Dairyland | $188 |
| California | GEICO | $210 |
| Colorado | Dairyland | $230 |
| Connecticut | Dairyland | $188 |
| Delaware | Harley-Davidson | $247 |
| Florida | Progressive | $200 |
| Georgia | Dairyland | $271 |
The cheapest full coverage insurance by state was determined using the same profile described above for the most affordable full coverage companies overall. But we broke the analysis down into each state to help you find the cheapest full coverage policy where you live.
How Much Does Full Coverage Motorcycle Insurance Cost on Average?
The average annual cost for full coverage motorcycle insurance across the U.S. is $364. Liability-only coverage for motorcycle insurance is $222 cheaper at around $141 per year. Full coverage insurance costs more than liability because it offers significant benefits and financial protection to motorcyclists and their bikes.
What Is Full Coverage Motorcycle Insurance?
A minimum amount of liability insurance is required by all states except New Hampshire, where proof of financial responsibility is sufficient. Liability insurance provides financial protection from the insurance company by paying for injuries and property damage you cause while driving your motorcycle or car.
How Does Full Coverage Work, and What Does It Protect?
Full coverage insurance includes liability coverage but also has additional coverages. These add-on coverages provide physical damage protection to your motorcycle or vehicle. If you are involved in an accident with someone else, and your bike is damaged or totaled, the bodily damage coverage under your motorcycle insurance will pay to fix it or pay you the book value if it's totaled.
What Is Comprehensive and Collision?
Comprehensive insurance is considered other-than-collision coverage because it covers what collision does not, including damage from weather events, hitting an animal, theft of the motorcycle, vandalism, and broken windshields.
Collision coverage will pay for damage caused by a collision with another motorcycle or vehicle. If there is a deductible, you will have to pay it to get your bike fixed, but then the insurance company pays the rest. If the motorcycle is beyond repair, you will be compensated for the book value, less your deductible and any existing damage.
Why Get Full Coverage?
If you want physical damage coverage for your motorcycle, it's worth it to consider full coverage insurance. It will cost more, but the benefits from having full coverage may outweigh the additional cost if your motorcycle is damaged. Plus, most motorcycle insurance companies offer extra add-ons with full coverage, like the companies listed above, so you can customize your insurance policy.
How Much Full Coverage Insurance Should You Get?
Once you meet your state's minimum liability requirements, you can keep that amount of coverage or buy more. MoneyGeek recommends a minimum of 50/100/25 liability coverage, which is:
$50,000 per person for bodily injury
$100,0000 per accident for bodily injury
$25,000 for property damage per accident
The bodily injury liability will pay at most $50,000 per person, $100,000 per accident, for the other party's injuries if you cause an accident. The most your insurance company will pay in a covered accident is $25,000 for property damage you cause.
Most motorcycle riders strongly recommend 100/300/100 for the added protection the higher liability limits provide. If you cause an accident that involves more than one car with significant injuries, lower liability limits may not be enough coverage to pay for injuries and property damage. In some states, you can be sued personally for the difference.
When considering full coverage, choose deductibles that you can afford to pay if you need to file a claim for comprehensive or collision coverage. If you normally take personal belongings with you, put custom parts on your motorcycle and prefer to have original manufacturer parts to replace damaged parts in an accident, consider these add-ons as well.
However, if your motorcycle is not worth much, or if you can afford to replace it if the bike is totaled, you may only need liability insurance. The choice is yours to make, but be sure you can afford to go without full coverage for your motorcycle insurance if you choose to go with just liability insurance.
Learn More About Motorcycle Insurance
MOTORCYCLE INSURANCE
MOTORCYCLE INSURANCE
How Can You Save On Full Coverage Motorcycle Insurance?
If you decide on full coverage motorcycle insurance, there are ways to save to make it more affordable. By considering these tips, you may be able to save on the cost of motorcycle insurance, which could help you afford higher liability limits or more add-on coverages. Here are a few ways you can save to get the cheapest full coverage motorcycle insurance.
1
Shop Around
One of the best ways to save on motorcycle insurance is to shop around with different insurance companies. MoneyGeek's data suggests that getting quotes from multiple motorcycle insurance companies can save up to 56% on full coverage insurance.
2
Raise Your Deductible
The higher your deductible for comprehensive and collision insurance, the less you pay for the coverage. Choose a deductible you can afford to pay if you have to file a claim.
3
Buy a Cruiser Instead of a Sport Bike
4
If You're a Young Rider, Stay on Your Parents' Policy
Young riders are among the most expensive to insure and can stand to save by insuring their motorcycle on their parents' policy if possible. Though this can increase the cost of a parent's insurance policy, the overall cost would be less compared to a young rider on their own plan.
5
Improve Your Credit Score
In states that use credit score as a factor in insurance pricing, those with better credit can save on full coverage motorcycle insurance compared to those with a low credit score. Paying bills on time and not taking on more debt until existing debt has been paid are two ways to improve your credit score.
6
Maintain a Clean Driving Record
Staying accident- and ticket-free is another way to get the cheapest rates on full coverage motorcycle insurance. The longer you go with a clean driving record, the greater your discount percentage.
Frequently Asked Questions About the Cost of Motorcycle Insurance
Motorcycle insurance of some type is a must-have in nearly every state. To help motorcyclists choose the most affordable motorcycle insurance that fits their needs, we've compiled some of the most common questions asked about full coverage motorcycle insurance.
About Mandy Sleight, Licensed Insurance Agent
---
---