Life Insurance Beneficiary Rules You Should Know
When you take out a life insurance policy, you'll need to designate a beneficiary. Common beneficiaries include spouses and family members, but you could also choose a close friend or even a charitable trust.
Advertising & Editorial Disclosure
Last Updated: 4/12/2023
Reviewed By  
Mark Friedlander, Insurance Information Institute
  |  
About Margaret Wack
---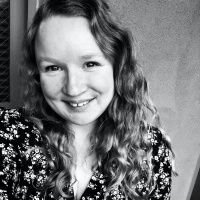 Margaret Wack is a freelance writer who covers insurance, saving, investing, banking, and more. Margaret earned a bachelor's degree in classics, comparative literature, and poetry from Smith College and a master's degree from St. John's College.
---