In the world of credit cards, balance transfers can be a lifesaver, especially if you're dealing with high-interest credit card debt. These cards enable you to transfer your existing credit card debt onto a card with a significantly lower interest rate. Some cards offer a 0% introductory rate — essentially an initial period where no interest is charged, enabling you to save money and pay off your debt quicker. But how do you select the most suitable balance transfer card for your needs? This guide will shed some light.
KEY TAKEAWAYS
Understanding your debt, financial goals and credit score is crucial in selecting the right balance transfer credit card.
Carefully compare cards considering introductory APR, introductory period length, balance transfer fee and regular APR post-introductory period.
Successful balance transfer strategy involves smart card selection, sticking to a repayment plan and avoiding unnecessary new charges.
Assess Your Debt and Financial Goals
Firstly, you need to understand your current debt situation and financial objectives clearly. Are you aiming to pay off debt as quickly as possible, or do you need to distribute your repayments over a longer time frame, making each monthly payment more manageable?
Suppose you have a debt of $10,000, and your goal is to pay it off within one year. In this case, you'd likely be looking for a balance transfer card with a 0% introductory APR lasting at least 12 months. This would allow you to pay off your debt without accumulating additional interest within your desired timeframe. However, you'll also have to consider the feasibility of paying roughly $833 per month to clear your debt in a year.
On the other hand, if you plan to repay the same $10,000 debt over three years, you would have smaller monthly payments (around $278), making the debt more manageable. But you'd also need to find a card with a low regular APR that kicks in after the introductory period ends, as it's unlikely you'll find a card offering a 0% rate that lasts for three years.
In both scenarios, the card you choose should align with your debt repayment plan and financial capacity to meet the monthly payments. Keep in mind that you may also have to pay a balance transfer fee upfront, which could be 3-5% of the transferred amount, adding to your initial debt load.
Understand Your Credit Score
Your credit score is more than just a number; it's a gatekeeper. It dictates the balance transfer cards you're eligible for. The most appealing credit cards — ones offering lengthy 0% APR introductory periods — are usually only open to individuals with high credit scores.
Knowing your credit score before searching for your card will clarify the cards you could realistically qualify for.
Compare Credit Cards for Balance Transfers
The next step involves comparing different balance transfer credit card options — an essential process to find the best fit. Here are the critical factors to examine:
1
Introductory APR and Length of the Introductory Period
Many balance transfer cards offer an attractive low or 0% APR during an introductory period — this is a time, often 12 to 18 months when the cardholder benefits from lower interest rates. If your goal is to aggressively tackle your debt, a card that offers an 18- or 21-month 0% APR introductory period might be suitable. This lengthy introductory period allows you to pay down your balance without the burden of accruing interest.
2
Balance Transfer Fee
Transferring isn't usually free. Most balance transfer cards charge a transfer fee, generally between 3% to 5% of the transferred amount. This initial cost is an essential consideration when comparing different card options. For example, if you transfer a $10,000 balance with a card with a 3% fee, you'll pay $300, which will be added to your total balance.
3
Regular APR
After the introductory period ends, the regular APR applies. This is the interest rate charged on any remaining balance after the introductory period. If you anticipate that your debt won't be entirely cleared during the introductory period, a card with a lower regular APR may be more suitable.
4
Specialized Credit Card
If you anticipate using your credit card for more than just balance transfers, consider the card's additional features that match your spending habits. For instance, a cash-back card can give you a percentage of your spending back in cash. This can amount to significant savings over time and provide a value beyond the balance transfer. Or if you travel frequently or have a business, cards with travel rewards or business-related perks can be highly beneficial. Business credit cards often offer rewards for purchases like office supplies or client dinners. Travel cards can accumulate points towards airfare or hotel stays.
Assess if a Balance Transfer is Right for You
After assessing your options, it's time to decide if a balance transfer truly suits your financial needs. Calculate your potential savings and costs, considering the introductory APR, the length of the introductory period, the balance transfer fee and the regular APR. The total of these factors should clarify if a balance transfer is worth it for your situation.
Apply for Your Selected Card
Once you've identified your ideal balance transfer credit card, the next step is to apply. Your credit score and financial history will significantly influence your approval chances, as well as the specific terms you'll be offered. Maintaining transparency about your financial standing is crucial to avoid any complications.
After submitting your application, it goes under review. This process can take anywhere from a few minutes (in automated systems) to a few business days for manual reviews.
Once approved, you can initiate the balance transfer. But keep in mind the balance transfer process takes time. Depending on the credit card issuer, it could take between two days to six weeks to complete. During this period, it's important to continue making at least the minimum payments on your existing card to avoid late fees and potential damage to your credit score.
MORE: How to Transfer a Credit Card Balance to Another Card
Choosing a balance transfer credit card might seem challenging, but with this detailed guide, you can make an informed decision that aligns with your financial situation. Remember, the overarching goal is debt reduction, not accumulation. Stick to your repayment plan, avoid unnecessary expenses and you'll be on your way to financial freedom.
Next Steps
Upon approval, you can initiate the balance transfer request. This process isn't instantaneous, and keeping up with minimum payments on your old card is essential to avoid late fees.
Before setting a balance transfer into motion, ensure you have a solid repayment plan. Try to pay off your balance within the introductory period to maximize the balance transfer's benefits. The objective is debt reduction, so resist the temptation to make new charges on your card.
FAQs About Choosing a Balance Transfer Card
Selecting a balance transfer credit card involves understanding various details and nuances. To assist you in making an informed choice that aligns with your financial goals, we've compiled a list of frequently asked questions.
About Grace Pilling
---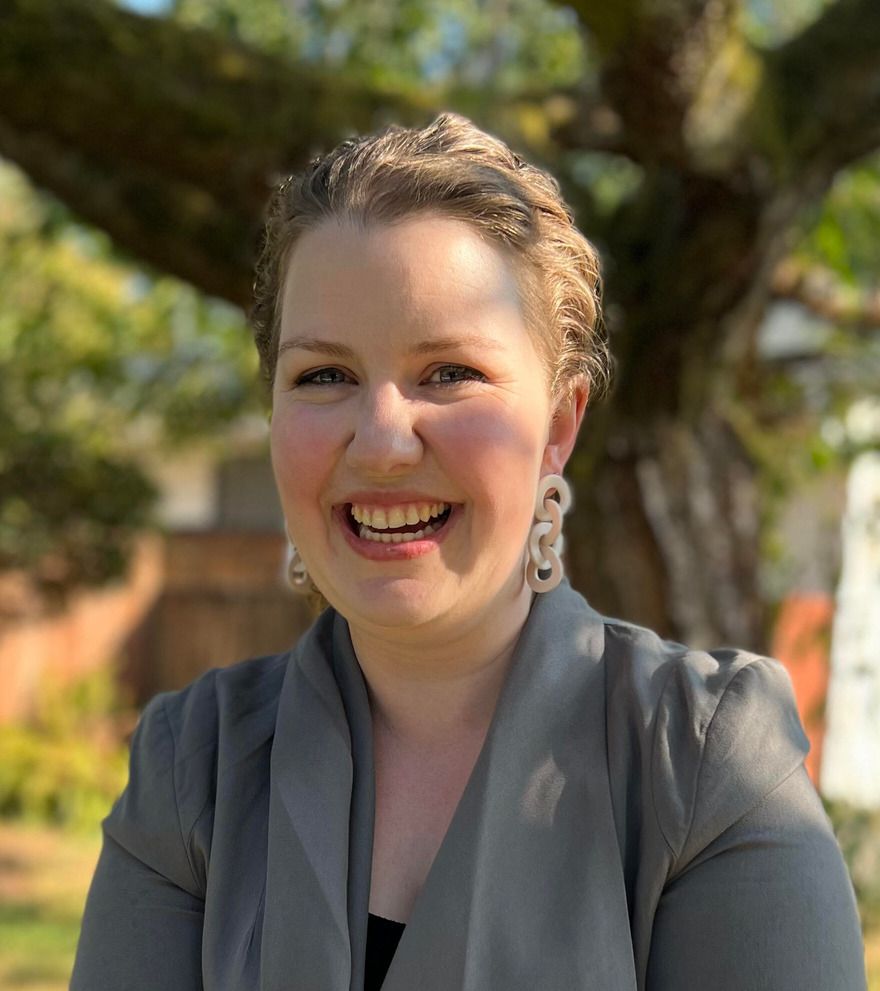 ---