Generally, it's challenging to obtain a balance transfer card with bad credit. Credit card companies see bad credit scores as a sign of financial risk, making them hesitant to extend balance transfer opportunities to people with low ratings.
Your credit score significantly influences the range of credit card options available to you. Individuals with good to excellent credit scores often enjoy abundant card offers, boasting attractive features and generous credit limits.
However, if you're struggling with bad credit, your available credit cards may be limited. Additionally, you may not have access to enough credit to do a balance transfer.
To help you make an informed decision, we explore the complexities surrounding balance transfers and credit scores. We also explain the process of procuring balance transfer cards for bad credit and offer some accessible alternatives.
KEY TAKEAWAYS
Securing a balance transfer card with bad credit is typically difficult due to lenders' risk perception.
Practical alternatives such as debt consolidation loans, credit counseling and debt payoff strategies can offer a feasible way out for those dealing with bad credit.
Managing bad credit is challenging but not impossible. You can find your path to financial stability with the right information and a proactive approach.
Why Balance Transfer Cards for Bad Credit are Rare
If you have bad credit, a balance transfer card may seem like a great solution to manage your debt effectively. However, you'd be hard-pressed to find such cards if you don't have a fair or excellent credit score.
Here are some reasons why balance transfer cards for bad credit are rare:
Risk Perception: Lenders perceive individuals with bad credit as high-risk borrowers. This perception makes issuers hesitant to approve balance transfer applications from such applicants.
Limited Options: The credit card market is chock-full of options for those with good credit scores. However, if you have bad credit, the spectrum narrows dramatically to cards with low credit limits and high APRs.
Cost Implications: Although some lenders are willing to offer balance transfer cards to individuals with bad credit, they generally do so at a steep cost. The card's terms often include high-interest rates and fees that could negate the potential benefits of a balance transfer.
Probability of Accumulating More Debt: There's a risk that cardholders will accumulate more debt if they continue using their old cards after transferring the balance, exacerbating the financial situation they're trying to improve.
Despite balance transfers being more difficult with bad credit, it may still be an effective debt management strategy.
How To Do a Balance Transfer With Bad Credit
Obtaining a balance transfer card when you have bad credit may seem like an uphill battle, but it's not impossible. Here's a step-by-step overview of how you can navigate this process:
1
Understand Your Credit Position
Start by getting a clear picture of your credit score. You can obtain a free annual credit report from each of the three main credit bureaus (Experian, TransUnion and Equifax) via AnnualCreditReport.com.
2
Identify Potential Cards
While your options may be limited, some credit card companies offer balance transfer cards to individuals with poor credit. These cards often have higher interest rates and lower credit limits but can still provide a means to manage and reduce your debt.
3
Apply for the Card
Once you've found a card that suits your circumstances, apply for it directly on the credit card company's website. This process will involve providing your personal and financial information.
4
Request the Balance Transfer
If your application is successful, the next step is formally requesting the balance transfer. You'll need to provide the details of the credit card debt you wish to transfer.
5
Strategically Pay Off Your Debt
After the balance transfer is complete, your primary focus should be paying off the debt as quickly as possible. The 0% interest rate on balance transfer cards is typically an introductory offer and will rise substantially after a certain period.
Remember that a balance transfer is a short-term strategy for debt management. To ensure long-term financial stability, focus on improving your credit score and cultivating good financial habits.
Alternatives to Balance Transfer Cards for Bad Credit
If bad credit is holding you back, consider these debt management alternatives:
A debt consolidation loan can help you merge multiple debts into a single loan with a fixed interest rate. By consolidating your debts, you can simplify your monthly payment. However, the repayment term can extend, potentially leading to more interest payments over time.

A certified credit counselor can offer tailored advice and strategies to manage your debts effectively. They can provide budgeting assistance, offer resources and even negotiate with creditors to lower your interest rates or waive late fees.

Adopting a well-structured debt payoff strategy, such as the debt snowball or avalanche method, can provide a roadmap toward debt elimination. These methods focus on paying off debts in a specific order to maintain motivation and momentum.

Though it might sound daunting, it's possible to negotiate a lower APR with your credit card issuer. Although it's not always successful, it's worth a try, as a lower APR can lead to significant interest savings.
Improving Your Bad Credit Score for Future Balance Transfers
It may be frustrating to deal with the consequences of having bad credit. Nonetheless, keep in mind that your current credit score is not permanent.
You can improve your credit score over time with focused effort and smart strategies. Some of these strategies include:
Paying Your Bills On Time: Consistent, on-time payment of your bills is one of the most influential factors in determining your credit score.
Reducing Your Debt: Work on lowering the debt you owe. Paying off your debt may mean creating a realistic budget or cutting back on non-essential expenses.
Maintaining Low Credit Card Balances: Aim to use no more than 30% of your credit limit. Keeping your balances low shows that you can manage your credit responsibly.
Reviewing Your Credit Report Regularly: Regularly checking your credit report can help you catch inaccuracies or fraudulent activities that could hurt your score.
Improving your credit score can expand your financial options in the future.
FAQs About Balance Transfers With Bad Credit
Paying off debt can be difficult, especially if you have bad credit. MoneyGeek responded to frequently asked questions about balance transfers with bad credit to help you make an informed decision.
Explore Topics
Explore Topics
About Grace Pilling
---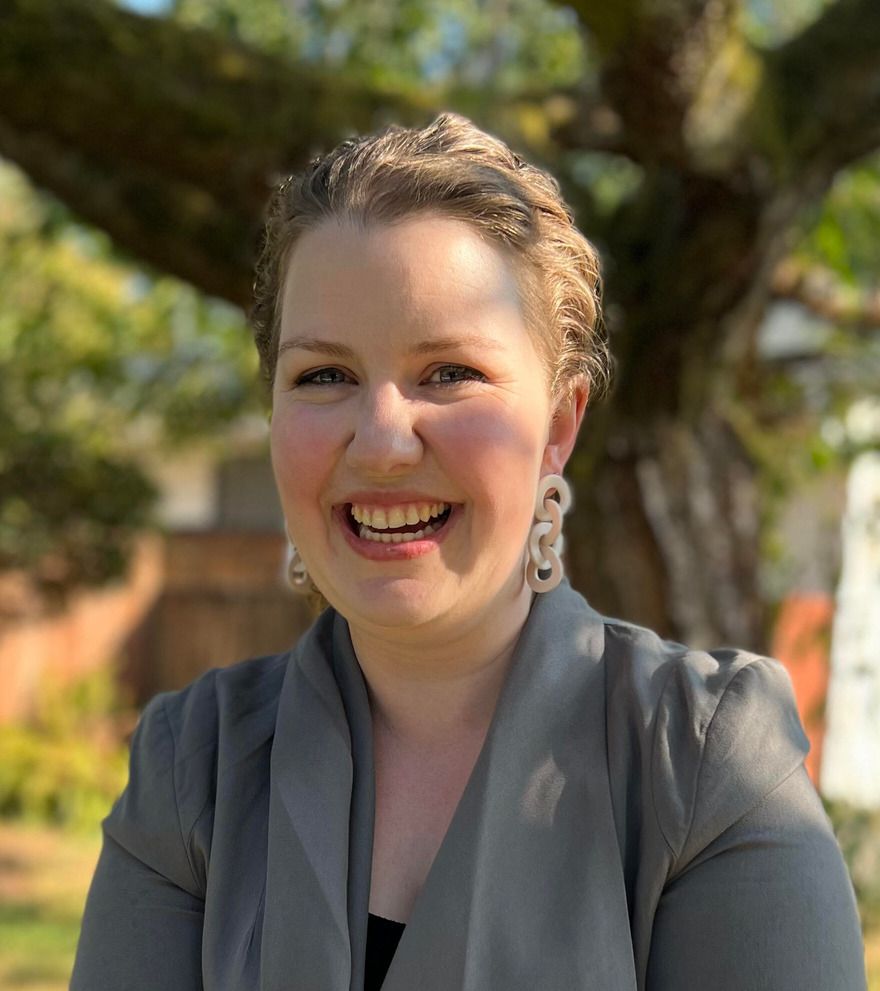 ---