When you're applying for a student credit card, being honest and accurate about your income is your best bet. Misrepresenting your income is fraudulent and can lead to the denial of your application or, worse, legal consequences. MoneyGeek explores the type of income you can include in your student credit card application, as well as other reminders for applying for a credit card.
KEY TAKEAWAYS
Your 'income' on applications reflects your annual earnings, with sources such as employment, select scholarships and investments influencing your credit limits.
Always prioritize accuracy and honesty; exaggerating your income can have consequences. If you need more clarification, consult your card issuer.
Remember, the income section evaluates your ability to repay, not your overall worth.
What Counts as Income for Student Credit Card Application
The term 'income' on a credit card application refers to your total annual earnings, which help lenders gauge your ability to repay borrowed money. In essence, the higher your income, the more credit card companies perceive you as being able to handle debt responsibly.
Traditional Employment Income
Many students venture into the workforce while pursuing their education. This experience not only provides valuable skills but also a steady stream of income. If you're employed, whether part-time in the campus bookstore, full-time during the summer break or engaged in paid internships, this counts as income. Calculate your annual earnings by multiplying your hourly wage by the average hours you work weekly, then multiplying that figure by 52 (weeks in a year).
For salaried positions, the math is straightforward. However, if your hours fluctuate, aim for an average. Remember, you can include your wages even if you earn tips (like in service positions). Just ensure you're keeping a documented record, as consistency and honesty are crucial.
Scholarships and Grants
Financial aid, including scholarships and grants, is crucial for many students. While you can't use tuition-specific scholarships as personal income, you can count any funds you receive for room, board or miscellaneous living expenses. This is because these funds directly impact your disposable income, functioning like a salary covering your daily expenses. Always review the terms of your scholarships and grants to discern what portion, if any, can be considered as income.
Allowances and Gifts
Regular financial assistance from family or benefactors can significantly impact a student's financial landscape. This can be part of your income if you receive a consistent monthly or yearly allowance or gifts for daily expenses. However, sporadic gifts or one-time financial aid may not be as reliable to list. Differentiating between consistent financial support and occasional monetary gifts will be necessary for your application.
Income From Investments or Trusts
Some students have the advantage of early financial planning through their efforts or family arrangements. If you have a trust fund or investments yielding consistent annual dividends, interests or any other returns, you can list this as part of your income. It's a reflection of your financial stability and demonstrates your potential creditworthiness.
Shared or Household Income
Modern financial systems recognize the shared economic dynamics many young adults experience. The CARD Act allows young adults to list shared income to which they have reasonable access. If you're under 21 and still rely on your parents or a partner's financial support, and they regularly allocate a portion of their income for your expenses, you can consider this as part of your income. Remember to ensure that this shared income is consistent and genuinely available for your financial livelihood.
As you prepare to apply for a student credit card, be sure to read the instructions on the application carefully. Different issuers have varying guidelines about what qualifies as income, so if you're uncertain about any source of income, it's prudent to reach out to the credit card issuer for clarification before finalizing your application. Moreover, providing an honest account of your income ensures you receive a credit limit suited to your financial situation, safeguarding against future complications.
WHAT IS A GOOD TOTAL ANNUAL INCOME FOR CREDIT CARD?
A "good" annual income depends on the context. For credit cards, higher incomes generally increase the likelihood of approval and may grant higher credit limits. However, there isn't a specific "magic number" since issuers consider other factors, too, like credit history, expenses and debt. Always be truthful and accurate when listing your income.
Common Mistakes to Avoid
Applying for a credit card as a student often comes with mistakes in the income representation. Many overlook the importance of accurate reporting and its implications. This guide aims to pinpoint and clarify these common missteps to help students with the application process.
Overestimating Income
While the appeal of securing a higher credit limit is undeniable, inflating your income isn't the way to achieve it. Misrepresenting financial capabilities can result in penalties and tempt you into overspending, leading to accumulated debt. Stick to the real numbers. Your credit limit, especially as a student, isn't meant to encourage lavish spending but to help you build a responsible credit history.
Not Updating Income Information
Financial situations evolve, especially in student life. You might shift from a part-time job in your sophomore year to a full-time internship in your senior year. It's essential to revisit and update your credit card issuer about these changes, ensuring your credit limit reflects your current situation.
Ignoring Debt and Other Commitments
While credit card applications primarily ask about your income, being mindful of your existing financial commitments is crucial. You might have a substantial income, but the disposable amount is much less if it goes towards student loans or other debts. Being aware helps in managing credit card spending.
Documentation and Verification
Be prepared; some credit card issuers might ask you to verify your income. It's vital to provide proof of any income you've listed. This can be in the form of pay stubs, bank statements or scholarship letters. Being upfront and having documentation ready makes the process smoother.
Reminders When Filling Out Your Application
There are many steps to keep in mind when you're applying for a student credit card. First, prepare by gathering all necessary documentation beforehand. Always read the entire form and instructions when filling out applications so you don't miss out on any critical information. Ensure accuracy and honesty in your responses, and avoid leaving any fields blank; you can use "N/A" if a section doesn't apply. Consistency is key, especially when the form specifies formats. Before submitting your application, review all entries for errors and be aware of submission deadlines. For online forms, ensure you're using a secure connection, and always keep a backup of your submission for reference.
When it comes to reporting your income, here are a few tips to keep handy:
Your credibility is on the line when you apply for a credit card. Ensure all the information you provide, especially income, is accurate.

Not sure if something counts as income? Don't just guess. Reach out to the credit card issuer and get clarification. It's better to ask upfront than to guess and face issues later.

The income section isn't a reflection of your worth or potential. It's there to help issuers assess your ability to repay. Approach it with a mindset of responsible financial management.
Next Steps
Providing valid income information is not just a formality; it's a testament to your financial integrity. Understanding the nuances and ensuring accurate reporting sets the stage for a credible financial future.
Students often derive income from diverse sources like part-time work, scholarships and familial support. Correctly reporting these on credit card applications is beneficial for you, as it sets the foundation for a strong financial future and credit history.
Two alternatives are available if there are concerns about meeting typical card requirements. Student credit cards cater specifically to students' unique financial scenarios. Alternatively, secured credit cards require a deposit that sets the credit limit, which is ideal for those with limited or no income, helping them build or reinforce their credit profile.
Frequently Asked Questions About Income for Student Credit Cards
You may have other income streams that are not covered above. Here are some questions about other income streams you may want to consider when applying for a credit card.
Find Your Best
Explore Topics
About Grace Pilling
---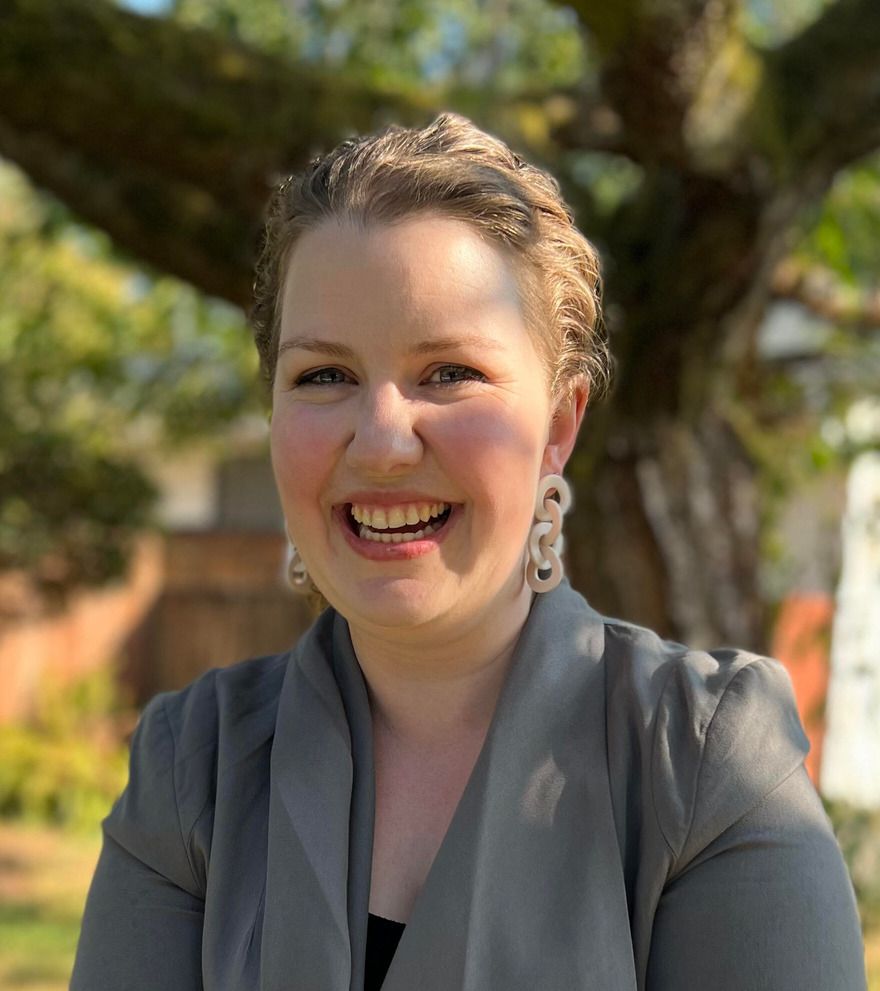 ---