If you're a small business owner with low credit, finding a business credit card might seem tough. Yet, the benefits of these cards are undeniable. They provide a flexible payment option, simplify cash flow handling and frequently feature enticing extras like sign-up bonuses, cash back and rewards.
While getting a business credit card can be difficult with bad credit, it is possible. We'll help you understand your options and know where to look to help you in this process.
KEY TAKEAWAYS:
Business credit cards assess both personal and business credit scores, with personal scores being pivotal for most issuers.
While a bad personal credit score may limit choices, some card providers weigh other business-related aspects more heavily.
Financing options like term loans, equipment financing and business lines of credit can be suitable alternatives to a business credit card if you have bad personal credit.
Business vs. Personal Credit Score
Understanding the distinction between business and personal credit scores is important when exploring business credit card options.
Most personal credit card issuers rely primarily on your personal credit score, using it to assess your individual financial habits and risk level. Conversely, companies might evaluate your business and personal credit scores for business credit cards. While the business score considers the company's financial health, your personal score offers insight into your individual financial responsibility.
If you're getting a business credit card, your personal credit score remains pivotal. Most issuers favor applicants with good credit scores, which start at 670, deeming them low-risk borrowers. If your score hovers in the fair credit category, you'll still have choices, although they might be limited.
However, acquiring a business card is notably harder if you have a FICO score of 580 and below. Issuers often view scores in this range as signs of increased risk due to previous financial missteps, such as missed payments or excessive credit utilization.
Nonetheless, some card companies might weigh other business-related aspects more heavily when evaluating business credit card applications. By exploring these providers, you could discover a business credit card despite having bad personal credit.
How to Find a Business Credit Card if You Have Bad Credit
Here's a step-by-step guide to streamline the process and maximize your chances of obtaining a business credit card:
Understand your current credit standing: First, check your personal credit score. Many credit card companies factor this in, especially for newer businesses. This practice helps narrow down cards suitable for your credit profile.
Identify flexible issuers: Each credit card provider has unique requirements, so we recommend researching issuers open to applications from those with bad credit histories. These companies may evaluate your application on factors other than your credit history.
Know the terms and fees: Some cards for consumers with bad credit may have higher fees. Be sure to understand these terms so you won't be surprised by unexpected charges that can worsen your financial situation.
Consider secured business credit cards: If you find approvals challenging, take a look at secured business credit cards. These require a cash deposit, which often sets your credit limit and can be instrumental in improving or re-establishing credit.
While bad personal credit can make obtaining a business credit card seem daunting, a well-structured approach can help you find a card tailored to your needs.
Things to Consider When Applying for Business Credit Cards
Getting a business credit card involves more than just a credit score check. Issuers evaluate a combination of personal and business factors to determine your creditworthiness.
Business Structure and Legal Standing
Whether you're a sole proprietor, an LLC or a corporation, the structure of your business can affect your card application. Ensure your business is legally registered and has a clear standing, as issuers often verify this. An Employer Identification Number (EIN) can also provide an edge, though some sole proprietors might use their Social Security Number.
Business Financial Health
While personal credit is critical, issuers also consider your business's financial health. This review includes your revenue, profit margins and existing debts. A robust financial standing can compensate for a lower personal credit score.
Length of Business Operation
The longer your business has been operational, the more likely issuers will consider it stable. Newer companies might face more scrutiny, but they can still secure a card with strong financials or a solid business plan.
Existing Business Relationships
Having accounts or loans with a particular financial institution can play to your advantage. A positive track record with banks or credit unions often fosters confidence. Consequently, given your favorable history with them, they may be more open to providing you with a business credit card.
Strategies to Improve Your Personal Credit Score
Securing a business credit card may hinge on your personal credit standing. To enhance your chances of approval, consider the following strategies for improving your credit score:
1
Timely bill payments
Consistent, timely payments of personal bills, including credit cards and loans, demonstrate financial responsibility. This reliability can make card issuers more confident about extending business credit cards to you. Setting up automated payments can help avoid missed deadlines.
2
Lower outstanding balances
Card issuers appreciate applicants with low credit utilization. Focus on reducing your balances. That signals to issuers that you manage credit well, which is essential for business card management.
3
Limit credit applications
Each credit inquiry can slightly reduce your score. If you're aiming for a business card, avoid simultaneously applying for other forms of credit. This practice can also help you appear less risky to lenders.
4
Retain older credit accounts
A more extended credit history can be favorable for business card applications. Maintain older personal credit accounts and use them occasionally to keep them active.
5
Review your credit report
Before applying for a business card, obtain a copy of your credit report. Ensure it's free from errors, as discrepancies can hinder your chances. If you spot issues, work on rectifying them immediately.
Alternatives to Business Cards
If you have a bad personal credit history, know that business credit cards aren't your only choice for funding. Depending on your specific needs and financial profile, several alternatives can provide the liquidity you need to grow and sustain your business.
Consider the following before deciding if getting a business credit card is right for you.
Business Lines of Credit
A business line of credit offers flexibility similar to a credit card but often with a higher credit limit. You only pay interest on the funds you draw, making it a cost-effective option for unforeseen expenses or short-term capital needs. The application process typically requires a review of your business financials, and terms can vary based on the lending institution.
Term Loans
These are traditional loans where a lender provides a lump sum, which you repay with interest over a specified period. Term loans are suitable for long-term investments or significant expenses. They often come with predictable monthly payments, allowing for better budgeting and financial planning.
Equipment Financing
If your primary need is to purchase or upgrade equipment, this specialized loan might be a fit. The equipment itself often serves as collateral, potentially leading to more favorable terms. This type of financing allows businesses to have the latest tools without tying up substantial capital.
Invoice Financing
If your business has unpaid invoices and needs cash, invoice financing can help. Lenders give you part of the invoice amount upfront. When your customer pays, the lender takes a fee and gives you the rest.
Merchant Cash Advances (MCA)
A Merchant Cash Advance (MCA) can give you an upfront sum, which you then repay using a portion of your future credit card sales. It's a handy way to get funds fast, especially if your business sees a lot of card transactions. However, keep in mind that MCAs typically carry higher fees. If you're considering this route, be sure to understand its repayment terms to ensure it aligns with your business's financial flow.
Next Steps
Securing a business credit card is difficult if you have bad personal credit. However, even with these hurdles, you have various options if your business needs financing. Understanding credit requirements and exploring alternative financing options can help you find the right strategy that aligns with your situation and business goals.
FAQs About Business Credit Card With Bad Personal Credit
You may have questions about business credit cards, especially if you have bad personal credit. We've answered some frequently asked questions to help you know more about the topic.
Explore Topics
Explore Topics
About Grace Pilling
---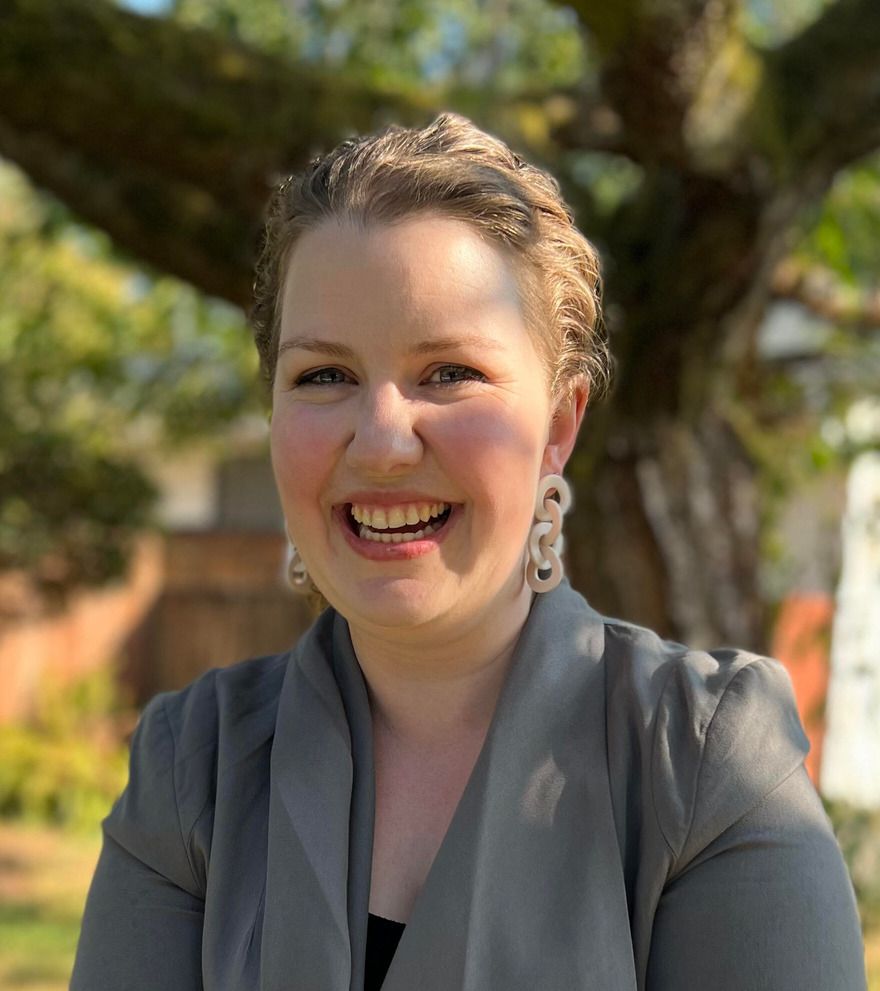 ---