Getting a business credit card isn't just something that big company owners do. If you work independently as a freelancer or contractor, you can get one, too — even if you've never had one before. While personal and business cards work mostly the same way, remember that business cards are for business expenses. When you apply, you might be asked for different details than when applying for a personal credit card. A business credit card could be right for you if you want to build your business credit, monitor employee spending, get better rewards on business buys, keep your personal and business spending separate or have a chance at a higher credit limit.
KEY TAKEAWAYS
Business cards keep company spending separate from personal spending.
Business cards often feature rewards specifically for typical corporate expenses, optimizing returns on spending like office supplies, travel or telecommunications.
If you own a small business, be prepared to sign a personal guarantee when getting a business credit card.
Why Get a Business Credit Card?
Business credit cards — specifically designed for enterprises — differ fundamentally from personal credit cards. The distinction lies in the credit they draw upon: personal credit revolves around individual financial behavior, while business credit assesses the fiscal responsibility of an entire company.
As a business owner, having a high business credit score is important. It influences not just the ability to obtain loans but also the terms of those loans, which can significantly impact a company's operational costs and growth potential. By using a business credit card judiciously — making purchases, managing cash flow and consistently paying off balances — it can serve as a tool to foster and refine your business credit profile, making your enterprise more appealing to lenders, suppliers and potential partners.
What Do You Need to Get a Business Credit Card?
Remember, the specific requirements for getting a business credit card can vary significantly between card issuers and the card type (e.g., a card for startups vs. a card for established businesses). It's always a good idea to research and reach out to potential card issuers for detailed information on their requirements. However, the following factors are typically involved in the process of securing a business credit card.
Business Structure
The legal framework of your business — whether it's a sole proprietorship, an LLC or a more substantial corporation — plays a significant role. Each structure carries unique liabilities and financial obligations. For example, corporations generally have a more complex application process but may qualify for higher credit limits. In contrast, sole proprietors might have a simpler application process but could bear personal liability for the card's debts.
Personal Credit Score
When banks and lenders review your application, your personal credit score takes center stage. A high score could translate to favorable card terms, lower interest rates and higher credit limits. Conversely, a less-than-stellar score might narrow your options but doesn't rule out approval altogether.
Documentation
While a personal credit card application requires you to submit basic personal information and proof of income, a business card application demands more detailed documents like EIN, financial statements and details about business tenure and industry.
Below are the documents you need to submit to get approved for a business credit card.
Larger businesses typically use an Employer Identification Number (EIN). Sole proprietors, on the other hand, can apply for business credit cards using their Social Security number (SSN). This distinction emphasizes the close financial tie between the business and owner in sole proprietorships.

Banks often request financial statements to gauge the fiscal health of your company, ensuring you can manage additional credit.

Industry Type and Business Tenure

Certain industries carry higher credit risks. Also, businesses with a longer track record might be perceived as more stable compared to startups.
Thorough preparation and understanding of these nuances can position your business favorably, improving the chances of your business credit card application being approved.
How to Get a Business Credit Card
While the application process is standardized to some extent, your business's particular application process may vary. Taking the following steps is essential to securing a business credit card.
Prepare Your Information and Documentation
Obtaining a business credit card often involves meeting specific requirements set by the card issuer. These requirements can vary, but some common ones include:
Business structure and proof: Lenders typically require documentation proving the existence of your business. This could be in the form of a business license, articles of incorporation or other legal documents. Sole proprietors can often use their name as the business name and their Social Security number for tax identification.
Tax Identification Number (TIN) or Employer Identification Number (EIN): While sole proprietors can sometimes use their Social Security number, many issuers will ask for a TIN or EIN, which is used by the IRS to identify businesses for tax purposes.
Good personal credit score: Especially for small businesses or startups, the personal credit history of the owner is crucial information in the application process. Lenders might use this to gauge the creditworthiness of the business, particularly if the business itself doesn't have a long credit history.
Business credit score: If your business has been around for a while and has established its own credit profile, issuers will look at its credit score.
Financial statements: Some issuers may request recent financial statements or bank statements to assess the financial health of the business.
Business revenue and information: Lenders will often want details about your business's revenue, profits and expenses. They might also ask about the type of business (industry), its age, the number of employees and other operational specifics.
Personal guarantee: Many business credit cards require the primary cardholder (usually the business owner or executive) to provide a personal guarantee. This means that if the business defaults on the card's payment, the individual is personally responsible for the debt.
Other requirements: Depending on the lender, there might be additional requirements or conditions to meet.
Choose a Credit Card
Just like personal credit cards, you can also choose specific business credit cards that give you perks based on your spending profile. If you wish to capitalize on your business spending by earning rewards or cash back, look for options that offer higher reward rates across categories in which your business spends the most. These could be office supplies, gas or travel. If you or your employees travel frequently, you might benefit by getting a card that offers travel benefits, such as priority boarding, credits toward TSA PreCheck and airport lounge access.
Submit Your Application
Many credit card issuers have easy online sign-ups, potentially streamlining the application process. If you have an account at a bank already, it's a good idea to look into their business credit card options first. If you're the type who likes to chat face-to-face or if your business situation is unique, visiting a bank branch can also be a solid move, as you can talk with someone in person and clear up any questions on the spot.
Review and Approval Timeline
Review and approval times may differ depending on how you applied. Online applications often come with the advantage of instant decisions, especially if your credit score and business details match the card issuer's criteria. In some cases — especially when there are queries or additional verifications required — it might take a few days to a couple of weeks. Issuers might reach out for additional details or clarifications during this period.
In rare cases, applications might take several weeks, especially if they're for high-tier credit cards or if the business's financial scenario is complex. In such cases, maintaining open communication with the issuer can be beneficial.
"Many consumers are under the impression a business credit card is only for business owners who have established enterprises. If you have a side hustle, such as babysitting, reselling items online or freelancing, you are a small business owner in the eyes of the IRS. So yes, even if you only make a few bucks here and there, you can still be approved for a business credit card." — Brett Holzhauer, Credit Card Journalist
Next Steps
Now that you know how to get a business credit card, it's time to look at the different cards out there. Start by thinking about what features you want in a card. Compare interest rates, yearly fees, rewards and other special offers. Look into reviews and ratings so you can see what other people have to say about the card. By doing your homework, you can pick a card that's just right for your business.
FAQs about Business Credit Cards
MoneyGeek answered commonly asked questions about why and how to get business credit cards.
About Grace Pilling
---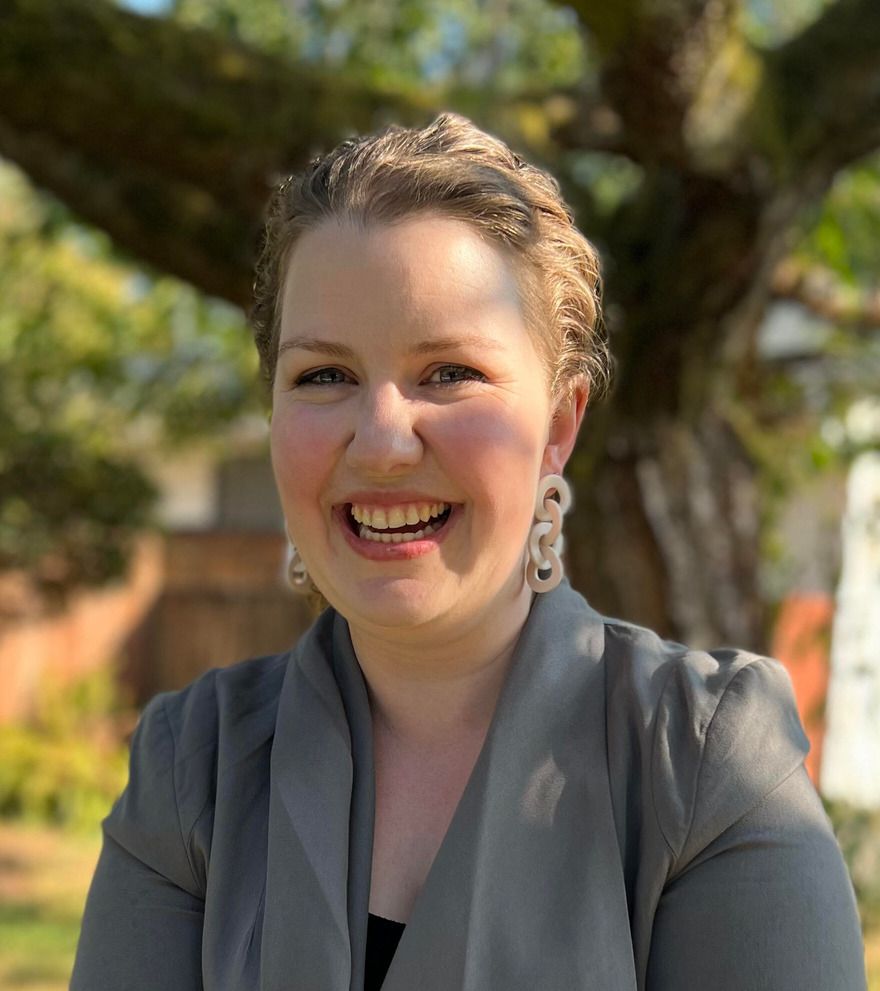 ---