Generally, a corporate credit card doesn't affect your personal credit score. This is because the business entity assumes responsibility for the card, not the card user.
Nonetheless, if you're using one, it's a good idea to understand how a corporate credit card works to ensure the responsible handling of the card. Even though it's not tied to your personal credit, prudent use of the card ensures you'll avoid financial and professional complications.
KEY TAKEAWAYS:
Corporate credit cards usually don't directly affect your personal credit score, but it's important to understand their dynamics and follow best practices.
Protecting your personal credit involves separating expenses, adhering to company guidelines and vigilant monitoring of card activity.
Responsible corporate credit card usage not only safeguards your finances but also bolsters your professional reputation.
What Are Corporate Credit Cards and How Do They Work?
A corporate credit card is a financial tool issued under a business's name to cover work-related expenses. Unlike small business cards, issuers tailor these cards for larger corporations with several employees.
Issued under the business's name

Corporate credit cards aren't linked to an individual but to a business entity. This separation means that, in general, the business is responsible for any debts accrued, not the individual cardholder.

Larger companies often issue corporate cards to employees for work-related expenses. This streamlines expense reporting and ensures company-wide spending remains consistent and easy to track.

Like many credit cards, corporate cards can come with rewards such as cash back or travel benefits. These rewards often relate to everyday business expenses, like travel or office supplies.
Understanding corporate credit cards' mechanics and benefits can help businesses and employees make the most of this financial tool, ensuring you handle company expenses efficiently and transparently.
Can a Corporate Card Hurt Your Credit Score?
Typically, a corporate credit card doesn't influence your personal credit score. When you use a corporate card, in most cases, the card's activity doesn't appear on your personal credit report. This is because the liability for the card often rests with the business.
However, there are exceptional cases when a corporate credit card can hurt an individual's credit score.
Suppose the company fails to pay the card's bill, and there was a personal guarantee when opening the account. In that case, the card issuer might come after the guarantor (often the business owner or a company executive) to recover the owed amount. This action could have ramifications for that individual's personal credit.
Similarly, if you're given a corporate card by your employer and misuse it, you might be held personally responsible for the charges. In such cases, you might be required to cover the costs of unauthorized expenses. Although this might not directly impact your credit score, it could significantly strain your finances.
Tips When You're Using a Corporate Credit Card
If your company entrusts you with a corporate credit card, it's important to use it responsibly. To ensure effective financial management and demonstrate accountability, here are some practical guidelines to follow:
1
Understand your limits
While it might be tempting to think of a corporate card as being limitless, it's essential to be aware of your specific card's credit limit. Using it judiciously not only prevents any unwanted declined transactions but also reflects responsible financial behavior.
2
Keep business and personal separate
Always ensure you're using the corporate card for company expenses only. Mixing personal and business spending can muddle account records and may lead to complications during audits.
3
Document every transaction
Keep your receipts or any other relevant documentation when using your corporate card. This practice ensures transparency and simplifies the reconciliation process at the end of the month.
4
Regularly review your statement
Make it a habit to go over your card statement periodically. It's a proactive step to identify and rectify discrepancies or unauthorized transactions.
5
Stay informed about the perks
Corporate cards often come with added benefits like discounts or rewards. You can leverage these to the company's advantage by being aware of them.
Although corporate credit cards don't usually hurt your credit score, using the card responsibly is still recommended. Since your employer is liable for the card, you must follow their rules and guidelines to avoid complications down the road. This proactive approach ensures smooth financial operations within the company and safeguards your financial reputation.
FAQs About Corporate Credit Cards and Credit Scores
If you're using a corporate credit card, you may have questions about how the card can impact your personal credit score. We responded to some commonly asked questions to help you understand the topic.
Explore Topics
Explore Topics
About Grace Pilling
---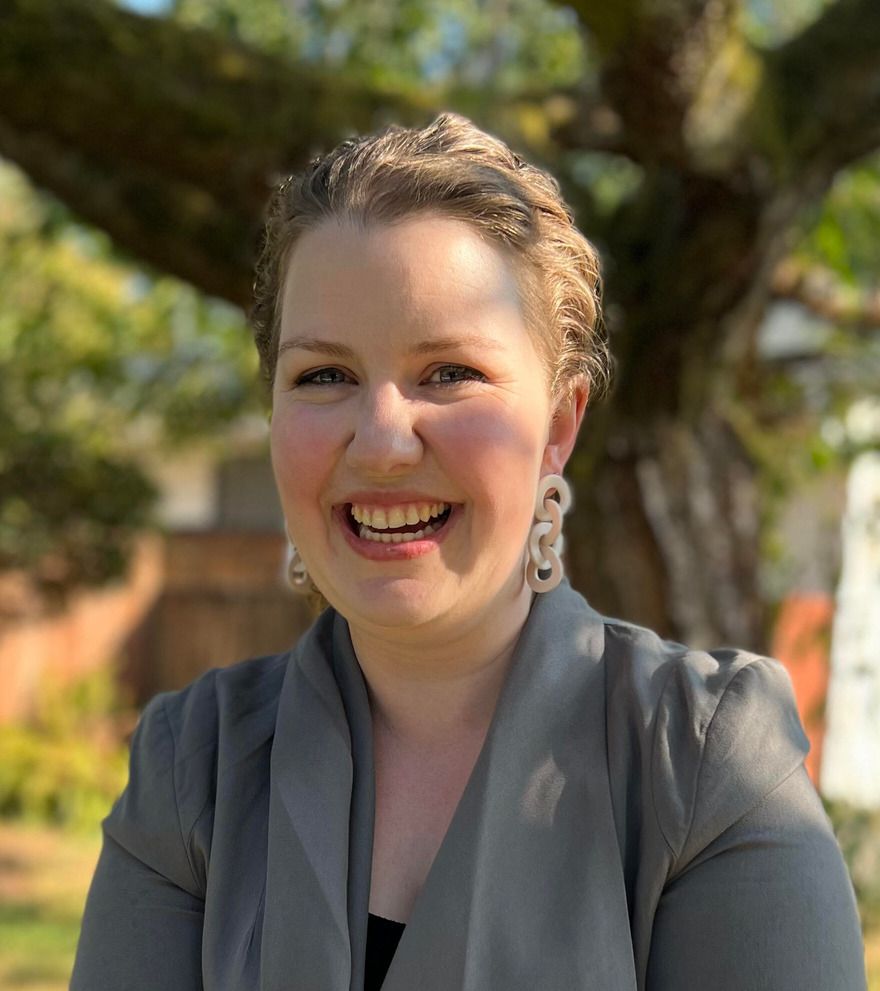 ---