5 Steps to Buy a Home When You're Self-Employed
Advertising & Editorial Disclosure
Last Updated: 6/23/2021
When you're self-employed, buying a house can be more challenging than it is for people who have steady paychecks coming from an employer. Lenders tend to scrutinize loan applications for self-employed people more thoroughly. This additional scrutinization happens because while it's easy to look at paycheck stubs and see the same income from month-to-month, self-employed people typically don't earn the exact same income from week to week.
That doesn't mean you can't buy a home when you're self-employed. You'll just need to add a few more steps to the process.
Step 1: Gather the Proper Paperwork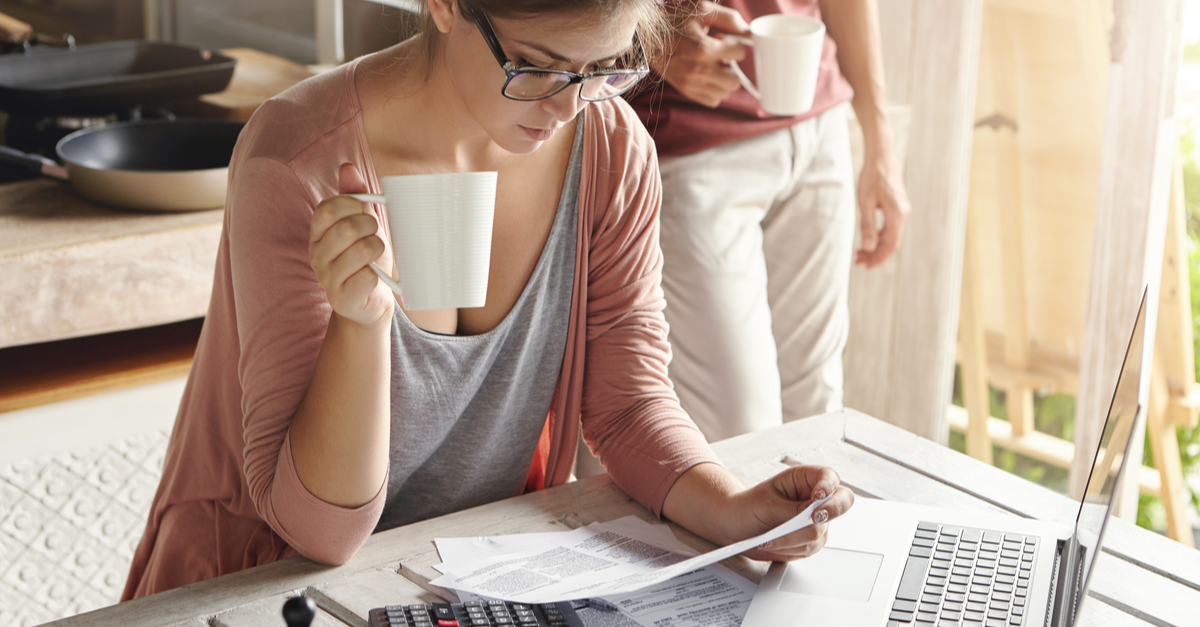 If you work for an employer, you generally receive paycheck stubs and W-2 forms to prove income. That is usually all lenders require from borrowers who work for someone else to prove income.
It's a little different for self-employed contractors and business owners, according to Ryan Shuchman, a partner at Cornerstone Financial Services, a wealth management firm in Southfield, Michigan.
"To apply, these borrowers can currently expect, at a minimum, to provide 2019 taxes filed, year-to-date profit and loss statements for their business, bank records that support the profit and loss statements, and if they have payroll, these documents as well, " Shuchman says.
Step 2: Make Sure Your Credit Report and Credit History Are Solid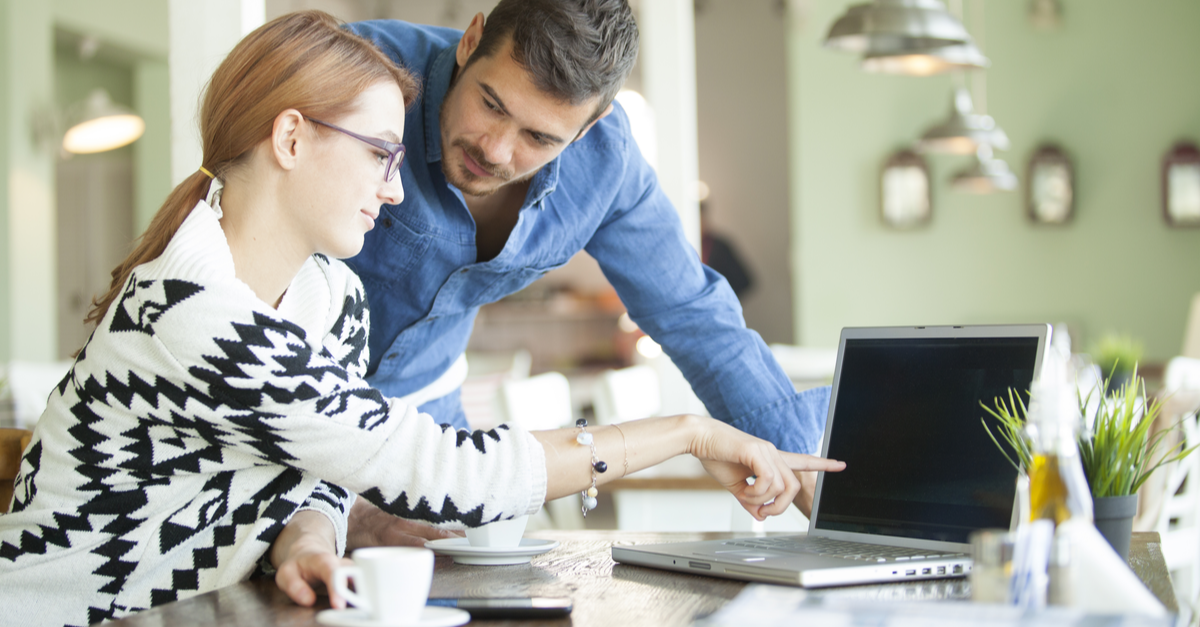 Whether self-employed or not, lenders are making it harder for most homebuyers to get mortgages. But lenders scrutinize a self-employed person's credit history and ability to bring in revenue even more closely.
"If you're self-employed, you should expect to have a review at application, plus a 'check-in' right before you close to make sure you are still in business," Shuchman says.
Precisely what your credit score should be is hard to say; every lender is different. But if your credit score is the 700s, you should be in good shape. Suppose you're self-employed, and your credit history is in the 600s. In that case, it's probably very possible to get a home loan, assuming you have a history of making decent money and your self-employment seems very stable.
Paying off any out of control debt, such as revolving credit card debt that is going up instead of down, and staying away from applying for high-interest credit cards will help. In fact, self-employed people are a better fit for low-interest credit cards. Having a hefty down payment for your mortgage lender won't hurt, either.
The Latest on Down Payments
There have been reports of mortgage lenders now requiring a 20% down payment for a home, which was standard for years until lenders began relaxing that requirement and only needed a 3% down payment from some borrowers. During the recession about 10 years ago, the 20% down payment became standard again, but it has been relaxed in recent years. Now, once again, it's making a comeback for specific borrowers.
Don't throw in the towel if you can't come up with a 20% down payment. Each lender is different, and you can look for one with lower down payment requirements. But saving as much money as possible for a down payment will assist you in securing your loan whether you're self-employed or not. If you've got a 20% down payment, but your lender only requires 15% or less, you can use the remaining saved money for furniture, appliances or other items you'll likely need for your home.
Step 3: Be Patient, Especially If You're Newly Self-Employed
If you're newly self-employed, you'll probably have far less documentation proving that your self-employment has been a successful endeavor than if you've been working for yourself for 10 or 20 years.
"The biggest barrier to entry when you're self-employed and looking to purchase a home is the fact that most lenders will want to see two years' worth of tax returns that show self-employment income," says Eric Roberge, a certified financial planner and the founder of Beyond Your Hammock, a financial planning and wealth management firm in Boston, Massachusetts. That's a problem, Roberge says, if you've only been self-employed for a year or six months, for example.
"You could have strong income and even earnings projections that show you only expect to make more in the future — but mortgage lenders base their underwriting process on established proof and history of earnings," he says.
Because of the rigorous requirements for self-employed borrowers, if you're newly self-employed, be patient and diligent in following up with whatever your lender asks of you.
Step 4: Keep Good Records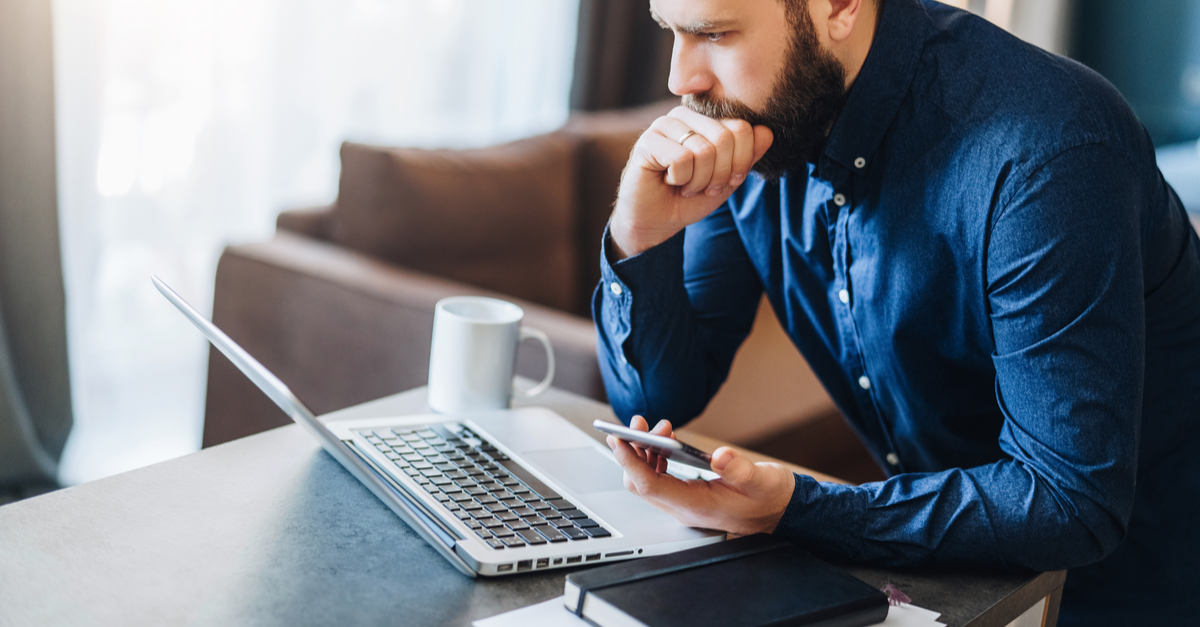 If you haven't yet, you need to start pulling together all the documentation you'll need to get a mortgage. If you're new to self-employment, you may not have many records. But if you've been self-employed quite awhile, you should have a pretty good paper trail establishing that it's safe to lend money to you.
In any case, if you want to buy a house in the future, organize your business records now. "Some of the best practices for self-employed people looking to buy a house start years before shopping for a loan," says Justin Havre, who owns Justin Havre and Associates of RE/MAX First in Calgary, Alberta.
"Keeping great records, tracking your expenses and income and having an easy-to-follow profit and loss statement can pay dividends when it comes time to show a lender you'll be able to take on a loan," he says. "If you don't keep great records from the get-go, it might be tricky to have only a few months of detailed information to show to your lender and only rough estimates of prior years. It will most certainly be a headache to go back and get everything in order."
The more time you give yourself to organize your business records, the better.
Step 5: Start the Process Early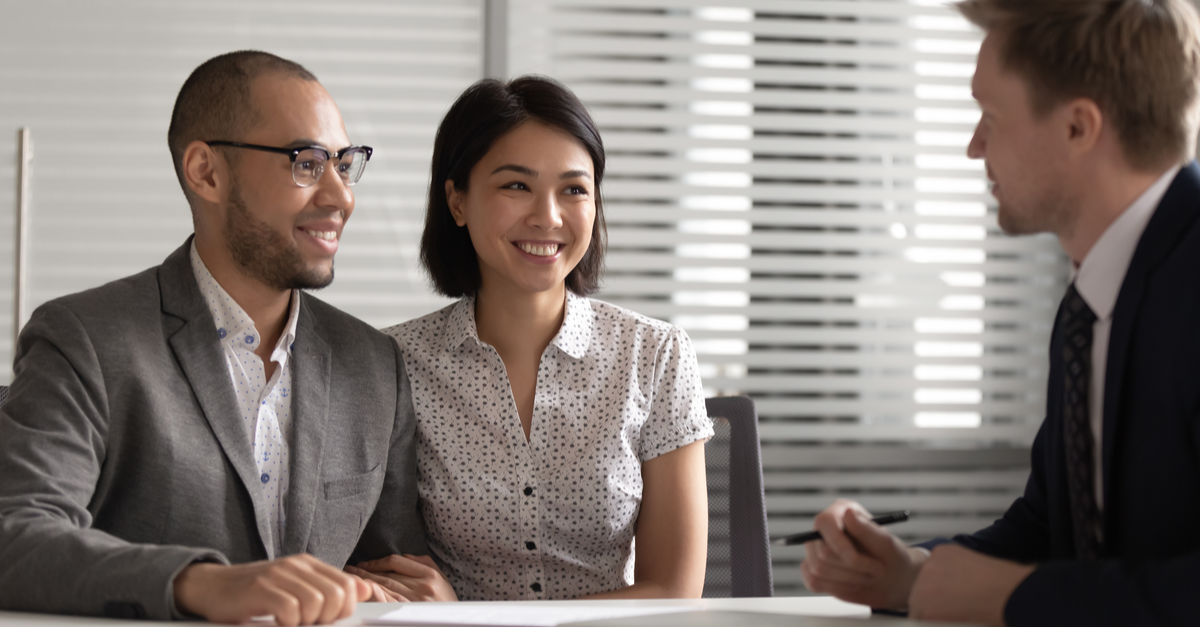 If you are self-employed and in the "thinking about buying a house" phase, even if you don't expect to be searching any time soon, find a mortgage lender and discuss plans now. That's a suggestion from Matthew Griffin, a real estate agent with The Seeby Group at Keller Williams Realty Intown Atlanta.
Griffin is self-employed himself and has worked with many self-employed buyers, and he says, "I have seen the highs and lows of 1099'ers wanting to purchase a home. Without a doubt, it requires you to start the planning and preparation process earlier."
Griffin suggests setting up a meeting with your bank or a mortgage lender just to talk about your future house. In other words, if you want to buy a home in a year or two, don't wait a year or two to talk to a lender. Start a conversation now.
"Most of the time, lenders are happy to sit down and talk about the mortgage lending process. They can explain the do's and don'ts. Most importantly, they can help set you up a game plan," Griffin says.
He believes it's a good idea to form a relationship now and start following the lender's advice. In a year or two, when it comes time to request a loan formally, you'll have jumped through a lot of the requested hoops like having the proper paperwork, a solid credit score and a healthy down payment. Meanwhile, if you've stayed in touch, your lender will know you and understand your self-employment situation, and your odds of being approved should be a lot higher.
Persistence Pays Off
Meanwhile, if the first conversation with a lender doesn't go well, don't assume that all lenders will be similarly short-sighted.
"All lenders are different and may adhere to some different standards," Roberge says. "I always advise my clients to get mortgage quotes from three different lenders or brokers so they can compare their options side by side and choose the one that will work best for their situation."
The bottom line is that mortgage lenders want your business. So if you're successful as a self-employed contract worker or business owner, there's a pretty good chance that you're going to be able to buy a house.
About the Author
Geoff Williams is a writer for MoneyGeek and a freelance journalist specializing in personal finance and small business issues. He is also a self-employed homeowner.
Sources